Advice by Lucy Haley // Photograph by Sara Facchini
How do you cope with changes in friendships?
Photograph by Sara Facchini
How do you cope with changes in friendships such as feeling less important to your friends at times, and having different interests, and make new friends etc. It hasn't really affected the quality of my friendships, and I don't think it actually will, but I am still worried. I am quite good at making new friends but struggle with the idea that making new friends will mean that I will grow distant from my old friends, and that it will lessen the value of those friendships. Is there a way I can become more comfortable with change, and the idea of having a few close friends for different aspects of my life rather than relying on one or two people all the time? Thank you.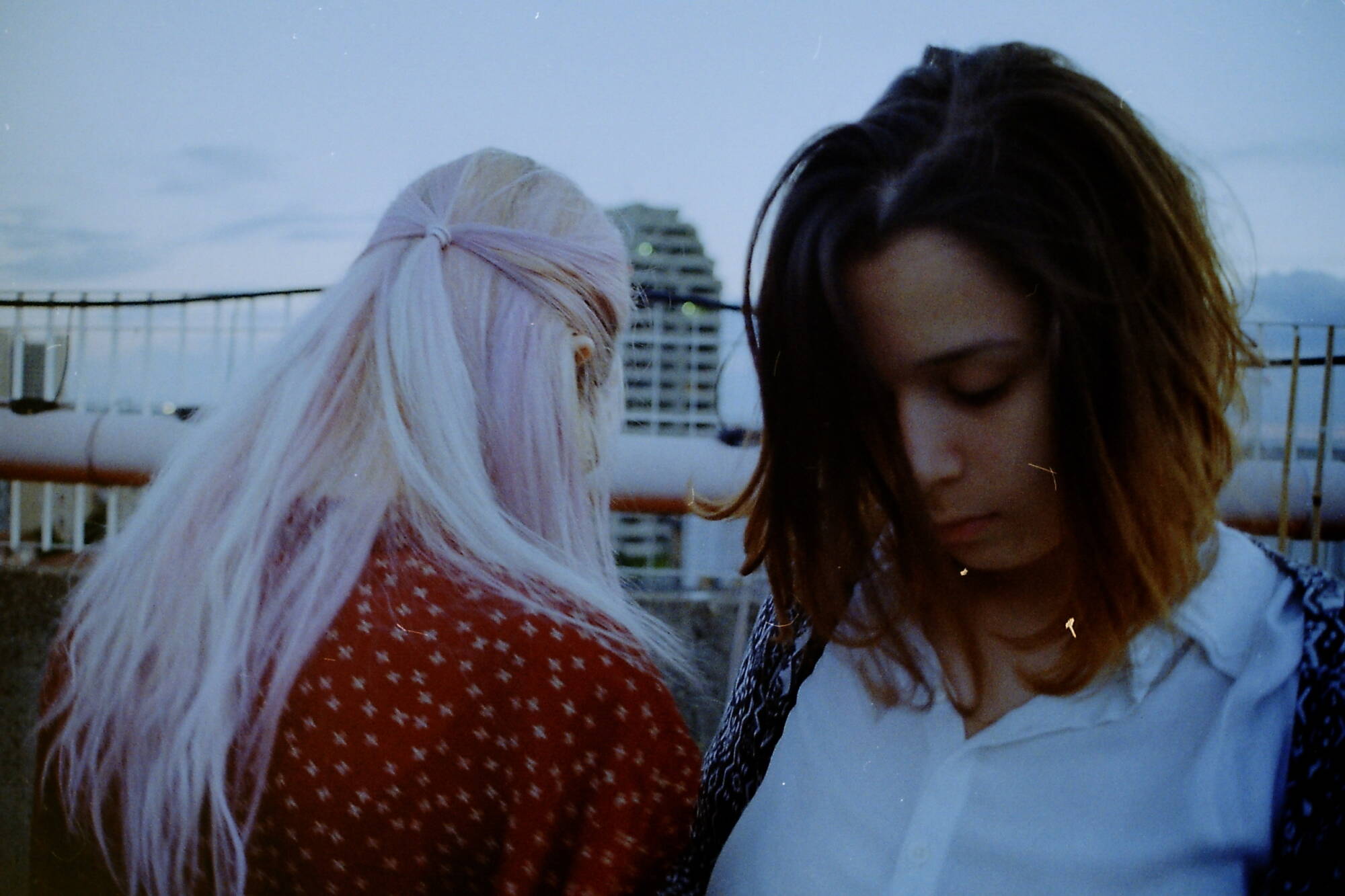 Hi there! Thanks for writing into the Ramona Advice Forum!
I think I know how you feel! It's totally understandable to feel insecure and worried about this; it can be a tricky and scary road to navigate. Recently I had a struggle with feeling disconnected from some of my best friends. I just felt unsure of what to talk to them about and was scared of talking to them about how I really felt. Eventually I decided to open up. I now speak to them about everything and anything and I feel as though I have reconnected and truly feel safe and happy in that group again. Not only that, but I have started connecting with other people from inside and outside my group, which has allowed me to feel more welcomed in other groups and communities. That being said, it's also important to not fully rely on other people for your happiness. You have the ultimate power in making yourself happy–friends come and go, which is natural and normal, and it's up to you to decide who you keep in your life to bring you happiness.
If you are starting to feel less important to your friends then maybe something needs to change within that relationship. That may mean fighting for that friendship if it feels very important to you, by making an effort and having open conversations. I think that no matter what you decide, a good open and thoughtful conversation would be incredibly beneficial to help you air things out. Sometimes we feel distant from our friends but they may not feel the same way, or may be completely unaware. Talk to your friends about how you're feeling. It's also possible that your friends may be facing personal struggles that have caused them to seem disconnected. Maybe opening up will make things seem a little clearer and easier to understand. It will help your friends understand how you feel (again, they probably have no idea!) and hopefully show them how much you value the friendship.
On the other hand, you may make the brave decision to move on and accept that relationships sometimes run their course. It can be bittersweet, but if it makes you feel more happy and confident within yourself, and just feels right, then it's the right thing to do. The end of one friendship may mean making space for a new, equally special relationship to grow. When friends drift apart, it doesn't make that relationship any less valuable or important; it's completely normal, natural, and healthy for certain friendships to have a particular place and time in your life and not be "forever friendships." Sometimes when we grow and develop new interests, certain friendships lose a sense of relevance, but you can still look back on past friendships and remember your great memories with a sense of fulfilment, gratitude, and love. You'll always carry the lessons you learn from one relationship on to the next ones, so in a way, that friendship will always be a part of you.
Hopefully this helps a bit!
Lucy and the Ramona team xx