Writing by Leigh Baird // Photograph by Sophie Pellegrini
Writing by Leigh Baird // Photograph by Sophie Pellegrini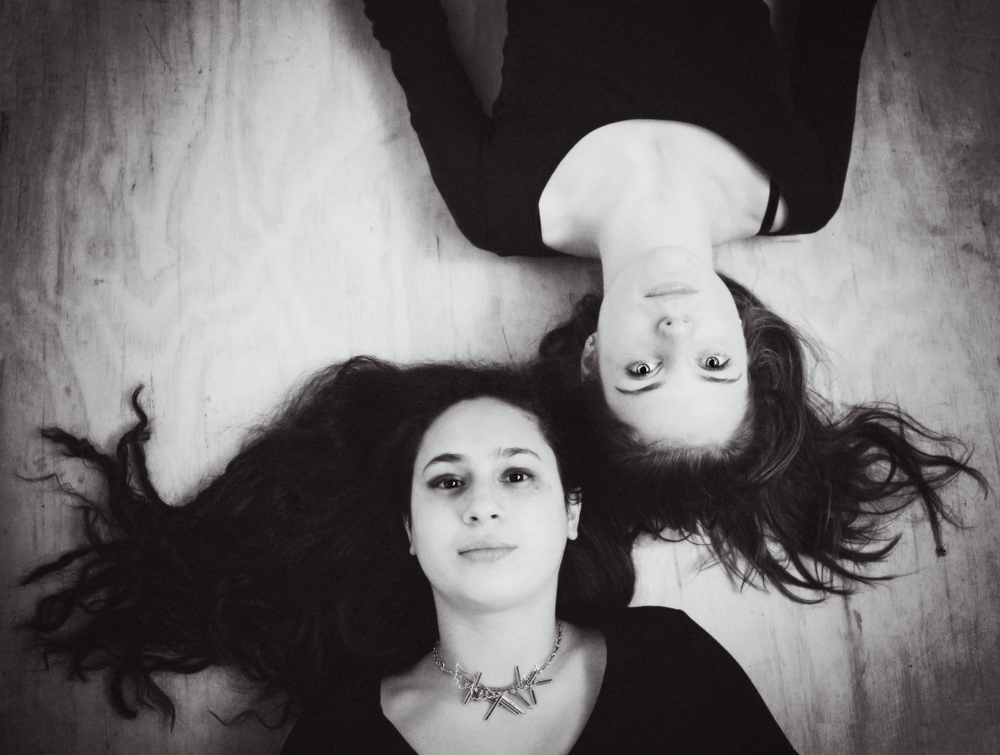 Growing up, I always wanted to believe in soulmates, love at first sight and a happily ever after. Sometimes this plays out. Sometimes it plays out multiple times. However, it doesn't always play out this way. A soulmate isn't always someone who you share romantic love with, but it is always a person whose soul is, was, and shall be, bound to yours indefinitely.
Have you had a best friend since childhood, whose every secret you know? Or maybe a family member you're always excited to see? Or even a cute clerk at a grocery store you're always too shy to talk to, but you have this feeling that you are meant to be. These are all potential soulmates. These people share a special bond with you, a bond no one else will experience.
One of my soulmates is my Mom. She passed away unexpectedly a little over a year ago, right after my freshman year of high school. She was my best friend – she had a sense of humor that complimented mine and introduced me to some of my favorite (older) artists. She was also a "plethora of useless knowledge", as she called it. She could tell you the music video based on the description, jump a car, make the fluffiest eggs you ever saw, find a rainbow in an instant, and drum along perfectly to her favorite songs.
Her death was a shock to everyone. Her death changed my life radically, and the lives of everyone she loved. I became a different person.
My mother was agnostic, but she was also very spiritual. She believed in ghosts and she believed her grandmother was watching over her. I think I inherited this spiritual side of her. The first year she was gone, I found six rainbows (two of them double)! I had only ever found one before, and it was with her.
My mom also loved dragonflies. I'm not sure why – maybe because they were just different from butterflies or because they were more rough 'n' tough. She had a tattoo on the back of her neck of a dragonfly, and I have memories of moving her long blonde hair out of the way so that I could trace over it.
One day last spring, my brother found a car that we were going to buy for me, and so we went on a test drive. We drove through the back roads and made a circle around town. I was driving with my brothers in the car. The sun was so bright and the weather was just perfect. I was already feeling like this was going to be a good memory; like this was a movie still, as if my life could end right at that moment I would be happy. I came across a stop sign, and a dragonfly landed on the hood of the car. There wasn't a lake or pond for miles. My breath was taken away from a moment, and the three of us all knew that Mom was still here with us.
Just another measure to keep her memory – I got a dragonfly tattoo on the back of my neck. The ink in my skin will never leave me, and the painful process was also very cathartic. It put into the world the thoughts and emotions I had been having for so long and left with me a piece of art. Something beautiful. This experience will never leave me.
I don't think we ever fully grieve, but believing that my mother was with me in spirit helped me tremendously with accepting her death. Even if she's just over my shoulder and I can't hear her, just the feeling of being taken care of and loved in an ethereal sense is how I get through my days. Her soul is bound to mine and to my brothers'. My fate will be affected by the intertwining of our souls. I'll see her someday; among the stars, in the space between the sky and the horizon, on a cloud, deep in the sea, or maybe in a small garden tended by an old woman.