Interview of Jenny Cleeton by Sophie Law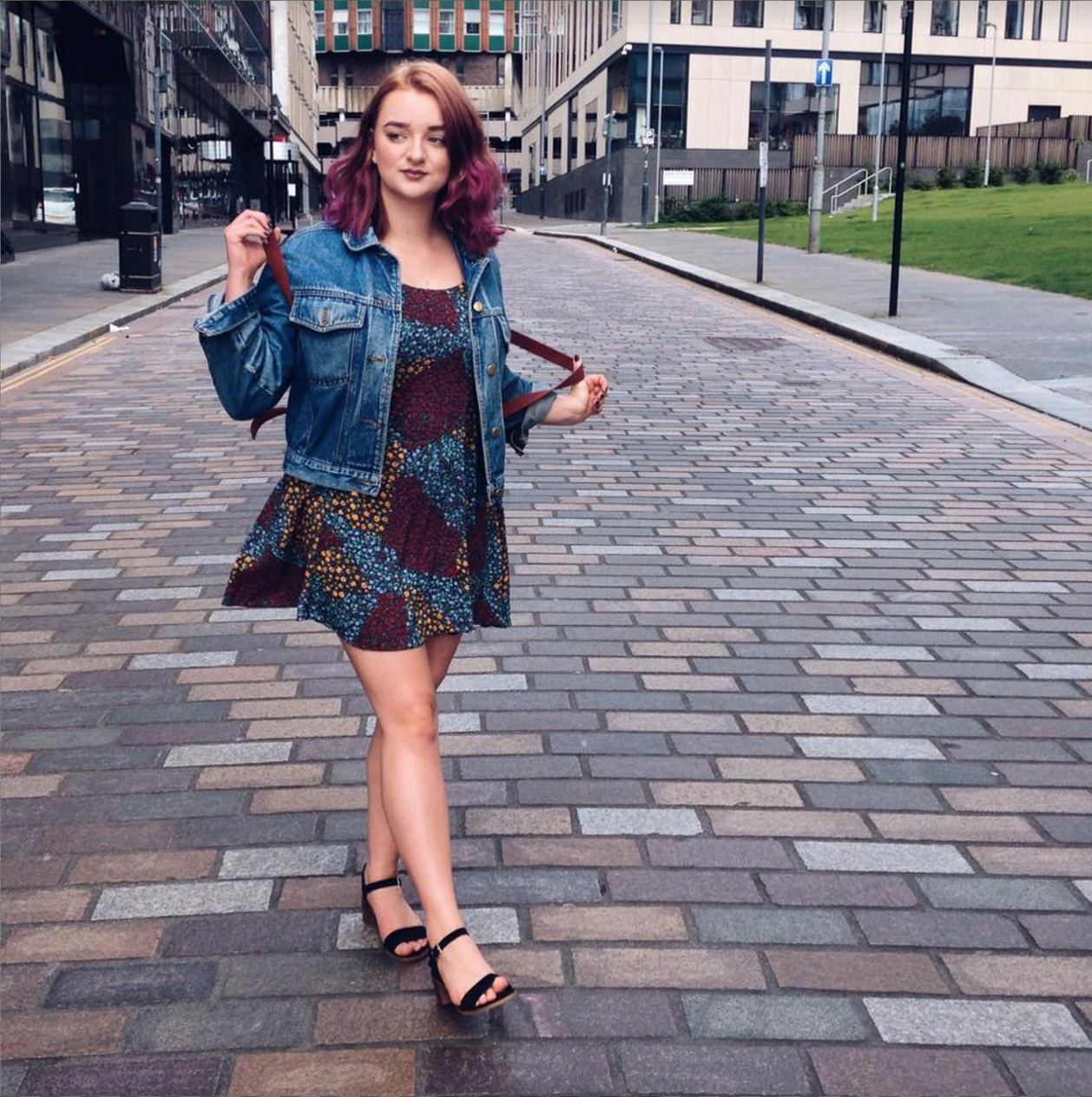 Hey Jenny, how are you?
Hello, I'm grand thanks. I've just started using "grand" and it feels really weird.
Where do you call home?
Glasgow, Scotland.
Tell us a little bit about yourself?
I am a girl with a blog, an obsession with taking photos, an outfit repeater, and an aspiring crazy dog lady.
Why did you start blogging about body positivity?
I have always celebrated my friends and families' beautiful bodies and pushed them to be confident and then one morning I woke up and saw myself in the mirror and rather than pointing out all my flaws, I decided to think about what I liked and why I looked amazing. I then started to write about body positivity and make videos about styling my fuller figure and it made me realise that I'm actually not all that bad and loads of people were going through the same thing.
What is something you are passionate about?
Can I say dogs? In all seriousness though, happiness. My happiness and the happiness of the people I care about.
If you could give your 15-year-old self some advice, what would it be?
Sort your eye shadow. I used to wear this horrific striped eye shadow in loads of different colours—no blending, nothing apart from my fingers—it was awful. Really though, I would say stop worrying about what people think about you and stay 100% true to who you are because the people you think matter really don't.
What do you love about being a woman?
Personally, everything. I am in the fortunate position that I am treated as an equal in work and relationships. I love that as a woman I have so many opportunities to express myself every day through my makeup and style which I think is incredible.
What do you think is hard about being a woman?
Jeez, where do I start? One thing I notice almost daily is the way men perceive women in the street. I can't count the number of times I have been wolf-whistled at by men hiding in their cars and vans regardless of what I am wearing. The fact they think they can treat women like a piece of meat is horrid. But that is one out of a million things that there are. I think equality around the world really needs to change.
What do you think are the most important things in life?
Happiness. It goes back to what your mum used to tell you; you can have all the money in the world and still not be happy. The best memories are made when you have no money anyway.
What are five of your favourite things?
Travelling, cameras, my flat, building forts, and dogs.
What is your favourite thing to do when you have time off?
What's that? I kid. I used to use all my free time blogging but now I have found a better balance and I spend my time off creating memories and booking flights as often as I can.
Where is your favourite place in the world?
Right now it has to be Glasgow, especially sitting in my flat on the sofa listening to records or sitting outside in a cafe watching the world go by and drinking local coffee.
Do you have any final words of advice for our readers who may be struggling with body confidence?
Stop looking for the flaws, you have none. If you were supposed to be any other way, then you wouldn't be you. Oh so philosophical.
You can check out Jenny's blog here and follow her Facebook page here.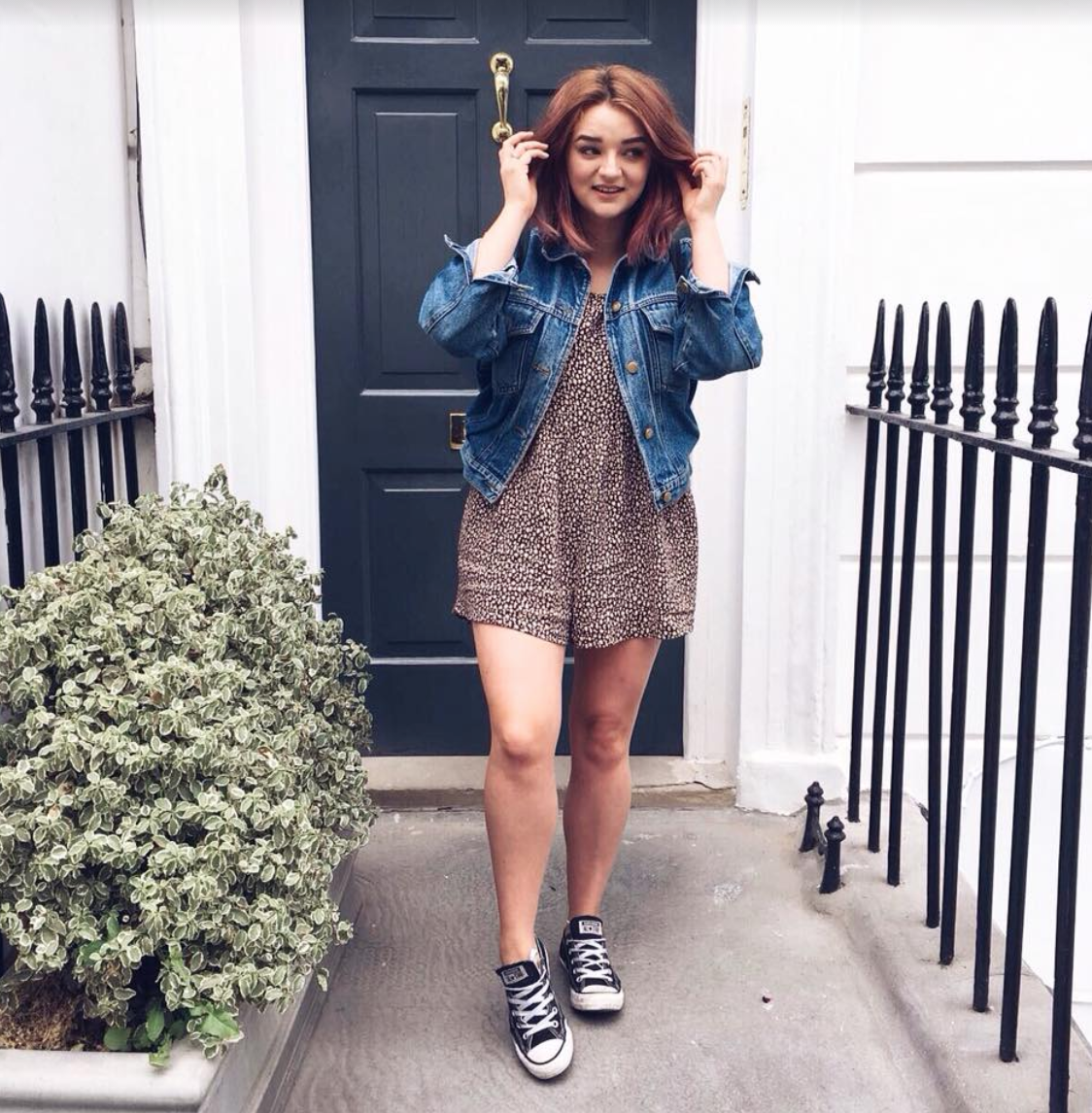 [share]