With love from Freya & Sophie // Volume 2 is on the way!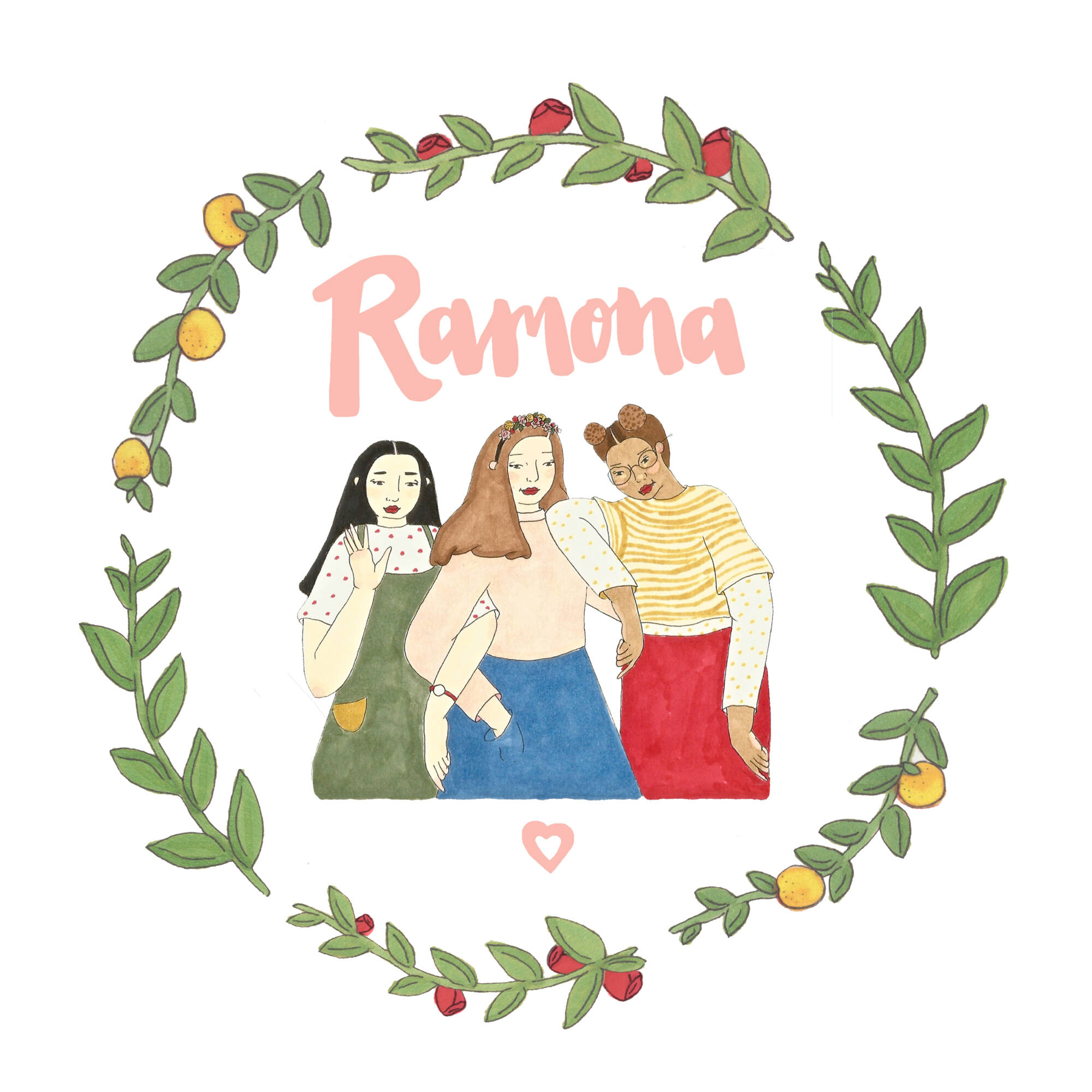 Hello readers, friends, and supporters!
We hope you are well and that your spring or autumn is going well! Things have been incredibly busy and exciting at the Ramona Mag for Girls HQ! Most notably, we have begun working on our second annual print edition of Ramona, Volume Two! We couldn't be more excited about the amazing magazine we have in store for you. Volume Two will be released on December 2nd, with pre-orders opening two weeks prior–but don't worry, we'll keep you up to date and notify you when pre-ordering begins!
If you've been considering making a donation or signing up as a monthly subscribing patron for Ramona, it couldn't be a better time to do so! Your donations and subscriptions will help us monumentally to continue with our mission of inspiring and empowering teenage girls. As you know, it's very important to us to keep our ad content to a minimum and exclusive to companies and businesses that we really believe in. That's why we rely on the generosity and support of individuals around the world who want to play their part in the work we do.
Our current goal is to find just 20 individuals who can make a $10 donation today, which will allow us to provide our amazing Volume 2 contributors with free shipping when they order their copy of the mag this December. (That means if you give up just 2 of your daily coffees this week, or bring your lunch from home one day instead of eating out, you could enable one of our fantastic artists or writers see their amazing work in print!)
If you're interested in setting up a regular donation or just making a one-off donation, just follow this link. We truly appreciate your consideration in helping Ramona Magazine for Girls as we continue to grow!
With love and gratitude,
Freya & Sophie
PS: Stay tuned for more exciting news coming next week!!