Savage Youth by Sandy Hsu // Photographs by Ryley Clarke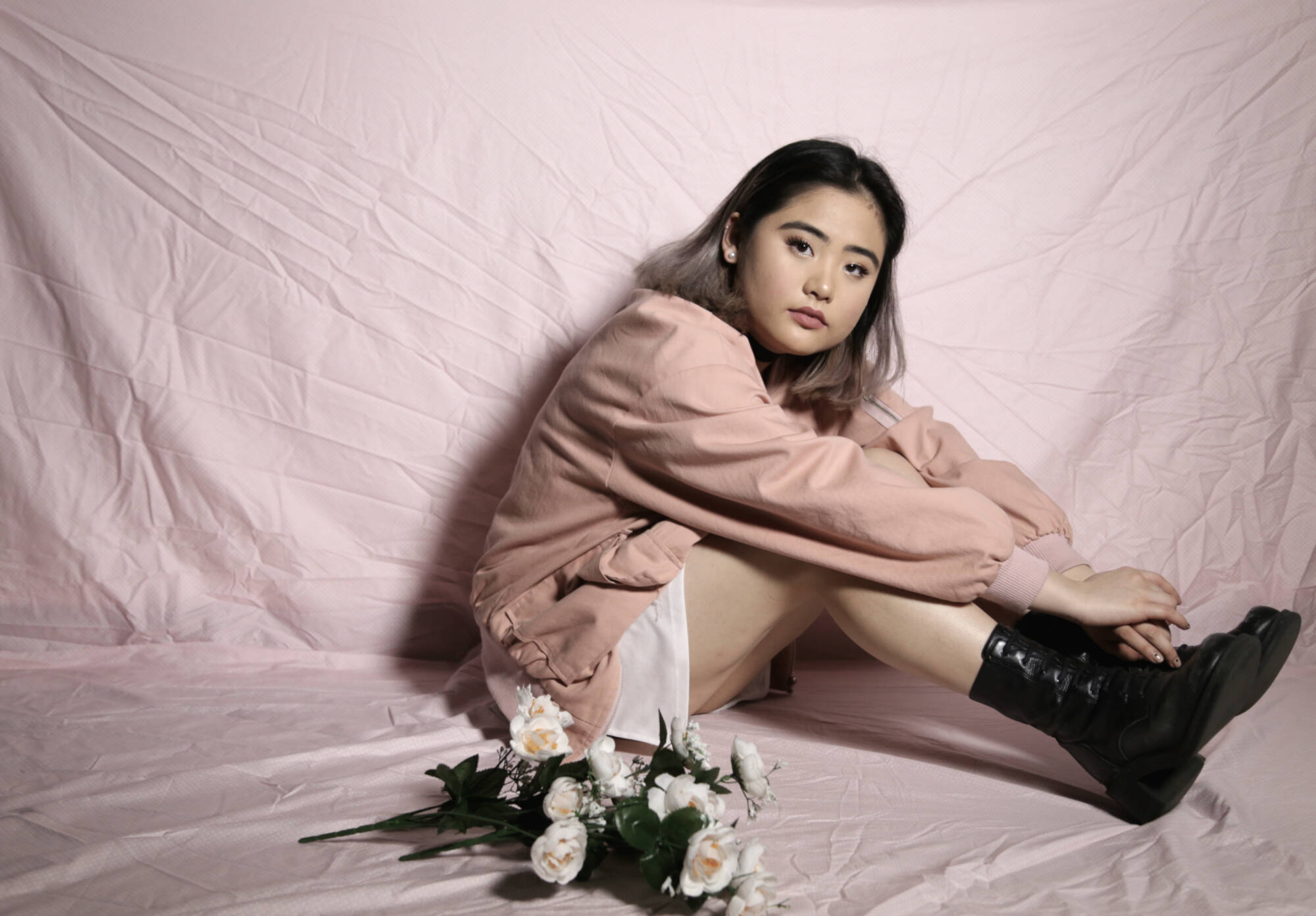 Sandy Hsu is a vibrant emerging singer-songwriter from Melbourne. Her music is a personal collection of self-awareness and discovery, an expression of unguarded nostalgia and raw sentiments.
Surrounding herself with music and art from a young age, Sandy started writing songs at ten, began learning guitar at the age of twelve, and by the time she was seventeen, she'd already released two EPs, Sandy and Suburbia. Although originally only intended to be released as part her VCE visual art final, Suburbia was shortlisted for TopArts Class, exhibited at the National Gallery of Victoria (Ian Potter Centre), and received praise from many local blogs for it's insightful and playful lyricism.
"So incredibly impressed I was, by the depth and complexity of what I was hearing, I just didn't really stop listening." – Laura Kebby (sadgrrrlsclub)
Self-described as "Suburban Sad-Girl Dream Pop", Sandy creates a musical world that is articulate, brutally honest, and almost intrusive to listen to. Personal insights written into lyrics that catch you off guard, when mixed with pop melodies feel like a dream and sound like a sigh of despair at four in the morning.
In 2016, Sandy's unique style caught the ears of youth led record label Decibels Records and she was quickly signed to their roster for the year long program. During the year she worked on her follow up recording Savage Youth, further developing her story telling, and enhanced her musical styling with live and electronic elements.
The resulting EP was produced by Sandy herself, and mixed and engineered by Nick Herrera (Hiatus Kaiyote, Kalacoma) at Decibels Youth Music Centre, Reservoir, Melbourne.
Savage Youth will be released on Friday the 18th of November at the Decibels Records launch party, held at the Northcote Town Hall. She is sharing the bill with fellow Decibels Records artist Chitra, who is also launching her debut EP. Sandy will be performing with a full live band.
Savage Youth track listing
[share]