Interview of Amanda Attanayake by Freya Bennett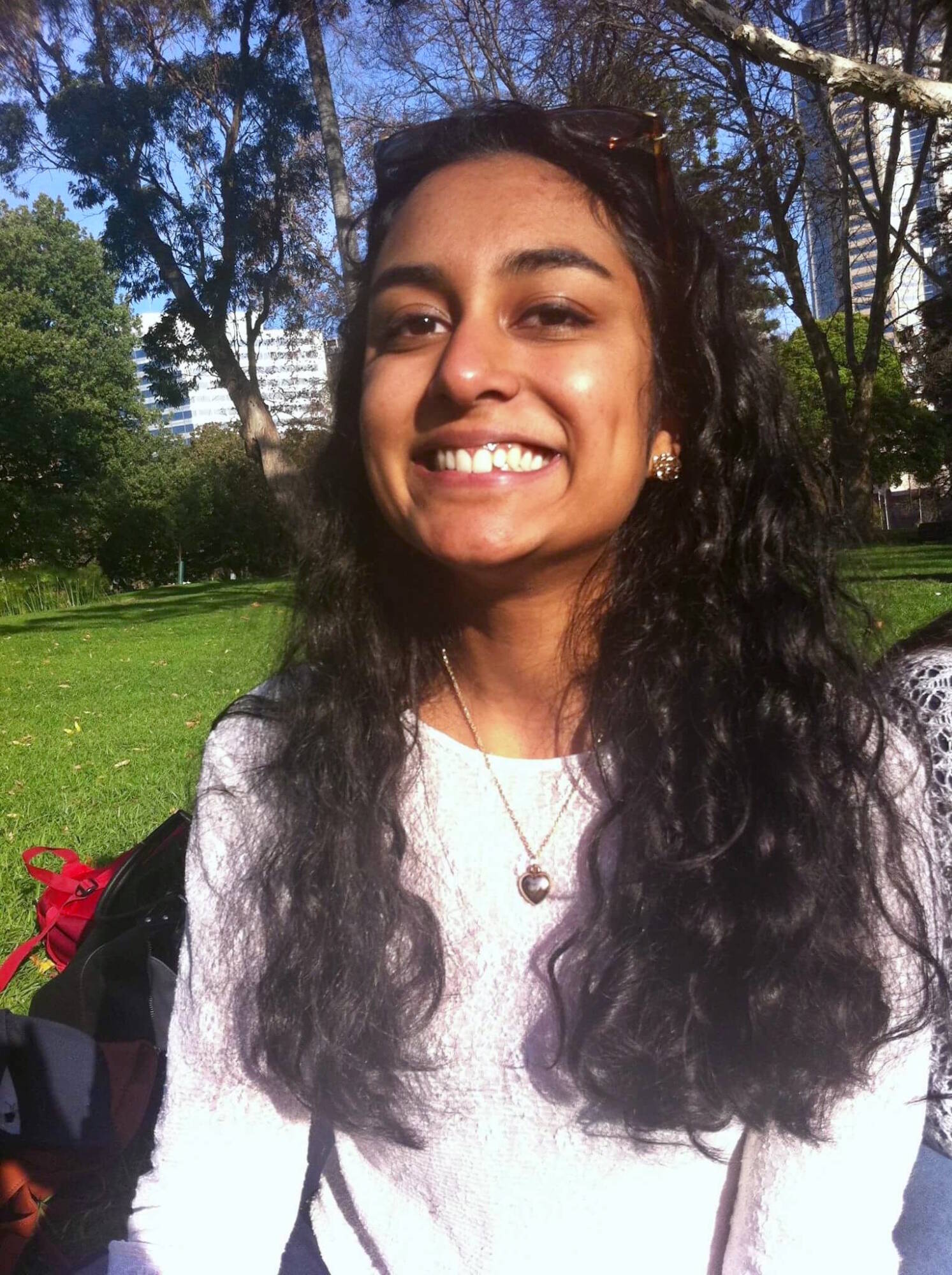 Hey Amanda, how are you?
I'm really good thanks, excited to be involved!
How old are you?
I'm eighteen for another three months!
Tell us a little bit about yourself:
I live in Melbourne (northern suburbs represent), I have two fabulous older sisters, I love playing and listening to music, reading, cooking and binge-watching QI.
You're about to start uni, what are you studying?
This year I'm starting my Bachelor of Applied Science and Master of Physiotherapy Practice.
How are you feeling about going to uni?
I'm super excited, but also pretty nervous. Everything's a bit unknown and overwhelming, but from what I hear, uni can be a pretty fun place. And I feel like it's sort of expected that I try new things, make a few mistakes, meet heaps of new people, gain some life experience and hopefully learn 'how to adult', which I'm really looking forward to!
What is your dream career?
At the moment, being a physiotherapist is my dream. However, when I'm older, I really want to get into teaching; it's always been a passion of mine and I think it would be a really important and rewarding job.
What classes at high school were your favourite?
I loved English and French. English was always so eye-opening for me; I feel like all those class discussions were where I learnt loads of stuff about real life. It was also a great place to have heated debates and feminist discussions! I also loved learning French because it was exciting to learn how to express myself in another language, and a beautiful one at that.
What do you wish they taught at high school?
While things like tyre-changing, tax returns and banking would have been useful, I wish there had been a bigger emphasis on personal development and a smaller one on academia – lessons on how to love yourself, anyone?
What tips do you have for teens entering year 12?
Remember that your mental health and wellbeing always comes first, and focusing on that may help you achieve what you want from the year as a whole. It can be stressful, but take time out and try to have fun – it's your last year of high school! Don't sweat it over one bad test. Try to block out unnecessary pressures (easier said than done); it's your life, you're the one going through it and it's what you choose to make of it. And lastly, Year 12 is only one way out of millions of ways to get to where you want to be (even if you don't know where that is yet); there are always other options!
Tell us what you love about being a girl?
I love the fun that I have being a girl, which mainly comes from me having a "solid girl gang" (spoken about in Fight Like a Girl by Clementine Ford). It's pretty hard to describe the counselling, support, advice, love, friendship and laughs I get from them.
What do you think is difficult about being a girl?
Learning all of the ways that the odds are nearly never in our favour, simply because we are girls.
If you could change one thing about the world, what would it be?
I'd probably find a way to make everyone who has any form of privilege recognise it, in the hope that they then see others less fortunate and work towards fixing it.
Who is your heroine?
It's so hard to choose one! I love Clementine Ford because she teaches me a lot about the ways in which sexism permeates almost every corner of society, and how and why we fight it; I love Abbi and Ilana from Broad City. Not only are they hilarious, they flip the Hollywood cliché of friendship between girls, and they are so real. They champion each other and they're unconditionally loving and supportive; Samantha Bee, because she is so smart and fearless, and; it's cheesy, but I have to add all of the women in my life, who constantly teach me how to be confident, assertive and loving, even when I make mistakes.
What are three of your personal qualities you love?
I like that I'm trusting, that I'm available to my friends when they need me, and that I try to find a reason to laugh whenever I can (I'm a serial smiler when I'm feeling up). I'm not sure if these are qualities, per se.
Can you leave us with a quote?
"Without leaps of imagination, or dreaming, we lose the excitement of possibilities. Dreaming, after all, is a form of planning."- Gloria Steinem
[share]