Love Sophie & Freya // Illustration by Jordyn McGeachin // Get up to date on the changes in the Ramona team.

Hello lovely readers and friends,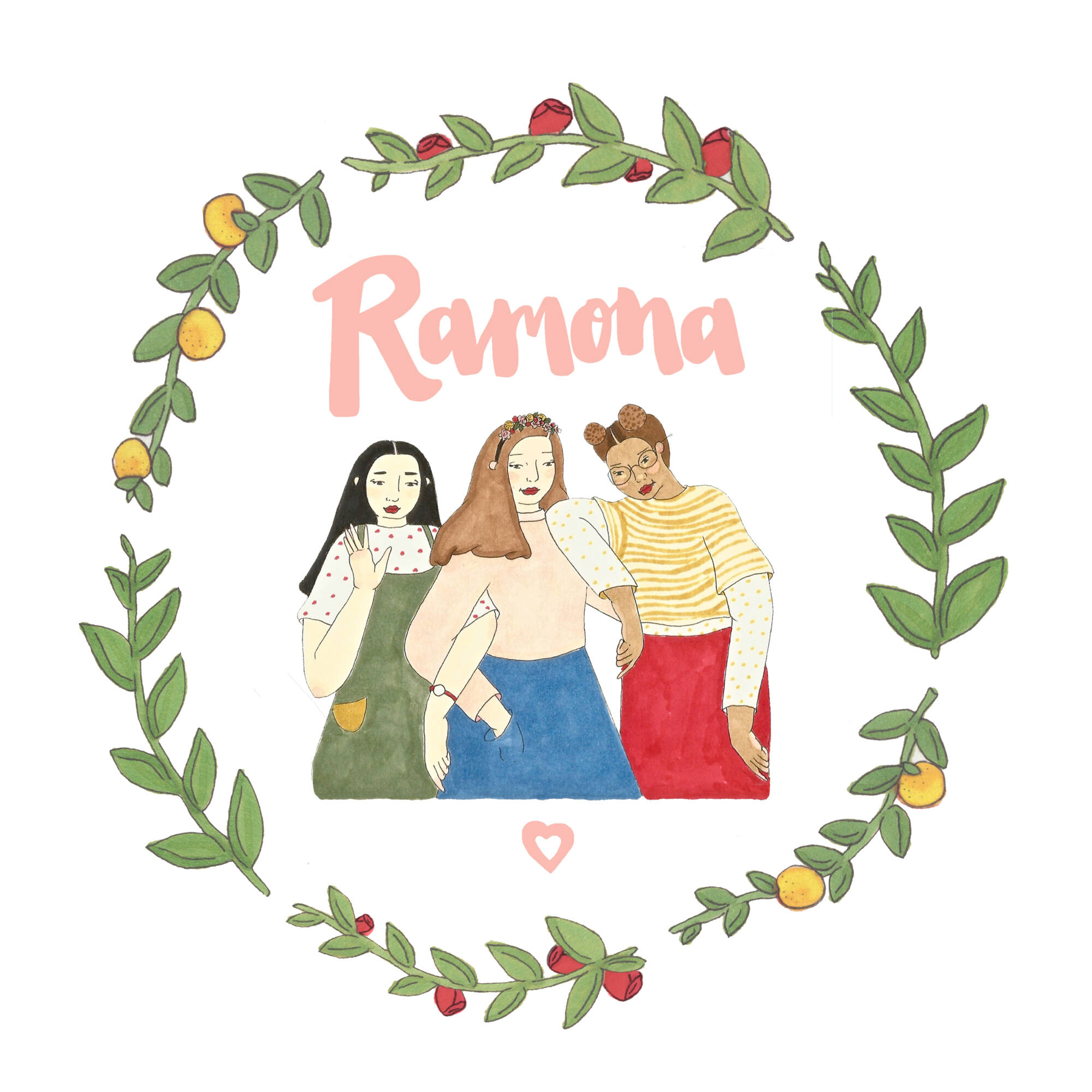 Can you believe it's nearly April?! 2017 is whizzing by already! Things have been busy as usual at the Ramona Magazine for Girls headquarters, with lots of exciting changes underway. We wanted to give you a quick update on some of the new things going on!
After almost three years as a co-editor of Ramona, I (Sophie) will be stepping down from the position and moving to an Artistic & Creative Director role within the magazine. I couldn't have enjoyed my time as co-editor more — working alongside Freya has been one of the greatest experiences of my life! However, as I finish my Masters degree and prepare to move into the workforce, I no longer am able to keep up with the demands of a full-time volunteer job with Ramona. It's certainly bittersweet; I'm lucky enough to be able to remain an integral part of the Ramona team moving forward, but it will be in a smaller and more specialized role. Freya will move into an Editor-in-Chief position, and I of course know I'm leaving my role in very capable hands!
In addition to this big change, we are welcoming a few other wonderful members to the Ramona team. We will be unveiling a brand new 'Meet the Team' page in April where you can learn all about our new crew. They have already began working tirelessly to help maintain and grow Ramona's audience and contributors. We are so lucky to be surrounded by such lovely volunteers and we really couldn't do this without a whole troupe of amazing people.
In addition to a new team, we have just opened applications to internship opportunities for three months starting May. After a very successful round of interns last year, we are so happy to be taking on another team of interns who are eager to learn and eager to help! You can check out the information and applications here.
Thank you so much for all your support over the past few years and for being part of our exciting, ever-evolving, challenging, rewarding journey! We can't wait to see where things go from here!
Love,
Sophie & Freya