Interview of Olivia Hu by Richa Gupta // I'm oddly obsessed, in a very geekish way, with Hermione Granger. She showers herself in myriads of books, all the while being a resilient and strongly capable young lady.
Interview of Olivia Hu by Richa Gupta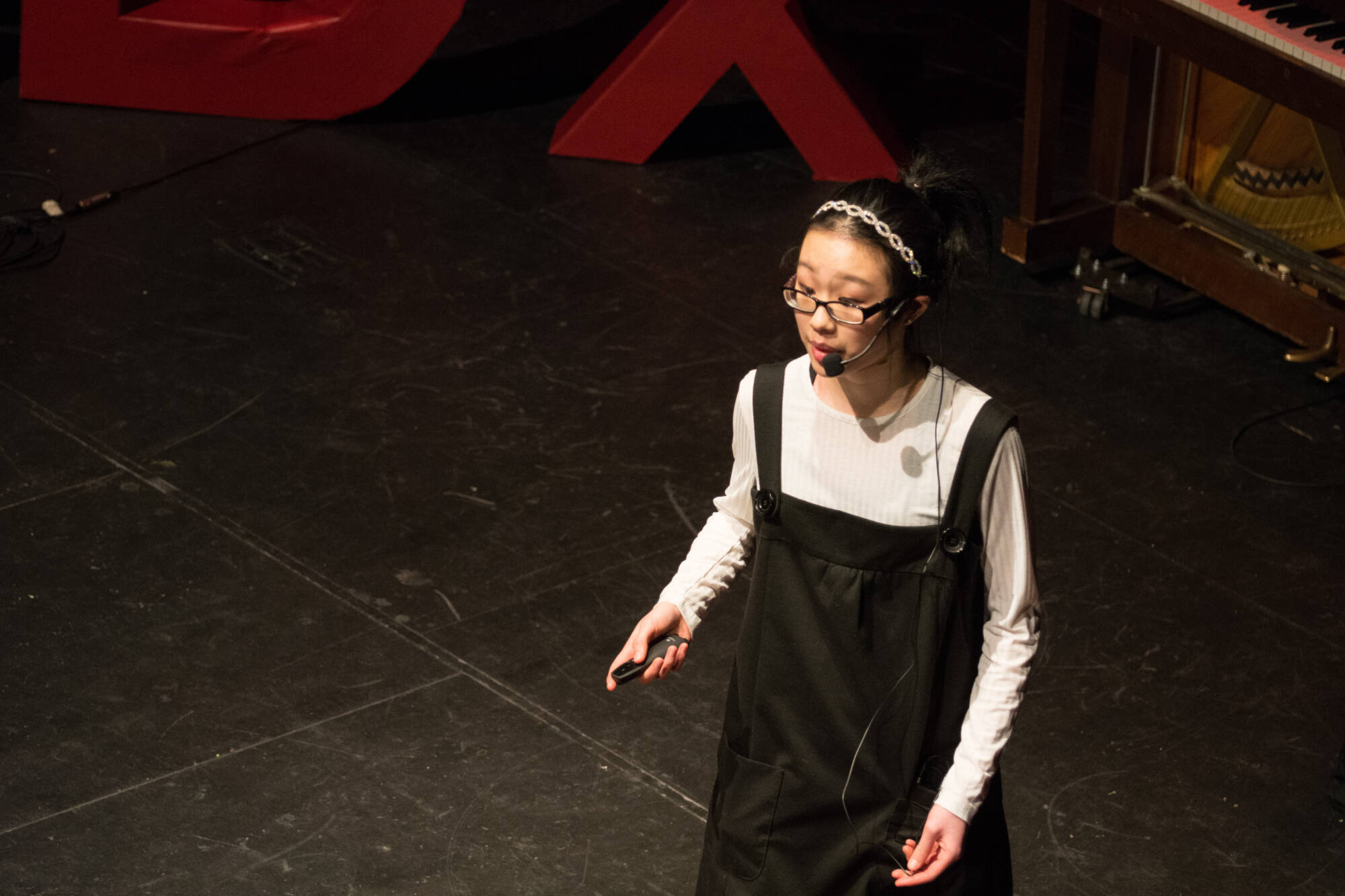 Hi Olivia! How are you doing?
Hi! I'm doing lovely.
Before we start, could you tell us your favorite quote, and why it's your favorite?
Sure! I would undoubtedly say that my favorite quote is by Plath: "I took a deep breath and listened to the old bray of my heart. I am. I am. I am." It's such a beautifully soft yet resilient sounding line, an ode to reassurance in one's ability to continue and move forward. To truly become vulnerable and open one's self to your heart and soul, to simply accept is a raw, gorgeous art.
Your online magazine, Venus Magazine, is accepting submissions for its third issue! Could you tell us about your magazine and its mission?
Absolutely! Venus Magazine, which you can find here, is an art and literary journal that uplifts marginalised voices and explores the depths of human resilience, despair, emotion, through themes of softness. We are based on ideals of softness and vulnerability. There are a lot of upcoming projects we are working on like workshops, organisational collaborations and spotlight issues, so do look out for those! Oh, and we currently have an intern application process going on and would love to have you, dear reader, join us.
What do you mostly write about? Are there any underlying thematic elements in your writing?
I find myself always returning to water or the ocean. There is this soft, never-ending lull that draws me into its deepest breaths, the beauty in the way it envelops my skin. I also write about death, or lost time, the feeling of decaying while alive. It's a fear that haunts me through my chronic illness.
Which female fictional character do you admire the most? Why?
I'm oddly obsessed, in a very geekish way, with Hermione Granger. She showers herself in myriads of books, all the while being a resilient and strongly capable young lady. The way that she is a strong and able-bodied female is something I strive to be! I think it's the way that she can be so powerful yet intellectual, something that is not represented often. There are polar opposites of being engulfed in books, and then being courageous and physically strong. It's so great to see both interconnected.
If you could have any one superpower, what would it be?
To heal. Watching others in pain is so immensely torturing, the ability to relieve agony both on others, and myself, would be a dream.
You've also given a TED talk! Could you tell us more about it?
Absolutely! I recently partook in a TedxYouth event, where I spoke about art and the importance of its integration into society. Of course, this came from a lot of personal experience and connection to poetry, and how it healed me. I spoke about art's ability, the way it can move mountains, start revolutions. Art is a voice for the unspoken. It's so important, especially now, to use it as a platform, as a sort of flicker to the right direction of change.
Are you working on any personal projects right now?
I'm constantly working on myself and my wellbeing! For now, my writing is slightly on hiatus for many reasons, but I'm really anticipating the few weeks next months where I'm going to pour my soul and heart into my work. I've got so much art in my veins and so little time.
 Lastly, if you had the opportunity to meet any one person in the world, who would it be?
I'd love to just sit and sip tea with Plath, to spill and lament about the many atrocities of life. The way she writes in The Bell Jar, the way she spills her soul and despair so unconditionally and in such vulnerable and raw ways in the memoir, is painfully familiar, I'd love to connect in sorrowfully bitter ways.