Writing by and photos of Laneikka Denne
Writing by and photos of Laneikka Denne
Many people think that when you're a 'fashion blogger' you just talk about clothes, about how great you are and how "stylish" you feel. But when I started my blog 'Grunge Children', also known as 'Underground Grunge', at age 12, I wanted to do the exact opposite of that.
One rainy Sunday afternoon, a few months after my 12th birthday, I was looking through my wardrobe, mesmerised by the chaotic prints and loud colours my cupboard possessed. I'd always been into 'weird' clothing; I liked the idea that if I could have the confidence to wear something that would not only make people to do a double take, but maybe a triple take, that I would always wear that confidence with me. I really enjoy that what I wear can change my mood, feelings, and the character I portray. I've also always had a passion for writing, specifically storytelling—I use to get told I had "too big of an imagination" for English at school… crazy right?). So on that rainy Sunday afternoon I decided that my crazy obsession with finding the most eloquent rainbow cheetah print fur coat, my ever-changing confidence, and my passion for perky-quirky creative writing would be a perfect-pounding combination for a fashion blog.
It was really hard at first, I'd google all these famous fashion bloggers and just read baloney! Some of these bloggers with millions of fans would write stuff like, "This outfit is like… really symbolic of the art form… of the 'tree'". Everything I was reading sounded pretentious and unappealing to me. As you can tell, I'm a pretty blunt person, and I like to think that within my blog I give an honest description of my looks, and what's going on in my life at the time I create the look. This was something that took me a while to master, because I thought in order to get people to listen, I had to say the rubbish other fashion bloggers were saying. But then I realised; who cares if no-one reads my blog? I'm doing this whole blog for myself, to show my own individualism in the fashion world, and if someone wants to read it, they'll read it. If not, who cares?
Eventually, my audience grew larger and I got my first sort-of-biggish break when I was invited to Mercedes Benz Fashion Week last year. Not only was it such an awesome experience to sit front-row at my first RUNWAY SHOW (I'M PRETTY SURE I WET MYSELF… multiple times), but I also got to meet a lot of like-minded individuals who had similar, eccentric styles to myself. This helped me learn how to start approaching and working with fashion brands, photographers, and stylists through my blog. I now have 11 thousands viewers on my blog, 1K followers on Instagram, and lots of reblogs on Tumblr! I'm super happy that people like what I'm doing, but I'm still very small compared to the rest of the social media world (I know it's crazy that 'thousands' of people is considered a small following). All I hope is that I can continue growing my audience, getting awesome opportunities to work with brands I like, and hopefully continue this as a career later on!
My advice to anyone starting any type of blog, fashion website, or really anything ever would be—as Shia Labeouf once said—JUST DO IT! Seriously, I was 12 (I know.. 'Twelvie') when I started doing this whole blog thing, and I still don't really know what I'm doing. But I've always had a passion for the fashion industry and I really enjoy what I do. So if you want something, go for it. All you can do is end up on a different path from taking a risk, and that's a good thing!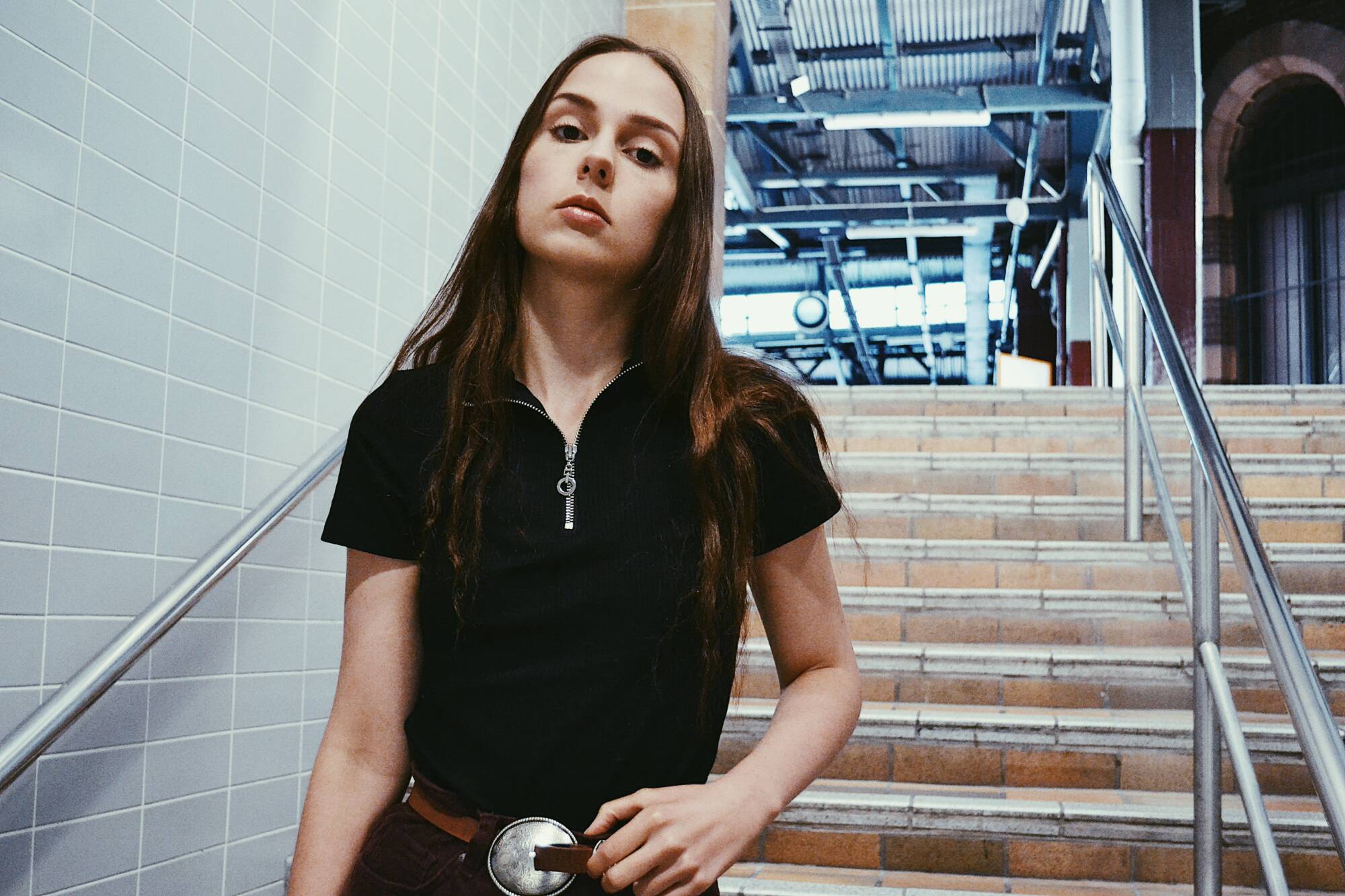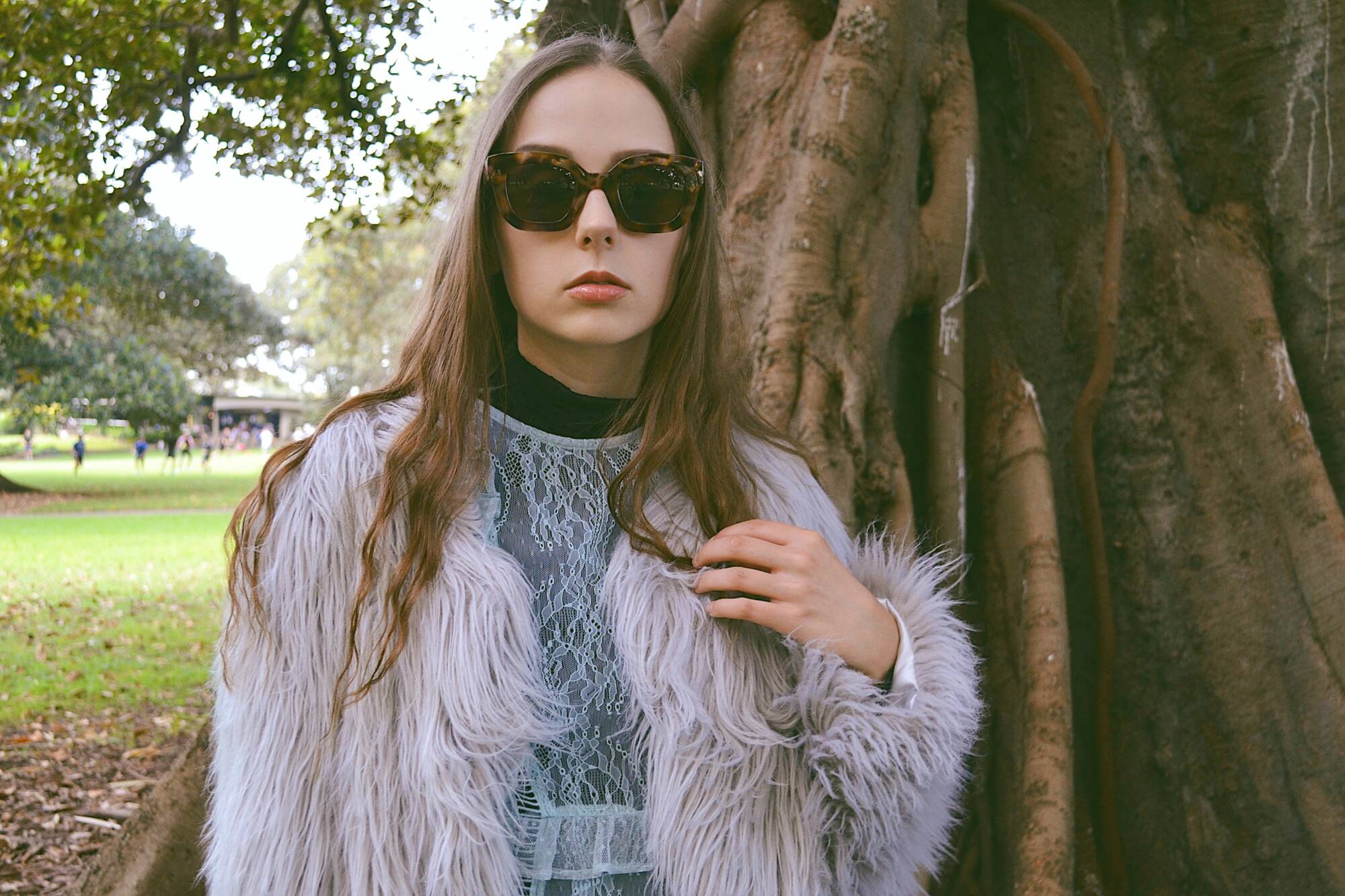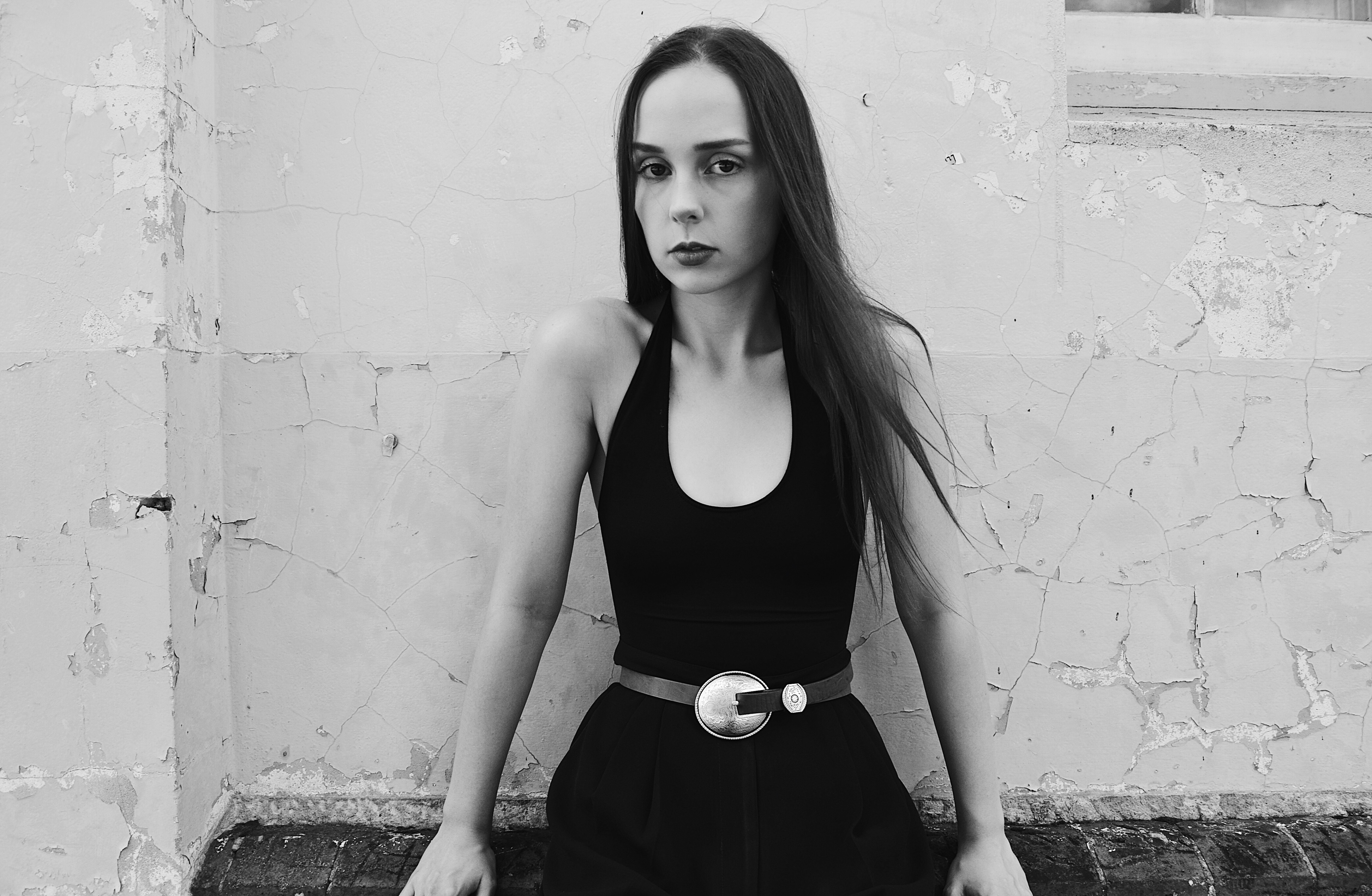 Social Media Links:
Instagram: https://www.instagram.com/grunge_children/
Blogspot: http://grungechildren.blogspot.com.au/
Tumblr: http://undergroundgrunge.tumblr.com