Review by Molly McKew // Healthy Tapes Vol. 1 –  A new cassette compilation featuring Kylie in a whole new light.
Review by Molly McKew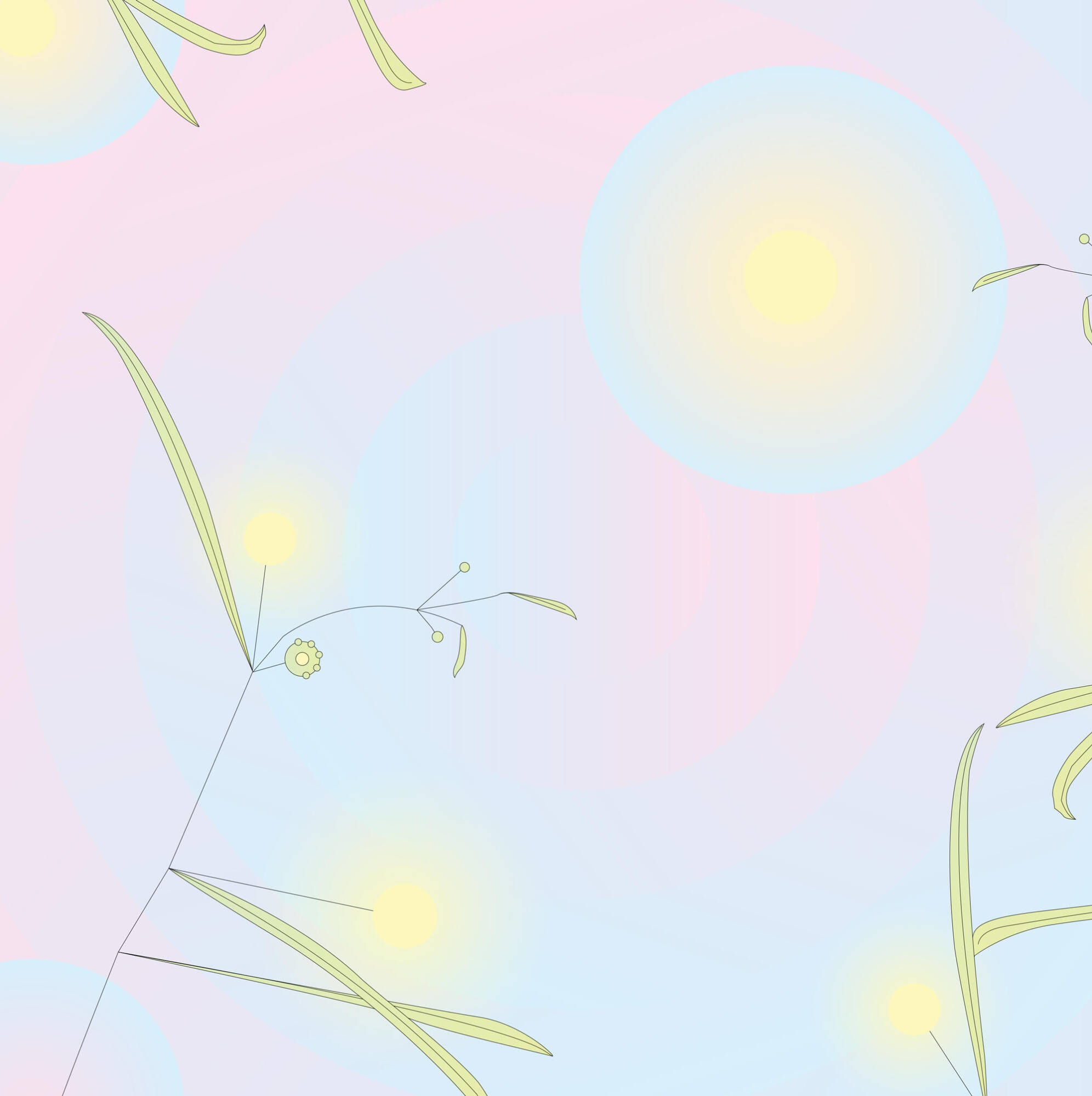 Healthy Tapes Vol. 1 –  A new cassette compilation featuring Kylie in a whole new light.
The cassette tape revival is here – and this time with a splash of social justice, as Melbourne based label Healthy Tapes release their first compilation, Vol. 1. The album features artists and friends of the label, and will be released on June 30 with all proceeds going to RISE (Refugees, Survivors and Ex-detainees). RISE is run and managed entirely by refugees and survivors of detention, and they lobby against mandatory detention for asylum seekers as well as provide welfare support for refugees and asylum seekers within the community. Melbourne based Record label Healthy Tapes focuses on Australian artists, releasing music digitally and on cassette. In the past they have reissued records from the likes of Japanese Wallpaper, as well as one-off special releases from artists such as total babe Kira Puru. They are very much focused on the local music community, aiming to support "folks who'll stick around and support the label/other artists long after their own PR campaign has ended."
The album is a dreamy listen, perfect for a chill Sunday or long road trip. The super beautiful cassettes can be purchased online, and have specially created artwork (you can choose from three designs). The first single in the compilation is a novel choice – a cover of Kylie Minogue's Love at First Sight, by Melbourne based Take Your Time – a duo who make "diva house" music for "the kind of club that serves cappuccinos". Why Kylie? Frontwoman Angela Schilling divulges: "Kylie represents some of my most formative years throughout high school, learning about myself and forming a connection to dance music especially. She represented an optimist to a pretty naive and confused teenage me and it's powerful to relive it again as a cynical adult in need of optimism." Their Kylie interpretation is like a gentle hug; a dreamy jazz infused blast from the past, with soft but on point vocals.
Another highlight is Cultes breathy and angsty "it's Too Cold to Be Spring", a track about "a pretty intense & sad month – the spring time was only bearable thanks to my lovely friends, which this song is dedicated to". You can feel the cold spring dew through the bright and bittersweet guitar, but the message is hopeful; a rumination on sadness with the knowledge that things will change.
Allume's PSA sends me into a complete reverie. Its subtle instrumentation and beautifully intimate vocals certainly reflect the cloudy state in which it was written. Says Elena, Adelaide based vocalist:  "I was just feeling like a cloudy, disembodied head one day, sat down to make the simplest melody and these are the words that came out". The track however is something about far larger than the events of that day – it came out of the ins and outs of coping with a cannabis reliance. The track is called PSA (Public Service Announcement) because it addresses "people who might like to use weed as a coping mechanism but not really addressing the broader picture" – the track is warm, and not at all coming from a place of judgement, however.
This compilation is a great listen, featuring a diverse range of artists who deliver real, honest sounds to chill to, clean to, cuddle to, or cry to. A fantastic initiative to support and a beautiful object to keep, I will be ordering my copy ASAP – I can't wait for that analogue sound to fill my well-loved and very musty old car.
You can listen to Vol. 1 here: https://healthytapes.bandcamp.com/
You can read more about RISE here: http://riserefugee.org/