Interview of Lara Jean Marshell by Rose Sejean // From child actor to Aussie in L.A, Lara Jean Marshall lives and breathes her craft. We got chatting about the 'good old days' on hit T.V series The Saddle Club, why it's a great time to be a woman on screen, and her message to teens.
Interview of Lara Jean Marshell by Rose Sejean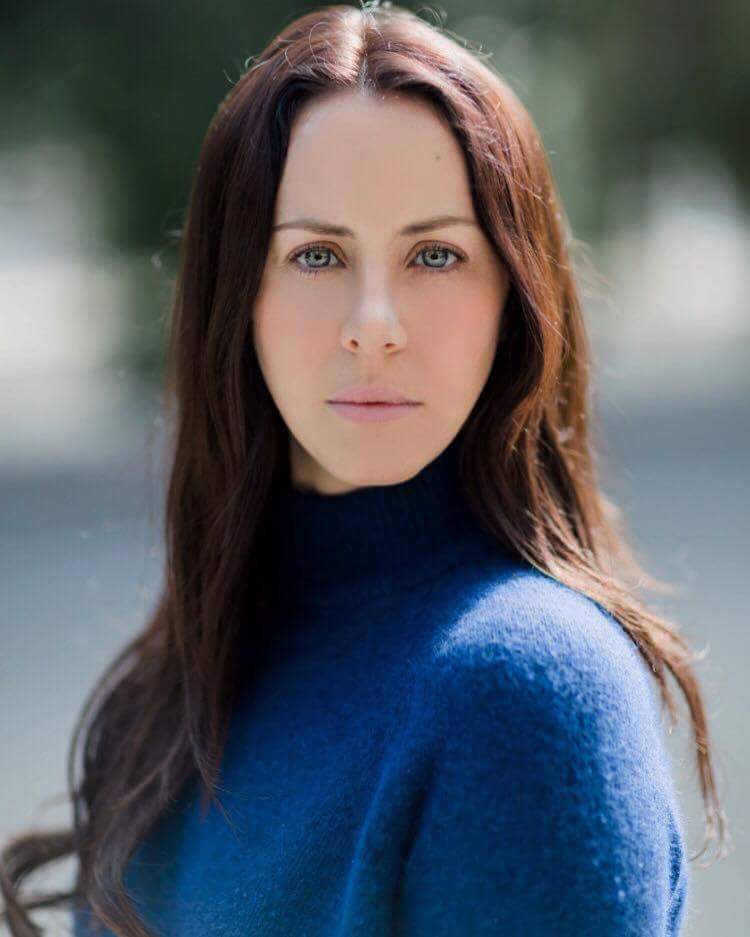 From child actor to Aussie in L.A, Lara Jean Marshall lives and breathes her craft. We got chatting about the 'good old days' on hit T.V series The Saddle Club, why it's a great time to be a woman on screen, and her message to teens.
Lara and I are brunching at Southbank's Bear Brass, a Melbourne gem on the café-strip along the Yarra River. These days Lara is based in L.A but we've caught up during one of her brief visits home. Did I mention we're also buddies from way back? We can't help but giggle at ourselves as we attempt to conduct a serious interview, but after a few false starts we hit our stride.
The coolest thing about interviewing a friend is that you get to discover heaps of new stuff about them. One of my first discoveries was that Lara was born in Reading, England,
"My dad was studying to be a doctor over there."
Her family, which also includes her English teacher mother and two younger brothers, then relocated to Australia where her father set up his practice in Mount Eliza, a small seaside town on the Mornington Peninsula.
"When I was at school, we'd sometimes sneak off on our lunch breaks to go for a swim at the beach and rush back to class afterwards," she reminisces. "It's one of those towns where everyone knows everyone."
Lara was first 'bitten by the acting bug' at 10, when she played 'young Eponine' in the 1998 Australian tour of Les Miserables. She recalls sitting side-stage while Rachel Beck sang 'I Dreamed a Dream', falling in love with her and with acting,
"For me, it's all about storytelling; that's what brings people together."
It was her next major job that would catapult her into the spotlight; you know, the one with all the horses and whatnot?
"When I got the part in The Saddle Club, I was playful and ready for anything. I feel like when we grow up we start to worry so much more about what the casting team think of us; what we wear, how we look, if our objectives are right, but when you're a kid, you just play."
Lara was 12 when she was cast as loyal, 'honour-roll student' 'Lisa',
"When my parents were phoned, they were really shocked; I don't think they ever expected it. I just remember my mum on the phone downstairs calling out to me, 'Ah, do you want this role on The Saddle Club?'" She laughs.
It wasn't long before Lara and co-stars (and BFFs) Keenan Mac William and Sophie Bennet were household names with three gold-record albums under their belts and their adorable faces slapped on kids' lunchboxes the world over. Horse-riding schools didn't do too badly either.
"In a way, we had to grow up early, but it was one of the best times of my life… When I reflect on the amount of hard work we put in back then, I'm really proud of myself," she says.
Let's just take a moment to appreciate that at the helm of the hugely successful series were three female characters, banding together in friendship. And despite such a notion, The Saddle Club still managed to (and continues to) attract a mass following of all genders. Not so radical, cynics.
The normalising of strong female lead roles is something which Lara has also praised of today's film and television industries,
"I'm loving the increase in female leads and creatives, and the conversation of equal pay. Change is good, we're all working as hard as each other and we're just going to keep doing what we're doing."
Her most recent project is one such example; the soon to be released sci-fi series, We Were Tomorrow (Mad Lane Productions), written, produced by and starring Madeleine Kennedy,
"Madeleine is incredibly talented and the most hardworking person I've ever met," Lara muses.
The series follows twin siblings, 'Noah' (Chai Romruen) and 'Evelyn' (Kennedy) as they navigate three lifetimes to return back to earth. It features a diverse Aussie line up including Gyton Grantley (The Dressmaker), Alicia Banit (Dance Academy), and even fellow Saddle Club-alumni Christopher Kirby and Nikolai Nikolaeff.
Lara plays the villainous 'Georgia May', but assures me, without giving too much away, that she's just "misunderstood",
"I've always played these nice, sweet roles but 'Georgia' has such colour to her, pain, rejection and loss. It's been really challenging because it's tapped into places in me that were incredibly vulnerable. I'm so grateful for the experience, it's an amazing series."
And now, for some advice:
What advice would you give someone considering a career in acting?
Be proactive; don't wait for the phone to ring! It's also important to keep studying the craft; people always say to me, 'you've done all this acting, why are you still studying?' well, you never stop learning and any chance I get to act, I'll take. I've given up a lot for my craft; love, family and friends back home, and I've had to ask myself, 'how much do I want this?'  Whatever your reasons are for wanting it, you have to keep them in sight.
What message would you like to pass onto all the teens out there reading this?
I get written to everyday from kids all around the world -which I'm really grateful for- and I think the biggest challenges these days are social media-related. Girls often write things to me like, 'I feel like the ugly duckling' or that they're getting bullied at school, and it's really sad that people at 12, 14, 16 are already comparing themselves to others and feeling inadequate. It's so important for woman to be kind to one another and to band together, because we go through so many of the same challenges. It's also easy to think everybody has to be the same to fit in. What was so great when I was a kid was being individual and unique, no one wants to talk to all the same people; it's nice to have different looks and opinions. I want these girls to look inside themselves and say 'I am beautiful, I accept myself and I believe in myself,' and people who can't see that are not the people to hang out with. You're in school for such a short time in your life and then you're out in the world where everyone is different. So I say, don't try to fit in, try to stand-out.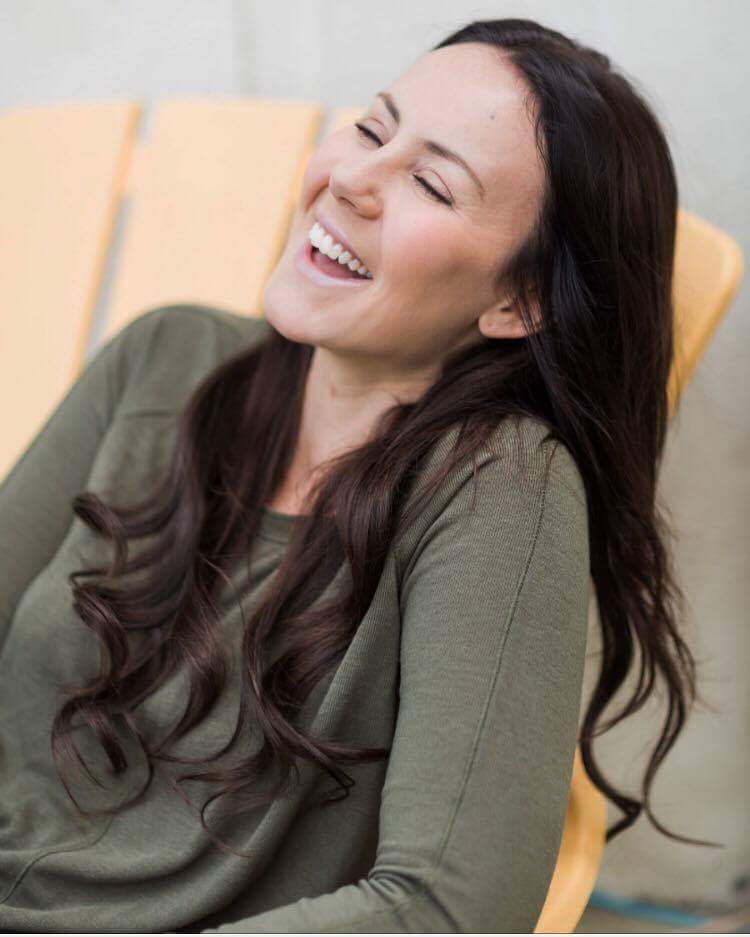 Follow Lara on Instagram and Facebook