Interview of Lizzy Clowds by Astrid Hickey // Astrid Hickey chats with Lizzy Clowds of Montreal synth-pop outfit, Lizzy & the Fanatics about their glitter-packed new single and special edition zine!
Interview of Lizzy Clowds by Astrid Hickey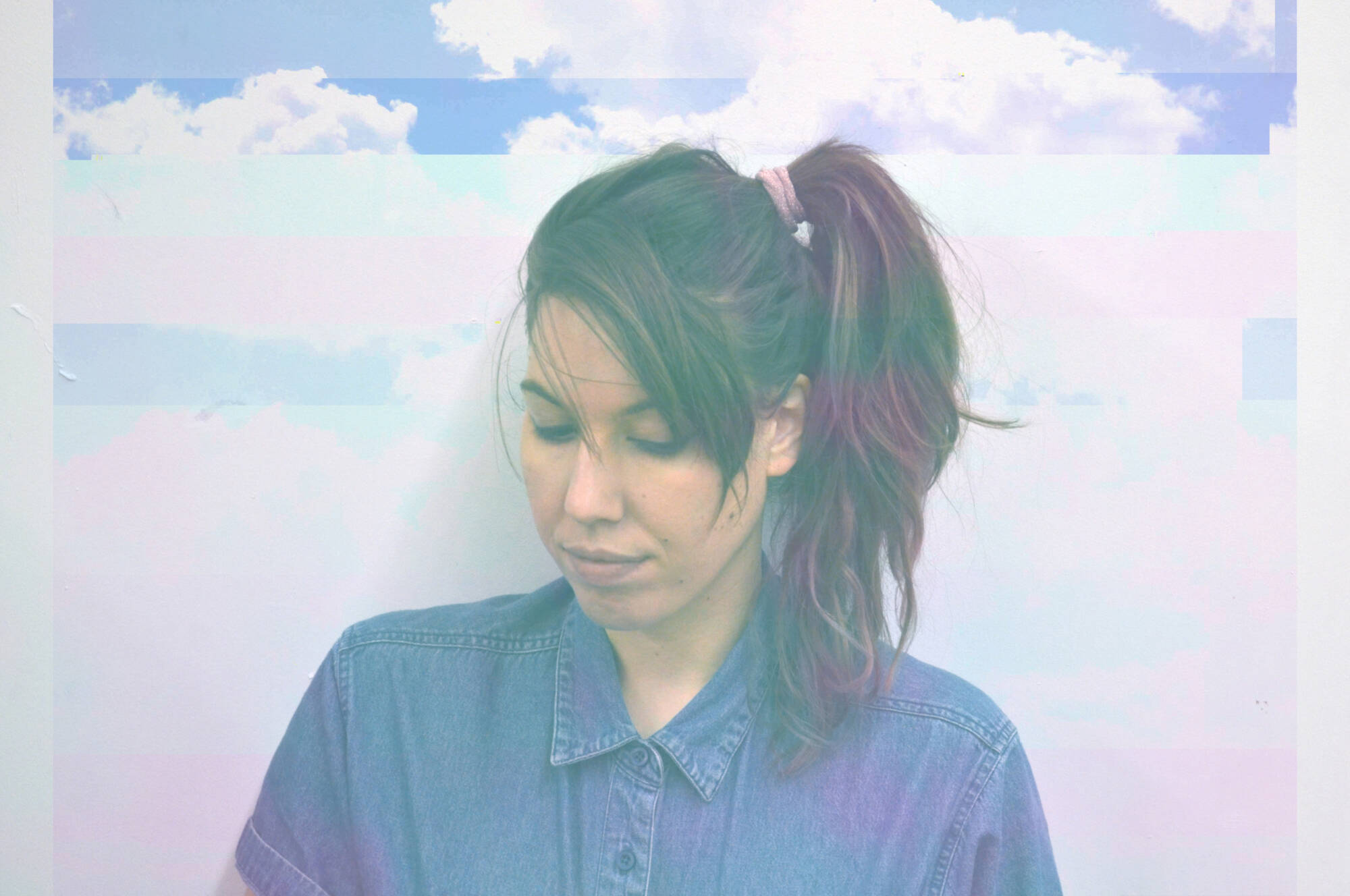 Hi Lizzy, how are you going?
I'm good, enjoying the summer here.
Tell us about the music scene in Montreal.
It's super diverse because there is a Francophone and an Anglophone music scene and artists in between and outside those scenes as well. It also evolves rapidly as a lot of bands come and go with waves of people coming to Montreal to study. Also, because our summers are so short here, there are tons of festivals and free outdoor shows crammed into two months and a half, so the music scene becomes very alive in the summer.  That being said, there are still plenty of shows to see indoors in the dead of winter; I find it is a rite of passage in Montreal to take the bus home in the freezing weather at 1am after seeing a good local band play.
Your sound channels fun, upbeat  80s-synth; who have been your biggest musical influences?
There are so many. I grew up surrounded by mostly classical music. I didn't discover 80s pop until my late teens, I was really into bands like the Ramones. I liked those simple pop-punk songs because I felt it was the total opposite of what classical music was. I know it's like comparing apples and oranges, but as a teenager it made sense.
That led to an interest in late 70s and early 80s synth pop and new wave, I loved how this music had like a punk root and was super fun and catchy. Since then, I've really been into The Cars, New Order, The Go Go's and the Bangles to name a few. In more recent years, I have been inspired by artists like The Primitives, The Cure, Prince, also current artists such as Blood Orange, Porches, Alvvays and Carly Rae Jepsen.
Your new single, 'I Like You,' is so cheery and feel-good! Can you describe your song-writing process for the track?
I produce the songs I write myself; I love it because I can create the exact sound and feels that I want. With I Like You I wrote the piano part first and didn't really know what I was going for, I started recording and adding the melody and other instruments and eventually found the synth line which sort of took the song to its destination. The lyrics were inspired by someone I met last summer; I thought I wouldn't get along with them at first because we had opposite personalities, but then we connected over a Mariah Carey song and that was enough for all of my pre-conceived ideas about them to shatter! It might be cliché, but I love how pop music does this, it unites people through a shared feeling. I find pop to be so powerful in that way and it really bothers me when it is undervalued and belittled, so with I Like You, I wanted to convey this idea of a connection through a shared feeling.
Tell us about the wicked zine and print art that accompany the release!
I love drawing rainbows; they mean a lot of different things to me. I juxtaposed some of my rainbow drawings to a poem I wrote, inspired by I Like You, to create a small zine that you can purchase when downloading the song on my Bandcamp! I also have some prints with illustrations of the lyrics such as "we have more in common than we think" and "we both felt it".
Are your songs generally inspired by life events?
Yes, I often write the music first and I just wait around until a life event, relationship, or conversation triggers an emotion that is strong enough to write about.
What kind of message do you hope your audience will take from your music?
I don't think I want to convey one particular message, but I do like the idea of showing the strength and importance of vulnerability.
If you could collaborate with any artist, who would you choose and why?
Tough call, ultimately, in my biggest dreams, it would be amazing to write a song with someone like Paul Simon. Just like, one of the great songwriters, it would be the most amazing learning experience ever.
Looking back, what advice would you give to your 14 year old self?
I would tell myself that making art/music is important, because no matter what I try, I'm always going to end up making art/music in the end, so it's worth my time.
Lastly, if you could travel back in time and make music in any era, which would it be?
That's a super hard question… I feel like I have some kind of deep connection with 90s pop-rock; grungy female bands like Veruca Salt, That Dog, Letters to Cleo. I think I would fit-in comfortably with this scene and era. But I'd want to travel to all pop-music eras of the 20th century; I love all of it!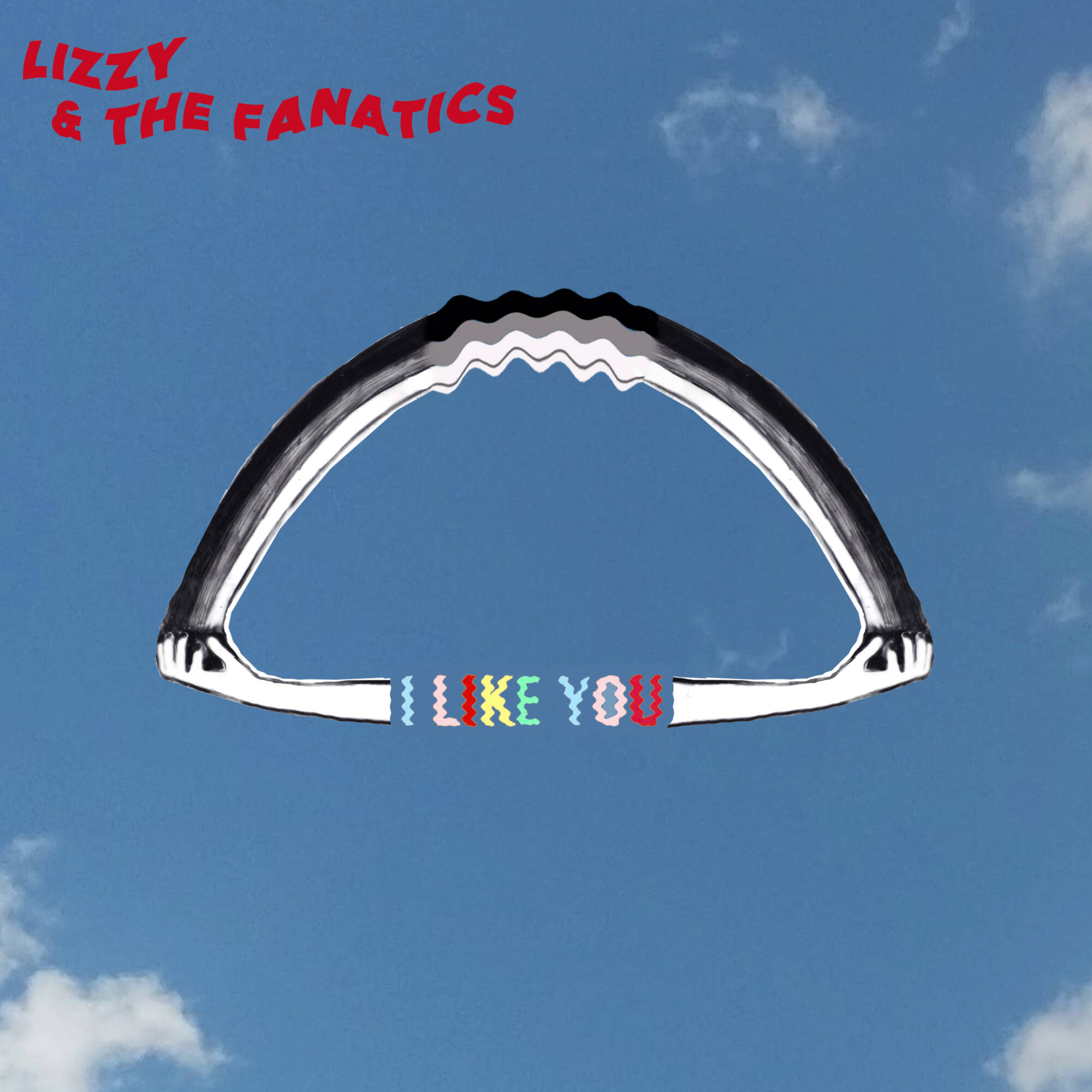 Listen to 'I Like You' via Bandcamp and get your hands on the limited edition zine and print art here