Writing by Lara Ozansoy // Photograph by Paolo Barretta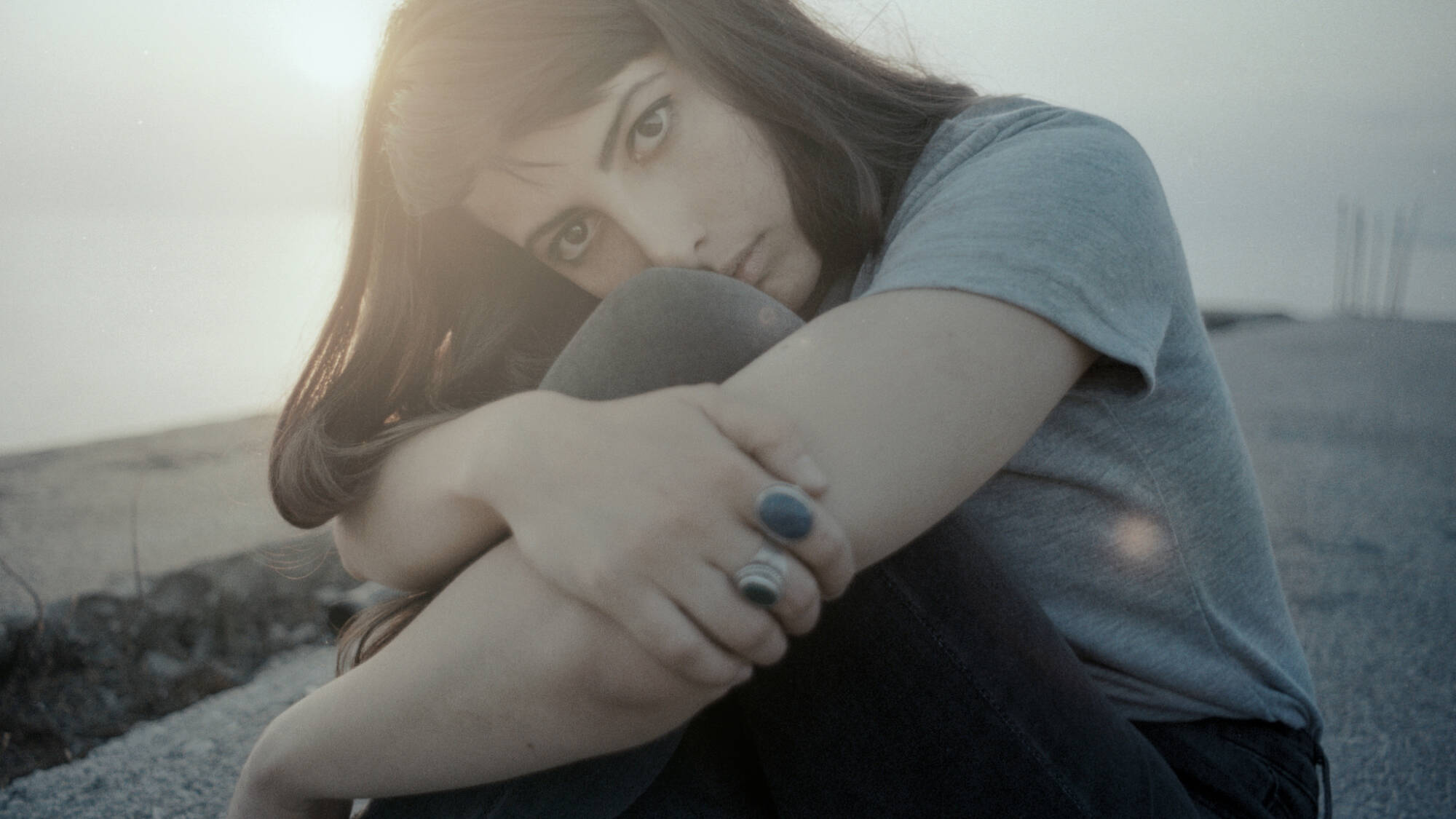 I am constantly looking for the thing that is wrong with me. But guess what? It was easier to find the thing that is actually right with me, it's so much less than the wrongs.
I discovered an addiction: being depressed. I've been here for too long, I can't get out to the real world. I can't just breathe deep and move on, I'm stuck. I'm stuck with the same guy from four years ago with the same goals from three years ago and the same loss from a year ago. I still am mourning for the things I missed.
You know there's a fine line between these two sentences: "I'm missing you'' and "I missed you''. There's a part in my body that is a hole without you, and I missed the chances of catching you and making you a rock in my life. It all comes to the same point after all: drinking white wine from a plastic cup in your room and staring at the bright screen. CHEERS.
A list of things that I am missing.
I miss the last minute chances that could've gotten me to a better place.
I miss the parties I could've gone to in New York City in the middle of the night.
I miss the parents that could've been better partners to make me believe in love, not pain.
I miss the irresponsibilities I could've had if I had nothing to worry about at this early age of mine.
I miss the teenage years that I'm already living in.
I miss the laughs I could've had if I didn't have things to miss.
I want to live my life to the fullest. I don't want to worry about trying to be myself. I want to be myself. I want to enjoy breathing in and breathing out. I want to enjoy being alone without stressing about seeing people tomorrow.
I want to be myself, with myself, by myself.
[share]