Interview of Thea Pettifer by Freya Bennett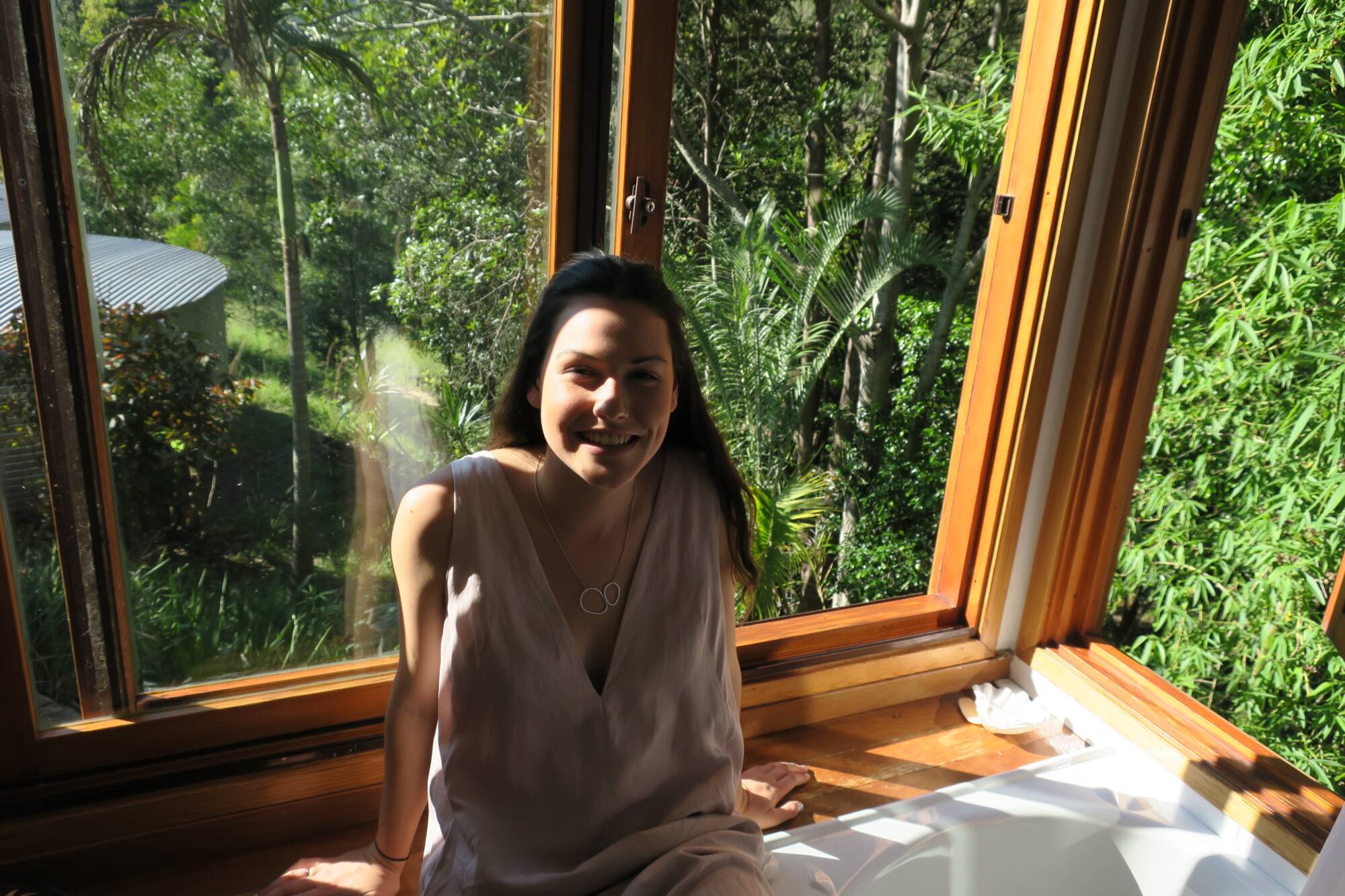 Tell us a bit about yourself, Thea:
Well, I am in my final year of my BA degree at Swinburne University with majors in Media and Sociology. This will be my fourth year living in Melbourne, I am originally from Canberra. I am a passionate about literature, communication, pop culture and having a damn good time whether that entails going out or staying in and binging the next best drama series.
Why did you want to intern at Ramona?
I have always loved being part of movements and Ramona to me is a movement of culture and youth. And presents itself as this platform where young girls and women can go to express themselves freely, without judgment and seek empowerment in their struggles and triumphs.
What is your current career goal?
My current career goal is to become an editor and columnist.
Why is feminism important to you?
I believe everyone is equal.
If you could have a superpower, what would it be? 
The ability to speed read and retain that information.
Do you have a hero?
Zoe Foster Blake is my hero of the century, shock me right? But right now, Jamila Rizvi is my hero, her book Not Just Lucky has resonated with me deeply and I see strength and hope for the future of women around the world in this.
If you could change one thing about the world right now, what would it be?
I would make education accessible and affordable to everyone.
What was the last dream you had?
I am going on a trip to Central America at the end of the year and I had a dream that when I arrived I forgot everything, sometimes I think dreams are premonitions, but I have travelled a lot so you would think I have this whole shebang under my belt? I also had a dream I was in a packman game, which may well be the most modern day nightmare I have ever had.
What advice would you give 15-year-old Thea?
I would never want to meet my 15-year-old self because she tried too hard, cared too much, didn't feel as though she fit in. I would say stick with the friends who make you happy.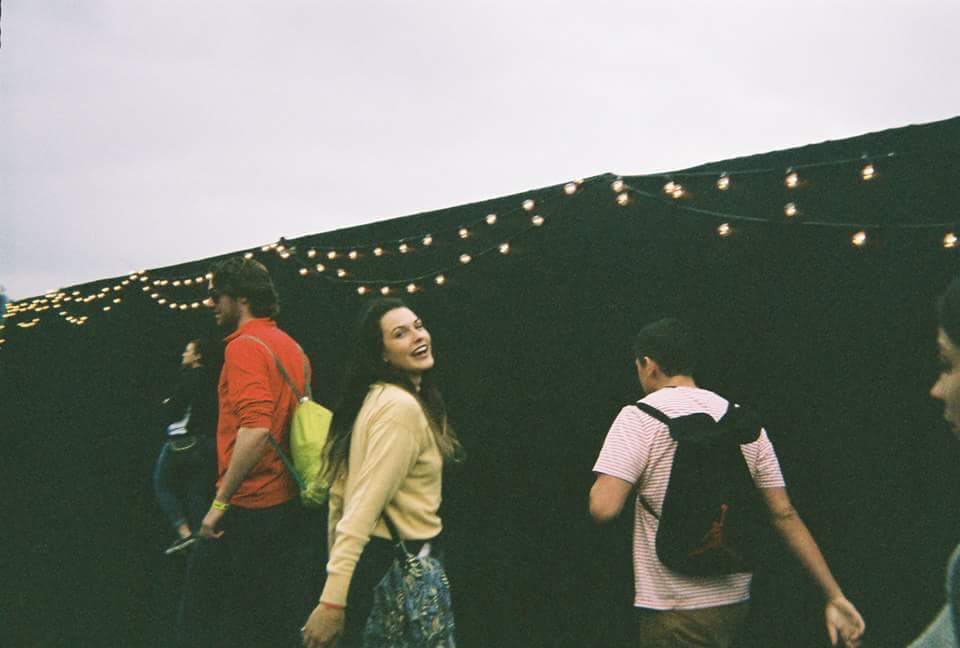 [share]