Interview of Anna of the North by Rose Sejean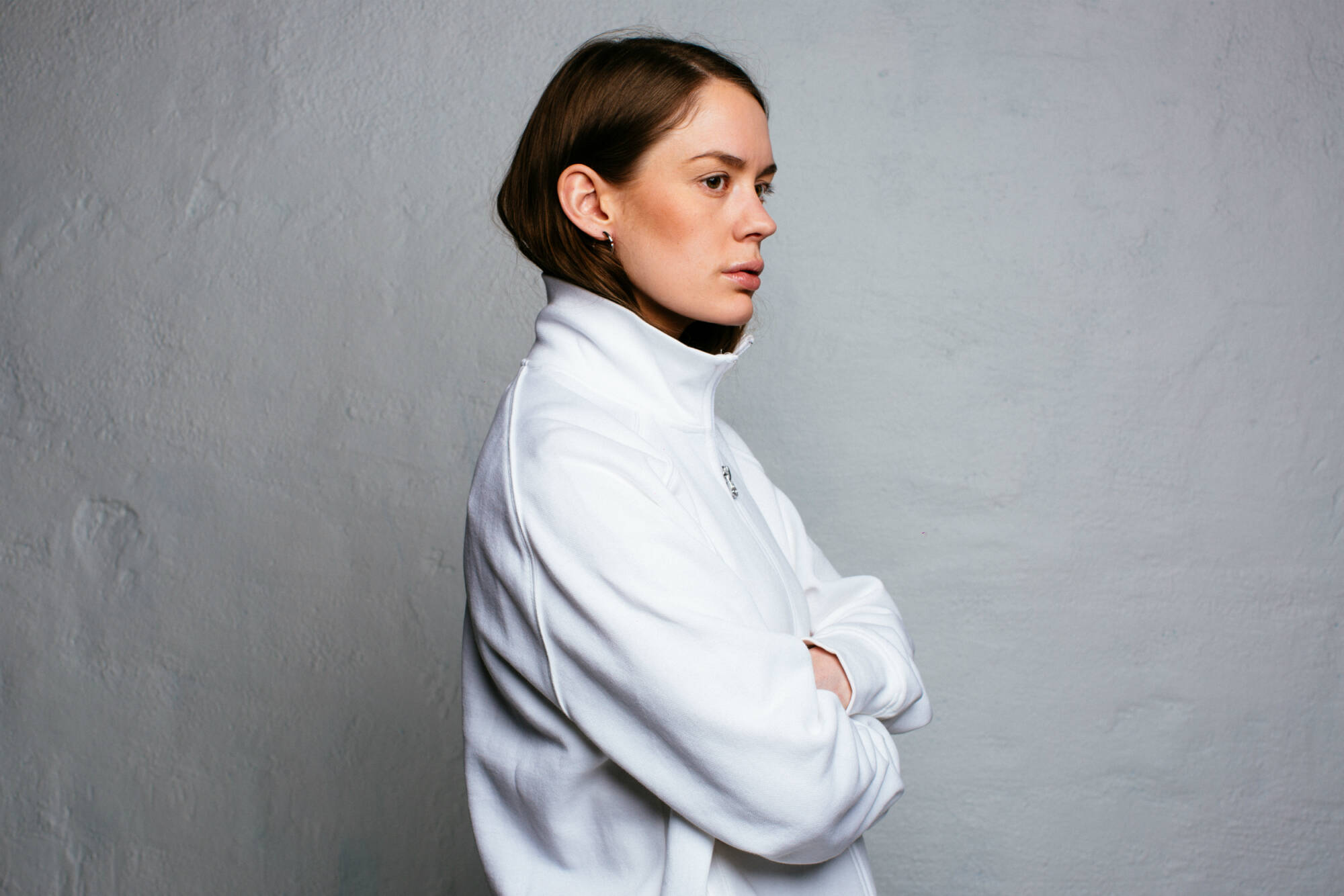 Hi Anna! You've been a little busy, from releasing some new singles, to casually rocking out on The Late Show with Stephen Colbert (alongside Frank Ocean and Tyler the Creator!); how are you doing?
I'm good. There's so much good stuff happening these days, so that's exciting. My 48 hours in NY was definitely worth it. I'm so excited to come back to Australia for the first time as well, since it all started there.
Can you describe your single, Someone in three words?
80's, heartbreak, hopeful
What message do you hope listeners take away from the track?
I hope that it can help other people to accept that we're only human and that everyone makes mistakes, and sometimes, we all need some help to get out of a situation.
We hear you have a pretty cool album – Lovers – set for release on September 8th; can you give us some hints about what to expect? 
Aww, thanks! We're really excited about releasing an album and to finally show the bigger picture and depth of AOTN; from the slow jams to the singles. It's truly an album dedicated to love, not only romantic relationships but also love between friends and family.
Congratulations on being named official H&M ambassador for French fashion house, Kenzo; what does expressing yourself through fashion mean to you?
Fashion for me, is all about being comfortable and wearing clothes that make me feel well, that match my personality and who I am.
When did you first decide you wanted to pursue music as a career?
Music has always been a childhood dream. You know, one of those dreams you don't even dare dreaming cause there's no point… It all kind of happened when I moved back from Australia. I was really inspired and wrote a lot of music. Me and Brady released Sway, and somehow, it got picked up. Industry people got in touch and, at that point, I just knew that I had to give it a go.
Let's pretend we're raiding your record collection; what would we find?
It's a shame. I left most of my record collection in a car after a road trip. I had signed CDs from my favorite rap group, Cunninglynguists, as well as Jedi Mind Tricks, Kanye West…And of course, Celine Dion. I love Celine Dion.
If you could buy a gift for your 14-year-old self, what would it be?
A pair of Miss Sixty jeans and Buffalo shoes? My mom wouldn't allow me to wear those…
What advice would you give to anyone looking to pursue a music career?
Be open minded and nice to people around you. Never be scared of getting in to a conversation with a stranger. You never know who can help you to get where you want to be, or where you didn't even know you wanted to be. For me, life is all about relationships and connecting with people.
Anna of the North is set to perform at the Sunshine Coast's Maroochy Music & Visual Arts Festival as well as two headline shows in Sydney and Melbourne; what are you most looking forward to? 
I'm so excited. I feel like we've gone full circle. Traveling to Melbourne was really important to me; not only did my career as musician start there, but I also grew a lot as a person. It's gonna be super fun, but probably also a bit emotional. I can't wait!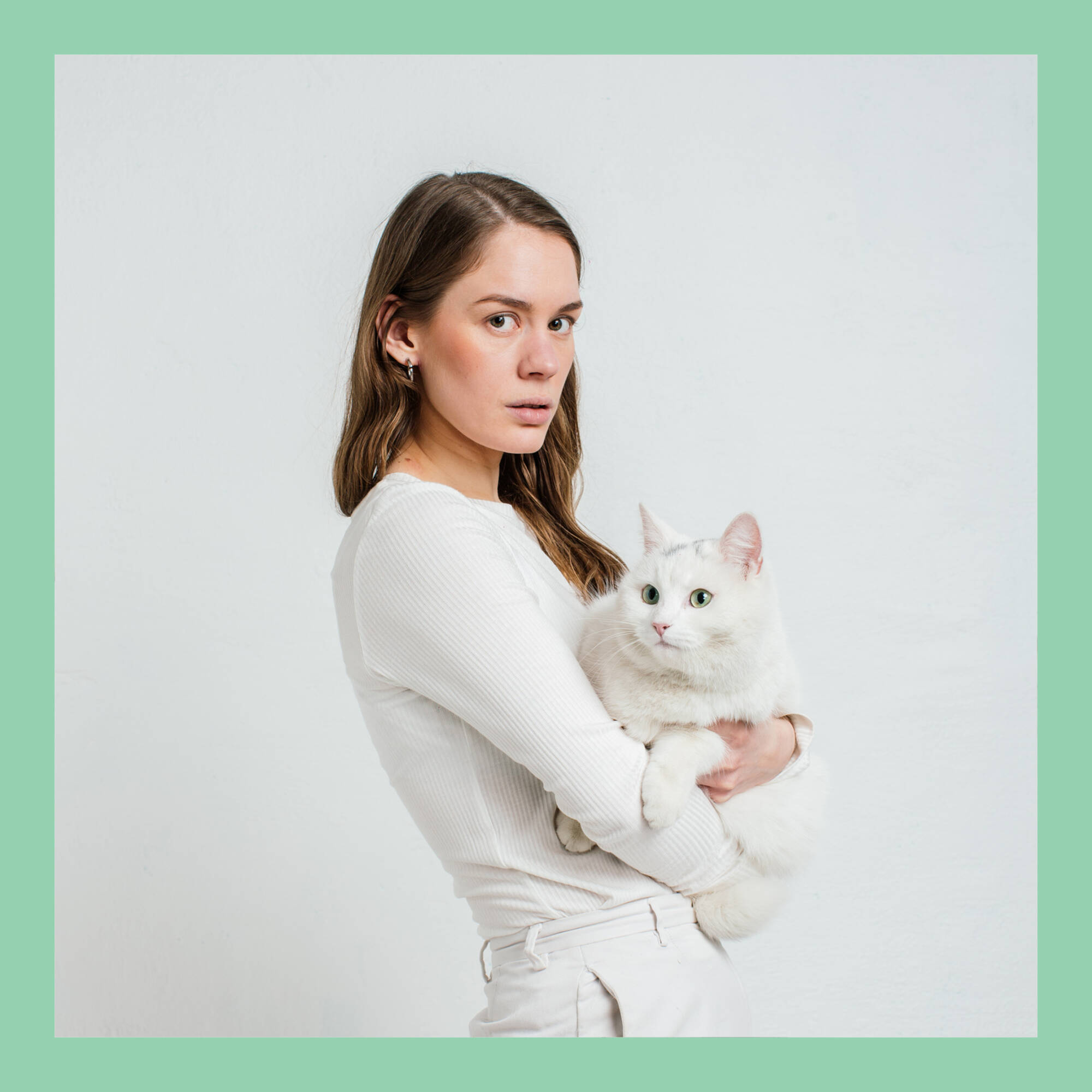 Listen to Someone | Watch the video | & check out brand new single, Money |
Pre-order Lovers album | Show dates |