Mixtape by The Ramonas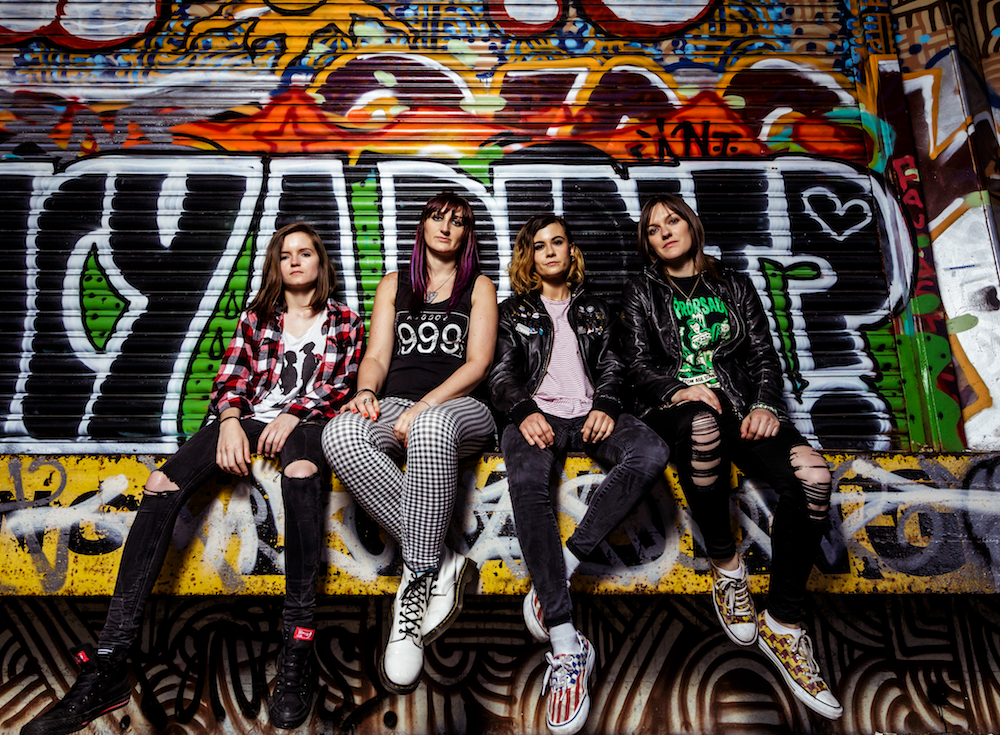 UK tribute rockers The Ramonas are best known around the traps as that all-girl Ramones tribute band; so you can imagine how excited we were to discover that they've just released their first ever album of originals! To celebrate their debut record, First World Problems the badass bunch have curated playlist for us packed with their all-time fave Punk-Rock bangers – they even made sure to throw in a Ramones track too! Enjoy!
Joan Jett – Bad Reputation
Ramones – Suzy is a headbanger
Distillers – I am a revenant
Rancid – Maxwell Murder
Descendents – Good Good Things
Misfits – Horror Business
Sex Pistols – Anarchy in the UK
Be sure to check out The Ramonas' debut album First World Problems on Spotify | Download/Buy HERE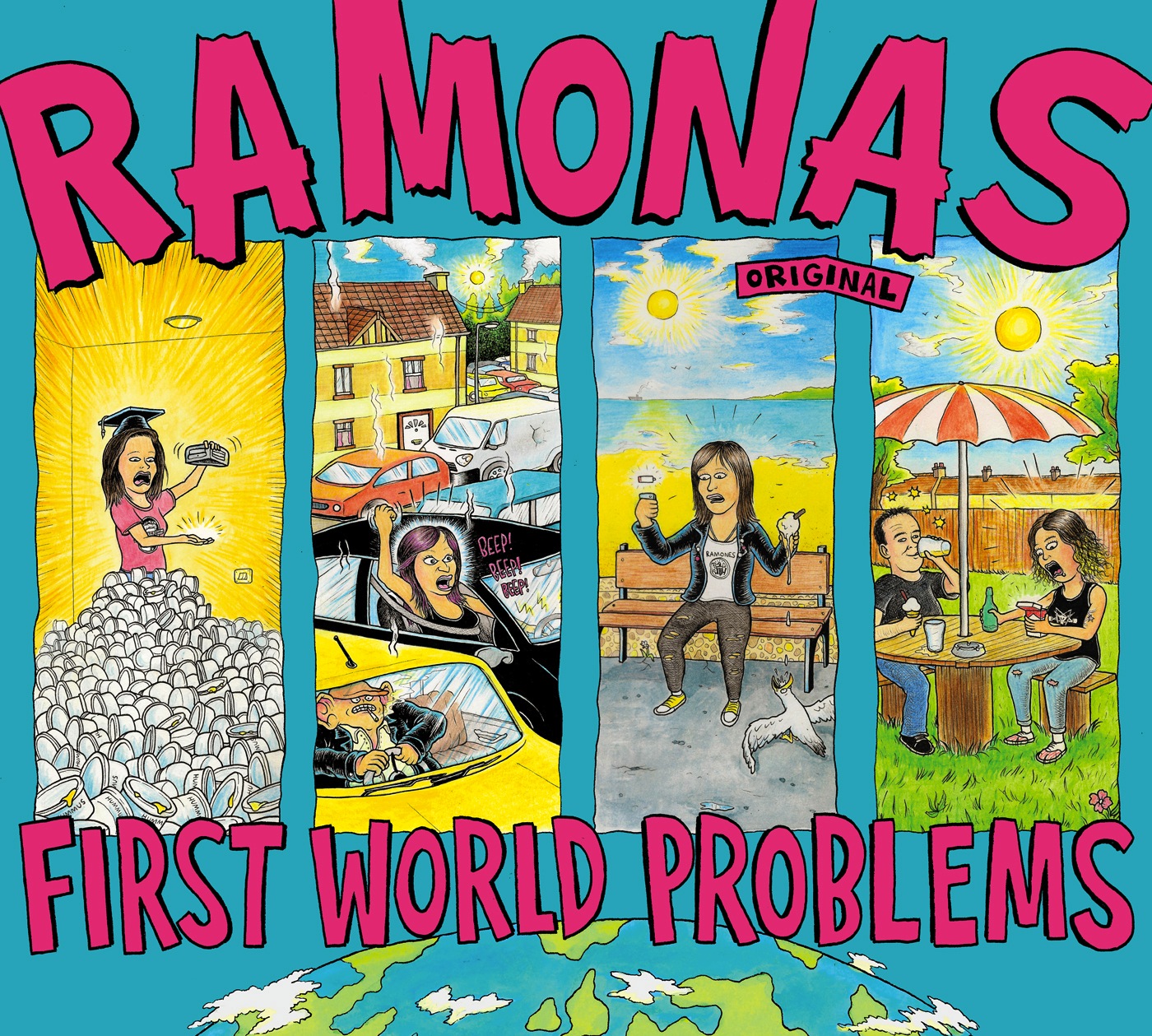 Follow The Ramonas on Facebook & Instagram
And Stay tuned for the vinyl release this November!
[share]