Interview of artists by Melani Violet // Each year, the Australian music industry and its loyal music lovin' groupies set up camp in Brisbane's sun-kissed Fortitude Valley for a week of conferences and new music showcases. Ramona music intern Melani Violet got chatting with just some of the must-hear female artists wowing at BIGSOUND 2017.
Interview of artists by Melani Violet
Each year, the Australian music industry and its loyal music lovin' groupies set up camp in Brisbane's sun-kissed Fortitude Valley for a week of conferences and new music showcases. Ramona music intern Melani Violet got chatting with just some of the must-hear female artists wowing at BIGSOUND 2017.
BODY TYPE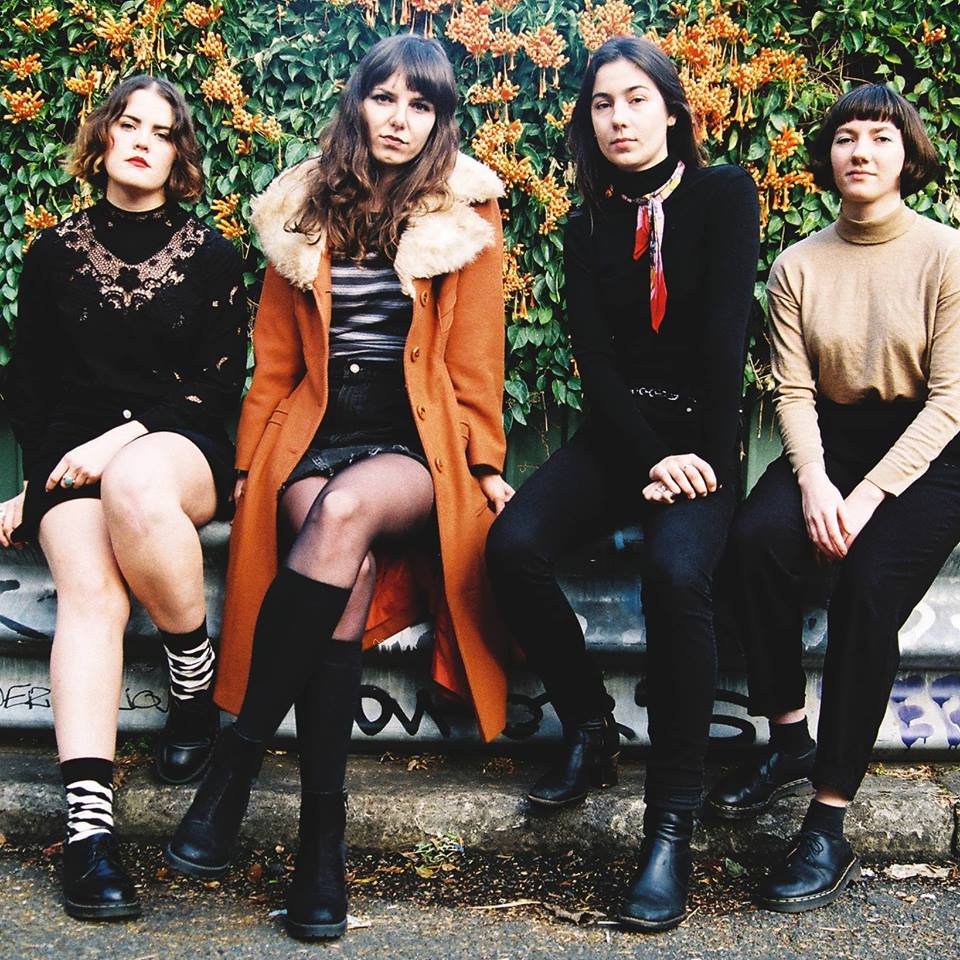 Congratulations on the new song, Silver! Where did the inspiration for this track come from?
BT: Thank you! We are very happy to have it out in the world. It's about witnessing the passage of time in people around you. Musically, we were listening to a lot of really sparkly guitar bands – Cocteau Twins, Yeah Yeah Yeahs, MBV – which I think you can hear in Annabel's shimmering riffs.
You girls seem to be on the road fairly often! What's the best part about touring?
BT: Getting to hang out with each other 24/7, getting to play our music to new people, playing with some of our favourite bands in other cities and getting hot tips for delicious breakfasts in new places.
Ramona is a magazine aimed at empowering teenage girls to achieve their dreams; what advice would you have for girls who want to get into the music industry?
BT: To be fearless in whatever industry you want to break through is a good place to start. Find other people who like making noise and don't be self-conscious about it. Your voice is powerful; don't be afraid to make it heard!
HATCHIE
Tell us about how it felt to drop your debut single, Try?
H: It was scary and exciting! It's a unique experience that I'm still not really used to. I still can't believe anybody cared enough to play it the day it came out, feature it or want to interview me! It's a big relief having it out now; I'm excited to release more new music soon.
For those who are unaware, your name is actually Harriette! Where did the name Hatchie come from?
H: It's a nickname my parents gave me as a kid. My boyfriend started saying it as a joke when we were demoing Try and it stuck! It still feels weird hearing anyone other than my parents say it.
Finally, if you could play your dream gig – where would it be and who would the support act(s) be?
H: Huge question!! Somewhere cool in Europe with an unlimited rider and perfect weather… I don't think there are many bands small enough to be billed under me, maybe a bunch of Australian friends' bands to make it the ultimate party gig.
SEAVERA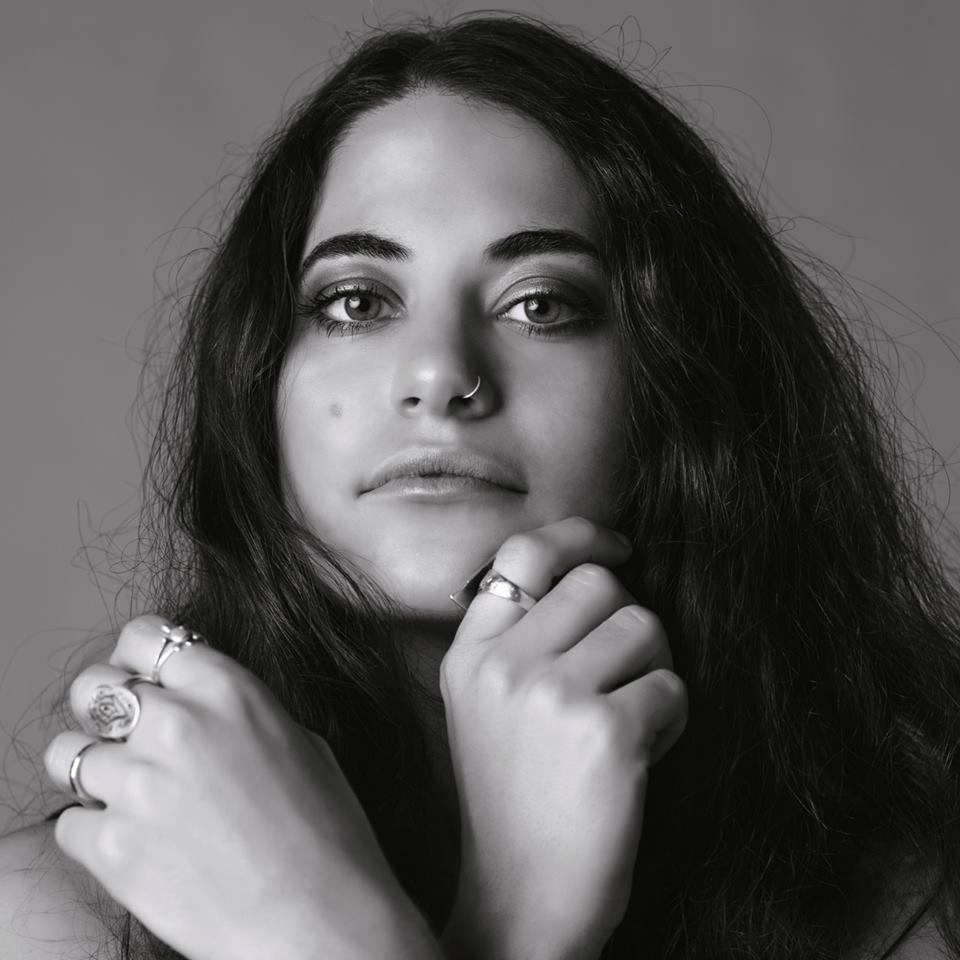 Firstly, congratulations on the success of your singles, Caving, Parallel and Repeat. How does it feel to have so many people both enjoying and resonating with your music?
S: Thank you so much! It is actually the most beautiful thing. Dan and I played house shows during the winter after we had finished producing the EP and it felt so magic. I don't think there is any other sensation I can compare to what it feels like to connect with a group of people in the way that music allows us to, so I am very grateful that our audience is allowing us to share those kinds of experiences with them.
Can you explain how the songwriting process works for the two of you? Do you write parts separately and then bring them to the table, or do you write together from scratch?
S: Our creative relationship has really transformed over the course of making the EP.
In the early stages of Seavera our roles felt a lot more defined, but the wonderful thing about collaborating is that you can learn so much just by observing someone else work and being open to new ideas. Now we try to write a lot together, which to me actually feels a lot more vulnerable because the both of us really have to enter into the space of how we want a song to feel and the direction we want to move it in from a very early stage together.
Lastly, who were the greatest musical influences for the upcoming EP, and what can fans expect?
S: I think I listened exclusively to ´Tramp' by Sharon Van Etten for like six months straight when I first started writing the EP, haha, so I would definitely say she had an influence on the initial stages of the writing. Fiona Apple and Nina Simone are also massive inspirations for me. Together Dan and I listened to a lot of Sufjan Stevens, St. Vincent, Frank Ocean and Bon Iver when we were producing. I think for us the EP was a bit of an experiment- it is the first body of work we have made together, so we played around with a lot of different creative ideas. Ultimately, we wanted the music to be as honest as possible. There is definitely a strong theme to what we have made so far and I really hope that people will be able resonate with it on a deeper level when it is released into the world.
SLOAN PETERSON
Hi Sloan! Can you tell us about your latest song, Rats?
S: Rats is a song about hyperactive teenagers who feel kinda lost while trying to find there way to adulthood. I unintentionally based my performance in the film clip for it around that, it was very different to the film clip to '105' as i wanted it to come across relatable and natural so no hair stylist or makeup. The reason for the 60's fashion was because I dressed myself, that was an unintentional fusion of eras. Basically, I wanted to display behavior of an anxiety ridden, hyperactive teen. So hopefully it came across that way.   The video for Rats was a very quick home done video, we were kinda running out of time and had thrown a bunch of ideas around but we were influenced by 90's grunge film clips like PJ Harvey's Man Size.
Is there a certain message or effect you would like your music to have on your listeners?
S: Maybe I should be writing more for my listeners, but I kinda don't think about if what I am writing is going to be liked by others, or if it's going to come across as commercial or anything. I just write what I like and about how I'm feeling… I write music that I would want to be listening to, I guess… haha. It's just such an extra bonus that people seem to like it and relate to it; so hopefully that keeps happening.
Lastly, from the looks of your social media you have new music coming to us very soon! Where are you hoping this next chapter of your musical journey will take you?
S: Yup, releasing the next single, I Want You, on September 8th. Another one from my EP which is also due to come out very soon! I've been working so hard this year to get these songs out, so it's all very exciting! Hopefully once it's out, I can perhaps announce a headline tour and, who knows, maybe some international shows as well!
CAITI BAKER
Hi Caiti! Tell us a bit about your inspiration for your latest single, Make Your Own Mistakes?
C: Wolf started out as a jam track that my producer, James Mangohig had been demoing up. I wrote two verses and we sat on it for about two years before I finished the lyrics. I was inspired to write about some pretty broad yet familiar topics; relationships, politics and climate change.
You have achieved so much recently, supporting Guy Sebastian and Booker T, recording backing vocals for Pete Murray, and releasing new music yourself; what has been the highlight so far?
C: So difficult to answer this – I'm hugely humbled to have had the career I've had thus far and everything that has come with it! Obviously, all the things you mentioned… but mainly, the highlights are when people hear my new music for the first time and their reactions to it. Then of course there's the performing aspect – playing at a bunch of amazing festivals like Barunga, Womad and Gumball. Also being a part of the groundbreaking hip-hop album, Reclaim Australia by A.B. Original and performing all around the country with them – Laneway and Splendour festivals being highlights. Performing with Briggs at the Suncorp Stadium was also pretty dope.
From the looks of your social media, you're on-the-go traveling a lot! What are your top three travel essentials?
C: Hmmm, top three travel essentials? My pillow, salt inhaler and my Bose QC Noise Cancelling Headphones.
CLEA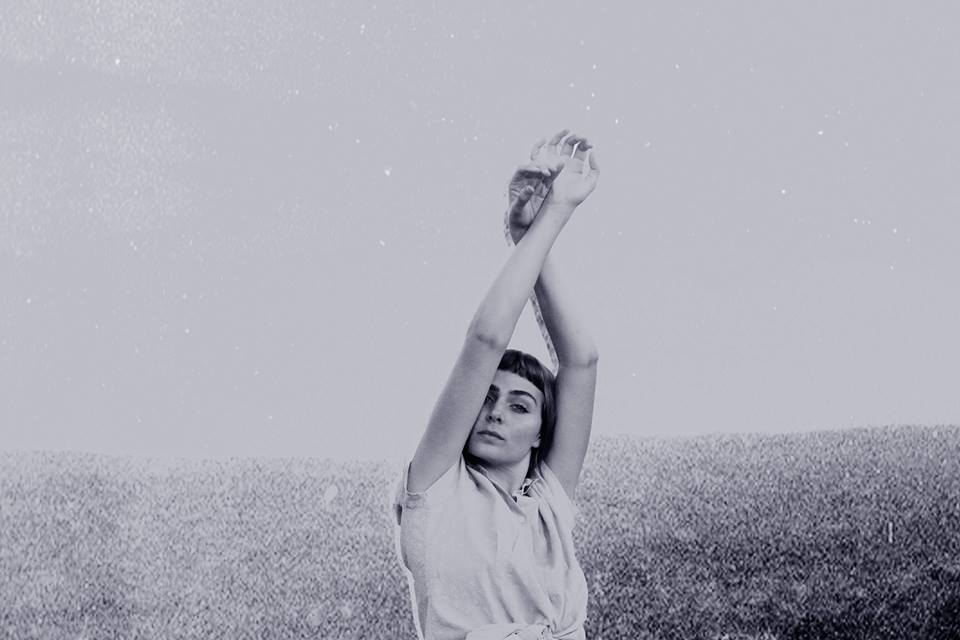 Your first two singles have absolutely taken off, the first racking up over 2m plays on Spotify and the second getting a heap of love from Triple J; can you give us some background on your newest track 'Bright Blue'?
C: Hey thanks! It's been a really incredible response! Bright Blue is essentially my take on the current affairs of the world and knowing that if I want things to be different I need to live by example.
We hear your EP 'Fairweather' was recorded under both "challenging and inspiring" circumstances, could you tell us about the process of creating it?
C: I uploaded the first single of the EP 'Dire Consequences' and didn't think much of it…but soon momentum started to kick in and people took notice of the track. It was a challenge to deal with the pressure of delivering worthy music after the first release and to ultimately delve deep into an industry that is daunting and precarious. I soon learnt that all I need to do is continue to write the music I love and the rest will take it's course. The EP was recorded in various parts of QLD with a little portable studio, it was very inspiring and exciting capturing the sense of the place I was in at the time of recording.
And finally! If you could go to a karaoke bar with any artist in history, who would it be….and which song would you duet to?
C: Hands down Kate Bush and Peter Gabrielle 'Don't Give Up'.
BIGSOUND | LISTEN | FOLLOW
BIGSOUND 2017 runs until September 8th, for more info and the festival program check out www.bigsound.org.au