Writing by Rose Sejean
KAIIT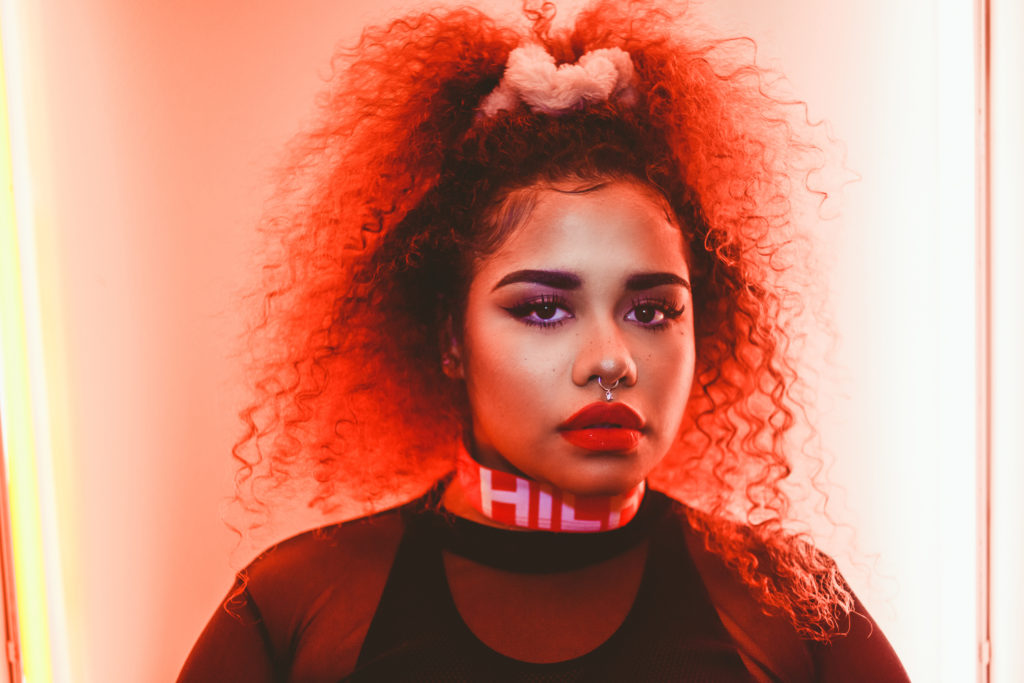 About KAIIT: KAIIT recently burst onto the scene with her debut track Natural Woman, with rave reviews and support from Australian music including triple j and independent radio. Hailing from southeast Melbourne, KAIIT is making her mark in the hip-hop scene with her unique jazz and neo-soul sound.
Amy Winehouse – Lioness: Hidden Treasures
K: It was so hard choosing which Amy album, but this is truly one of my favourites. As with
all of her songs, her lyrics are so raw and you can hear it in her voice too… I also love the
track she did with Nas, I will never get sick of it!
Lauryn Hill – The Miseducation of Lauryn Hill
K: Being Lauryn's only solo studio album, this was definitely a storytelling album, which is
what I think really drew me to it. The lyrics are so authentic and timelessly relatable.
Ty Dolla $ign – Free TC
K: Every time I saw this dude's name come up I just thought of club bangers, but after this album I had more of an appreciation and respect for his craft. Yes, the album does have tracks to pop some major ass, but the other tracks are just so damn clever and super hypnotic.
CHECK OUT KAIIT'S NEW MUSIC VIDEO FOR SINGLE, 2000 N SOMETHIN
ALLYSHA JOY of 30/70 
About 30/70: 30/70 join the ZOO ranks with their cosmic mélange of boom-bap, neo-soul harmonies and jazzy licks. Their latest single Misrepresented, is a balance of delicate poetry, potent aggression with ease and beguiling pop sensibility. Led by Allysha Joy, this 11-piece ensemble are the freshest collective to emerge from Melbourne's buzzing soul scene.
Ella Fitzgerald and Louis Armstrong – Ella and Louis
AJ: This record had a really big impact on me. It was a gift from my dad when I was 12 and the first record I remember listening to on repeat and wanting to learn every line. It introduced me to jazz and really made me want to be a singer.
Erykah Badu – Mamas Gun
AJ: This was the first Badu record I had and it introduced me to the Soulquarians and so much incredible music. I have listened to more Badu than any other artist I think, I just love her honesty and vibe so much!
D'angelo – Voodoo
AJ: I don't know what to say about this record, it's essential. It's constantly teaching me
about music, life, patience and love. Spanish Joint and Africa; they're the tracks for me!
CHECK OUT 30/70'S NEW MUSIC VIDEO FOR SINGLE, MISREPRESENTED
KAIIT and 30/70 join an awesome line up at the ZOO LANEWAY PARTY for MELBOURNE MUSIC WEEK CLOSING DAY SATURDAY NOVEMBER 25 FROM 2PM
TICKETS AVAILABLE THE DOOR | DETAILS HERE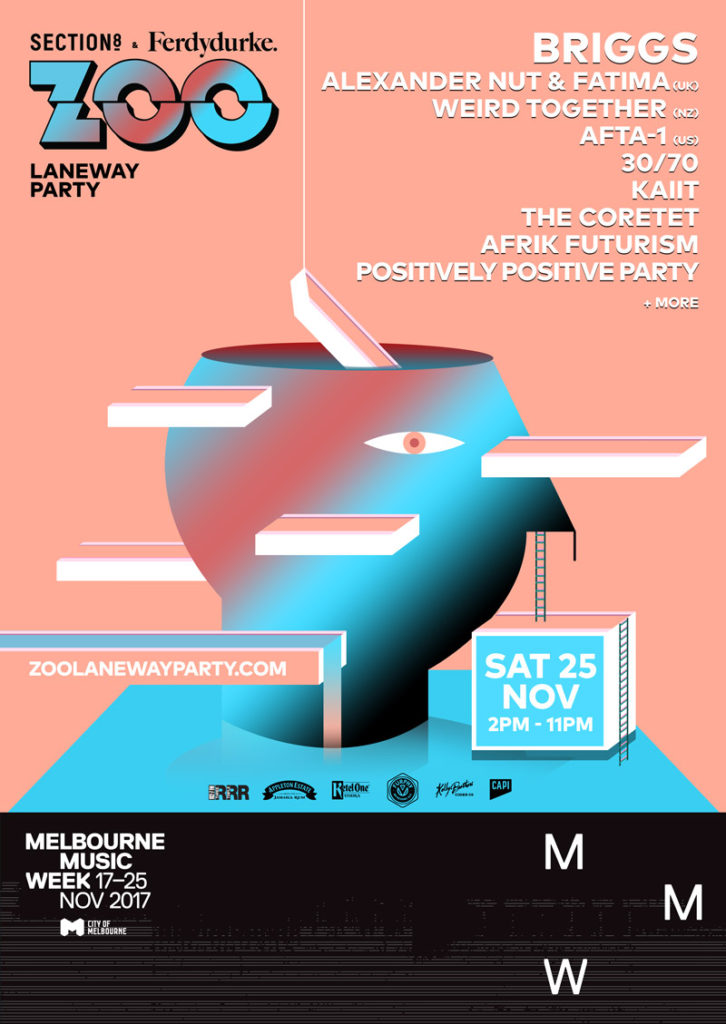 [share]