Writing by Mel Violet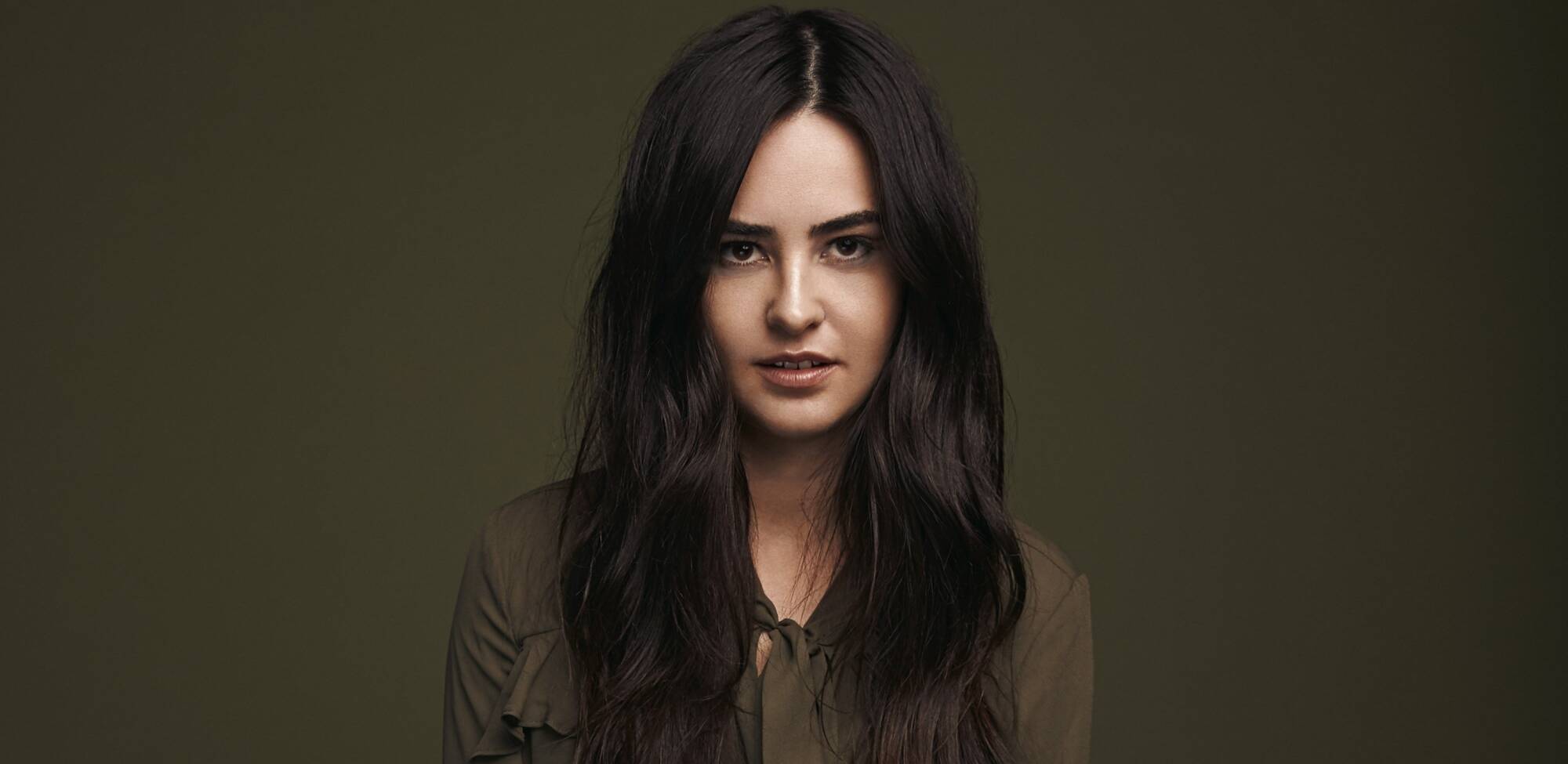 Country music – "a form of popular music originating in the rural southern US. It is a mixture of ballads and dance tunes played characteristically on fiddle, banjo, guitar, and pedal steel guitar."
Much to my own confusion, many people in Australia hold the belief that country music is still all cowboy boots, banjos, line dancing and yodelling, while singing about hay and trucks. And whilst, as the definition may suggest, this is partly true, today there are so many more elements to the genre. This playlist will shed some light on a few of my favourite kick-ass country singing girls, who are not only talented musicians, but bad-ass females.
Kelsea Ballerini – 'Miss Me More'
American country-pop singer Kelsea Ballerini sprung into the music industry in 2015 with her debut album, 'The First Time'. Ballerini had three consecutive number one singles with 'Love Me Like You Mean It', 'Dibs' and 'Peter Pan'. The album was a huge success, scoring her critical acclaim, with many labelling her "Country's Next Queen". The pressure was on when it came to releasing her second album, 'Unapologetically', in November this year. But Kelsea lived up to the hype and created an impressive record – with my favourite track 'Miss Me More' being a stand out. With this record Ballerini claims her independence, flaunts her maturity as a strong female, and voices some valuable messages for young girls. 'Miss Me More' tells us that we should be treated well in any relationship, and highlights how important it is to put yourself first. And I should not forget to mention that the song is a total dance tune, and with its empowering message, Ballerini has a hit on her hands.
Hillary Scott – 'Think About You'
You have probably already heard Hillary Scott's tunes, even if her name doesn't ring any bells. Scott is one third of the popular country trio straight out of Nashville, Lady Antebellum. With seven studio albums, one solo faith-based album, global success, multiple songwriting co-write cuts (including various tracks on Kelsea Ballerini's latest album), and a huge following up her sleeve, Hillary Scott has made her mark in the country music industry despite living through times when women were a minority on the scene. Not only is she an incredibly talented musician, songwriter, hard working mother and wife, she is also a huge encouragement to other females in country music. 'Think about you', a stand out track from Lady Antebellum's latest album, 'Heartbreak', features a great groove and on-point harmonies, and despite being a break up song, avoids cliché. It isn't corny, and it's relatable. It's epic.
Missy Lancaster – 'Forget'
Young Australian country artist Missy Lancaster (pictured) has recently been signed to Sony and is a Tamworth Country Music Festival regular, Toyota Star Maker Competition grand finalist, and an ambassador for the International Needs Australia organisation, who support development in the third world. Lancaster has also been open to the media about her own personal experiences with an eating disorder – which takes serious guts. In mid-2017 she released 'Forget', the first single from her upcoming debut album, 'Piece of Me', which she states is "a reflection of the last three years of my life." 'Forget' is a heartfelt ballad about the reality of going through a tough breakup, and has a well-deserved fifty thousand streams on Spotify as well as making the Australian country radio charts.
Fanny Lumsden – 'Roll On'
Fanny Lumsden is one true blue Aussie chick with an amazing work ethic, travelling in a caravan and performing all over Australia with her husband, Dan (who is very handy on bass). Lumsden is an outspoken supporter of gay marriage, using her social media presence to publicise her views, posting incredible pics of herself wearing rainbow leotards in support of the "yes" campaign (complete with rainbow streamers). She has no fear in saying what she thinks and it's ripper. Lumsden's track 'Roll On' from her latest second album, 'Real Class Act' is an outlier in this playlist, as it strays away from country pop in favour of more traditional country elements. Fanny is a great starting point if you wanted to dig a little deeper into "rustic, rural and real" country.
Carly Pearce – 'If My Name Was Whiskey'
Carly Pearce is the new chick on the block, and boy has she come in with all guns blazing. Her debut single 'Every Little Thing' reached number one on American radio and was "certified gold with over 500,000 in consumption sales." Her track, 'If My Name Was Whiskey' hit number 3 and is a beautiful piece, with Pearce truly wearing her heart on her sleeve. The lyrics are thoughtful and the whiskey metaphor is clever and honest. With her debut album released in mid-October, she is bound to receive more well-deserved success. If you have a spare hour, or even a few minutes, going out of your way to give her album a shot is sure to satisfy.
If you're a little averse to country, as some are, it's worth moving outside your comfort zone to give one or two artists a shot (in fact, as a diehard country fan, I would be ecstatic!). Maybe country music is like red wine, an acquired taste.
[share]