Photograph by Kate Alexand
My best friend has had an eating disorder for 3 months. She has dramatically lost weight and I am worried for her. She is getting the help she needs by professionals and they say if she does not gain weight in the next few weeks they will have to hospitalize her. Lately she has been avoiding me because she is so stressed and worried and depressed, and won't let me talk to her even though we are really close. I want to talk to her or help her out mentally because I know what she is going through and I want her to know I am here. Any ideas on what to do?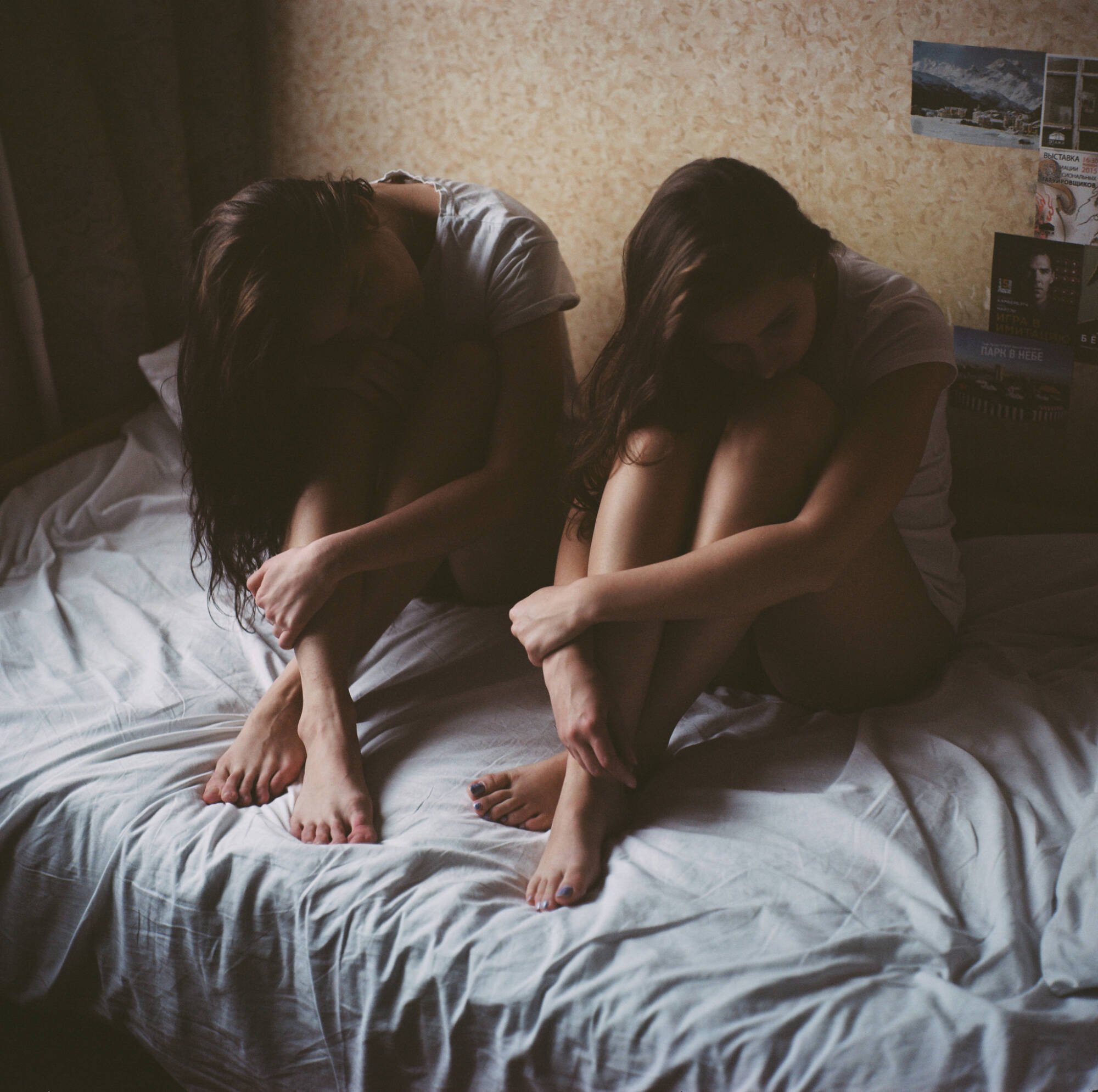 I can only give my perspective as someone who has survived (is surviving?) an eating disorder, but I would suggest being consistently kind, and being open to her for whenever she's ready and just being there. Sometimes when I was really suffering, my anger at my trauma came out at my friends. Sometimes you push people away even though you really need them so badly. She might not be able to talk to you but just being together and perhaps enjoying a short period of time together doing something that takes her away from her obsession would be so valuable. I understand it's hard for you to see your friend suffering and to lose an aspect of your friendship. The very fact that you are researching how you can support her means that you are a good friend and just being there over time will be an incredible help to her. What common interests do you share? You could listen to a new album together with a double headphone jack, take up a crafting project (Pom Pom jacket anyone?), or listen to a science podcast…? Good on you for being a caring friend and I'm thinking of you both xx
-Georgia
I've worked with people with eating disorders through my last psych placement. In addition to Georgia's lovely response, something I'd recommend is checking out some support services for friends/family, eg through the butterfly foundation or eating disorders Victoria.
-Elise
[share]