Writing by Rose Sejean and WAYI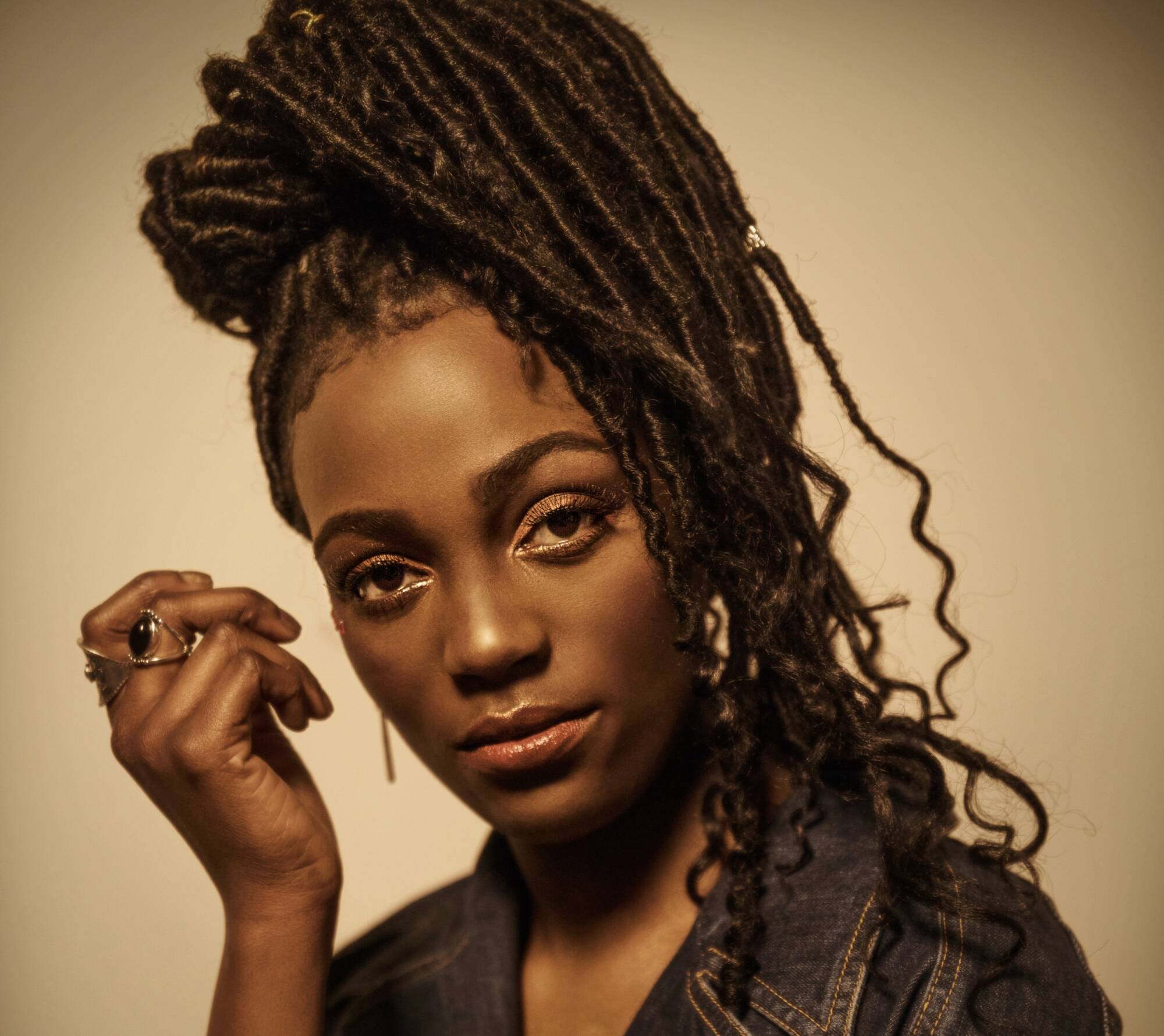 There's a new R&B artist on the loose and her oh so fresh debut single, The Way I Am has a flow that just keeps you coming back for more. Meet WAYI; the mellow voiced, soul-queen swiftly gaining traction on the Belgian R&B scene. Having already featured on tracks by rappers TheColourGrey and K1D, it's safe to say that WAYI is one to watch!
The Way I Am is smooth, soulful and empowering; "Love me the way I am / or I'll go".
The debut single explores that 'love-trap' of almost losing yourself, trying to please someone who just won't love you for you. Nowadays WAYI says, "You take the good and the bad, or you leave it all!"
Ramona was lucky enough to chat with the talented artist about the top five records that have influenced her the most.
Check them out below!
I grew up with all the Destiny's Child albums. My favourite, which was difficult to choose, is Survivor. Not understanding the subliminal messages in Nasty Girl or Bootylicious, as a young chubby girl, I felt confident to dance on it and to feel shamelessly sexy!
Where can I start?  Every song in this album gives me chills! Channel Orange got me hooked on Frank Ocean. You can feel that he meant EVERY single word in his lyrics – and that to me is real art!
Although I love all of Beyoncé's songs, this album was honestly the first one I ever bought in my life! Someone once told me that music reaches more than the ears, it reaches the soul too. I never quite understood what he was saying until this album; I found out I had a soul.
I only discovered this amazing artist after hearing Diamonds by Rihanna, which Sia wrote. Astonished by the song, I started digging into the core, the very beginning of the song, the brain behind it. I finally found this woman with a blond wig, not showing her face on stage or in interviews. Spotify had her album, so I randomly clicked on one song called Breathe Me. And done; I was sold. She literally opened another dimension of music for me! …I could continue writing about her greatness as a songwriter and artist but I think this will do.
The king of kings… the king of Pop, there's no doubt it is MJ. Once again, I couldn't make up my mind on which album to choose but Thriller is the one I finally chose. I was far from being born when this project popped out of Michael Jackson's studio and into the world. I don't think anyone was ready to hear this revolutionary masterpiece! His entire album makes you wanna wear white socks, a leather jacket and gloves…to simply be Michael. I remember it as if it was yesterday, my 5-year-old sibling dancing to his music from the early morning till late at night! I love the fact that MJ touched young souls as well as old ones, Americans as well as people from Africa, Asia, Europe; the whole world! Although he's not here anymore, his music still lives on and will live on forever.
Check Out WAYI's debut single, The Way I Am HERE
[Warning: Explicit Content]
FACEBOOK | TWITTER | INSTAGRAM
[share]