Writing by Savannah Mullings-Johnson // Photograph by Arianna Ceccareli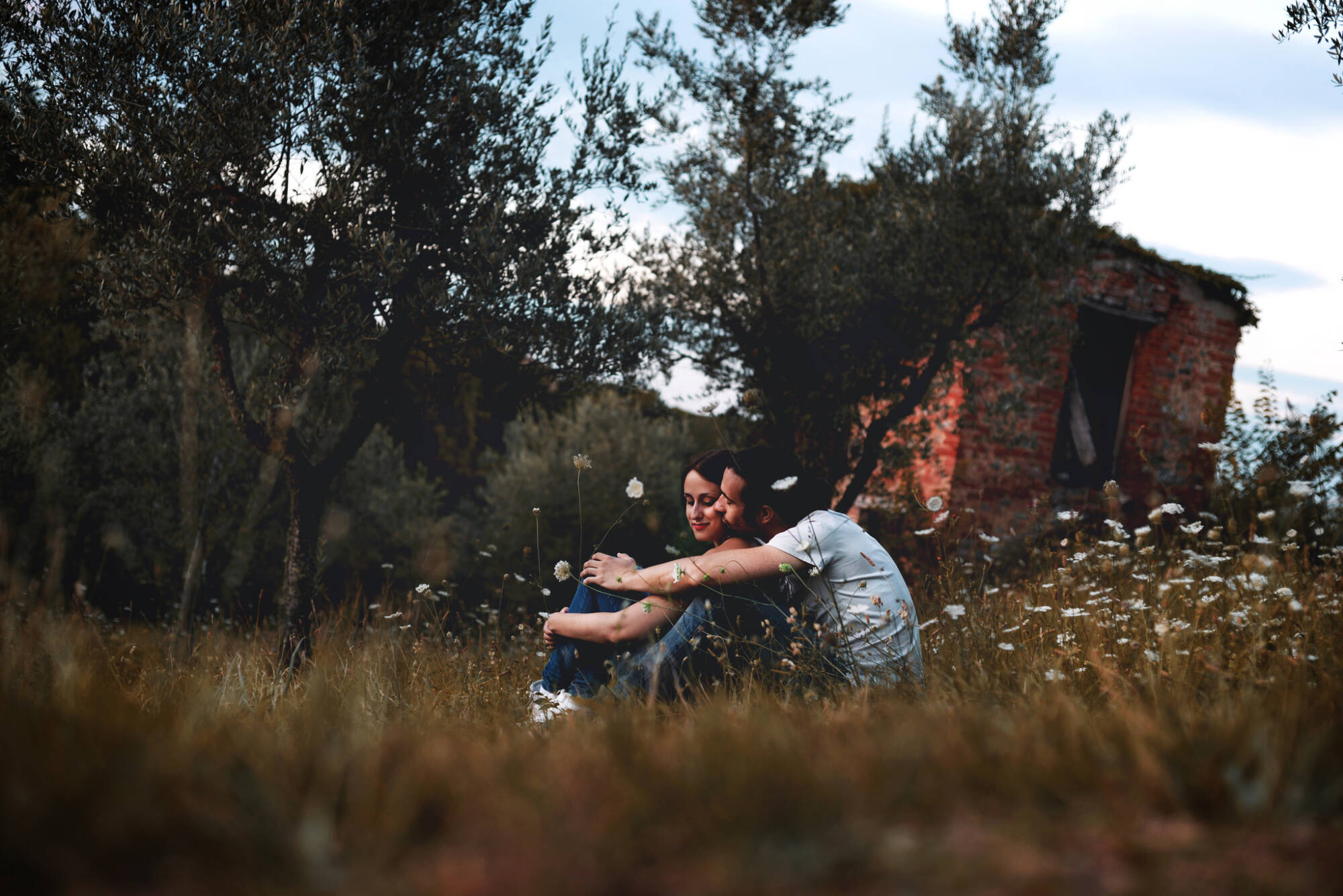 I love weddings Cue the typical rom-com cliché but I have dreamed about my wedding day since I was a little girl, heck I even have a folder on my phone called 'One Day' filled with everything I want my wedding to look like and be… So it shouldn't surprise anyone that like much of the world, I was glued to my TV screen when Prince Harry married All American sweetheart Meghan Markle back in May. A real life fairytale.
The wedding was perfect, believe me when I say I sobbed throughout yes snot and all. I'm not sure if it is a side effect of the high seeing two people in love exchange their vows gave me but I have been thinking a lot about marriage since then. So much so that I found myself writing a very special letter, one that I wanted to share with all of you… Here goes:
Dear Future Husband,
I don't know if you're reading this or if you ever will, but for some strange reason you have been on my mind a lot lately and I mean A LOT. Personally, I blame Prince Harry/Meghan Markle and Jake Peralta/Amy Santiago whose very recent weddings have made me shed a few, maybe more tears (also bonus points if you get the Jake/Amy reference), however if you ask my friends they might tell you a different story because they know that I might be a little obsessed with weddings.
Sometimes, I wonder what you're doing. Are you at work? Do you live on the other side of the globe? Are you happy or sad?
This world is made up of billions of people and somehow we're meant to be believe that our person is out there, existing but doesn't know you do. Growing up, I never understood it or even believed such a thing. Could there really be a person out there that will love you unequivocally despite all your flaws?
The rates of divorce are increasing and finding a partner seems to be getting harder, for both women and men, yet somehow as I get older my faith in love seems to be getting stronger. I don't get it and you probably don't either, but there is so much hurt and evil in this world that I have to believe that everyone has a person to guide them through this life, although whether or not we meet them in our lifetime is another story.
Before we go on, I feel inclined to tell you a few things about me, for you know reference purposes.
I am a strong and independent woman and I know my worth- please don't think that my hopeless romanticism means that I need you to survive or function, I can stand on my own and I will never need you to complete me. I have myself for that and also that should never be your responsibility, just a reminder I existed perfectly fine before you and will continue to do so after. In the words of a very inspiring pop song 'I don't wanna sit still, look pretty.'
You should know that I am an intersectional feminist but let's be honest, if we got married, so are you. Being a feminist does not mean that I hate men, I mean seriously? It means that I want our daughter/s to grow up in a world where they can be seen of equal value to their brother/s, it means that I want to live in a world where I get paid the same as my male co-workers, it means that I want to break this disgusting rape culture that exists in our society and that all women, irrespective of their race, gender, sex and class are treated equally. It also means acknowledging that women of colour have to fight 10x harder to even get half of the equality white women do.
Material things are nice but not essential, you don't have to get me loads of gifts or even fork out on an expensive engagement/wedding ring. I just want to know that you're in this for the long run because there is no amount of gifts that can compensate for a lack of love. If you really want to waste money, then it's going to have to go to something worthwhile, like giving back to young people and the community. Money doesn't last forever, nor will it follow us to the grave so might as well put it to some good use.
I love adventures, can we just spend the rest of our life travelling and going on impromptu walks because there is nothing more I love than discovering new places and new countries.
You have to be a family man and come from a good home, having a small family means that I have a different, somewhat deeper view of what it means to value them. I know it might sound like too much to ask because we all have misunderstandings and disagreements with our loved ones, but I need to know that our kids will grow up feeling loved and wanted by both sides of their family. I never want them to feel like they don't belong because I know what it feels like and believe me, it sucks and changes the way you view the world and yourself.
We need to be able to talk about different issues, there is nothing sexier than a late night conversation about politics, conspiracy theories and society. Let's always strive to learn from each other and elevate each other's knowledge.
Most importantly, I have flaws, such as I find it hard to talk about my feelings, and can often manifest hurt instead of letting it go. Please don't make the mistake of calling me out on this or making me feel like a bad person for not talking about them, instead be gentle, talk to me and remind me why we got married in the first place, that we are a partnership and give me time. I know the pressure that my burdens can give you but don't neglect me or leave me to get on with it, remind me you still care.
I'm not perfect but who is? I will never try to be someone else, and I hope you don't either. What I do promise is that I will love you unconditionally and I will always champion you through everything… For better, or for worse.
Love,
Your Future Wife
[share]