Interview of Emilia by Amanda Attanayake // Being a teenager now is amazingly terrifying! There are so many things that concern me at the moment, women's rights, climate change, inhumane  immigration laws -the list goes on- but hopefully if we can rally all young people and educate them on the issues that face us today
Interview of Emilia by Amanda Attanayake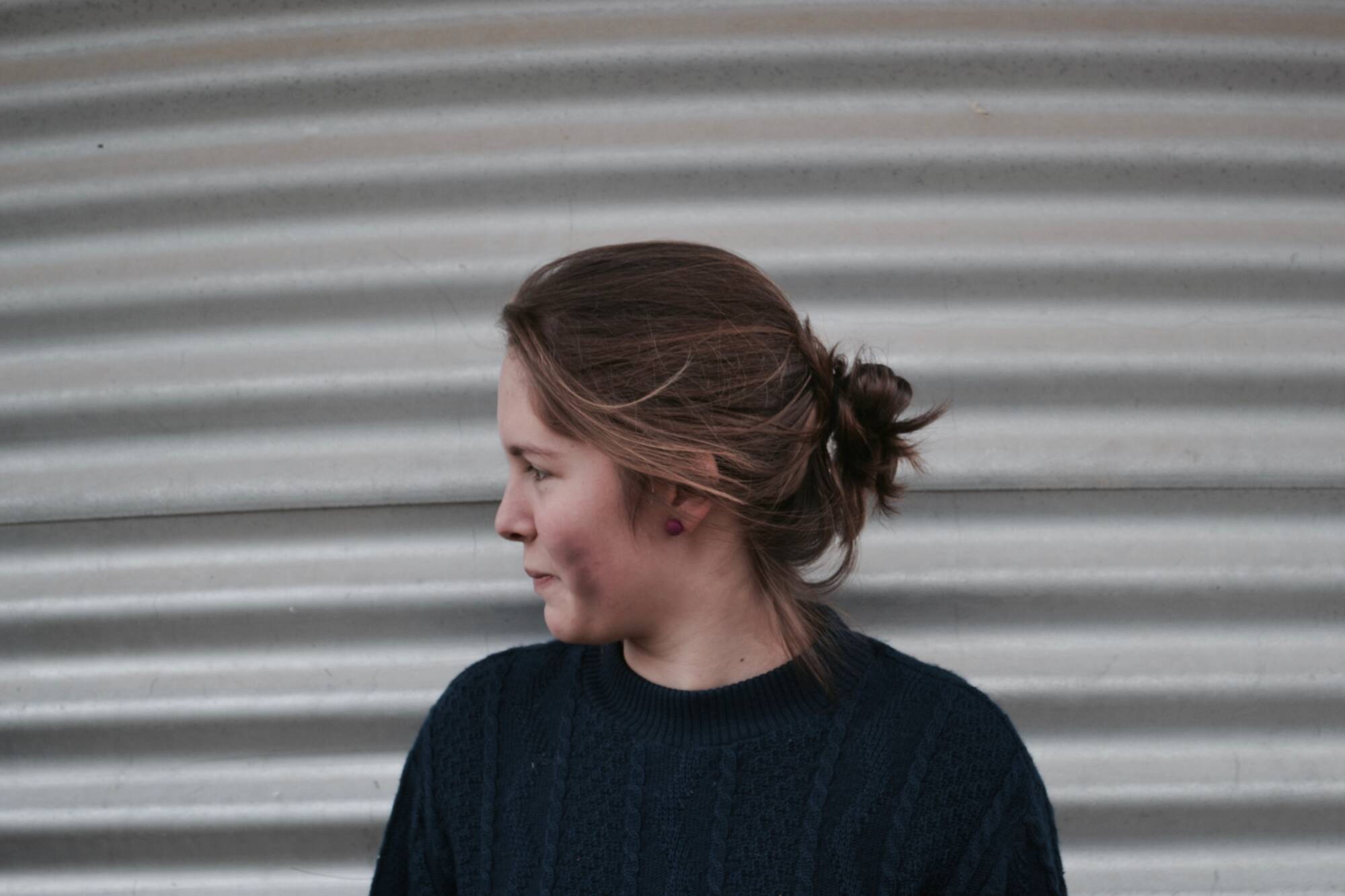 Hi Emilia, how are you?
I am pretty well, thank you.
Where do you live?
I live in Castlemaine. It is a small town, an hour out of Melbourne.
What do you like about living there?
It's a really cool little town with so many lovely people and I just feel pretty lucky to live here!
Do you find that others your age are supportive of feminism? Why/why not?
I actually didn't know how to answer this question, so I quickly asked my friends what they thought about feminism and they nearly all said that they didn't really think about it at all. They all believe in the original concept and aim of feminism but think that the fight has lost a lot of unity and there is just so much confusion with the information. The wage gap especially is so hard to understand. While I believe there is a gap, I have heard so many different percentages and I am not sure how they even got the numbers.
How are you finding the experience of being a teenager in 2018? What makes you feel concerned for the future? What makes you hopeful?
Being a teenager now is amazingly terrifying! There are so many things that concern me at the moment, women's rights, climate change, inhumane immigration laws -the list goes on- but hopefully if we can rally all young people and educate them on the issues that face us today, we will have informed world leaders that really care about our future and the planet.
What is your dream occupation?
Oh, dream occupation! There are so many to choose from! The top three are: a political diplomat/lawyer/activist in a Middle Eastern/Central Asian country, a pilot in the army ferrying medical supplies and food or a UN representative.
You've mentioned that you write poetry. What gives you inspiration?
I have definitely hit a lull in my creativity but I get all my inspiration from the people I meet and the experiences I have with them.
You are part of a Youth Advisory Group. What does this involve?
We (Youth Advisory Group) meet every Wednesday. Our latest event was a partnership with two other youth groups, FreeZer and Xtream Inc. to create a skate event with a live band, market, and activities such as badge making and tie-dyeing. We also have a program called Quick Response Youth Grants; if you are between 12 and 25 years-old, live in the Mount Alexander Shire and have a community-based project, you can apply for up to $1000 dollars to fund it.
What do you think is the best way to mobilise young people to take action against things they are passionate about?
I think the best way to mobilise young people is to have more youth-led marches, protests and representation of youth in parliament to show them that their voices will be heard and things will be done about the issues they face every day.
Who is your heroine? Why?
Emma Gonzalez is one of my heroines because she stood up against gun violence in America and used her voice to spark a movement.
Can you leave us with a quote?
"Every single day, your job as a citizen is not just to fight for your rights, but it is to fight for the right of every individual that is taking a breath, whose heart is pumping and breathing on this earth."
– Viola Davis