Writing by Molly McKew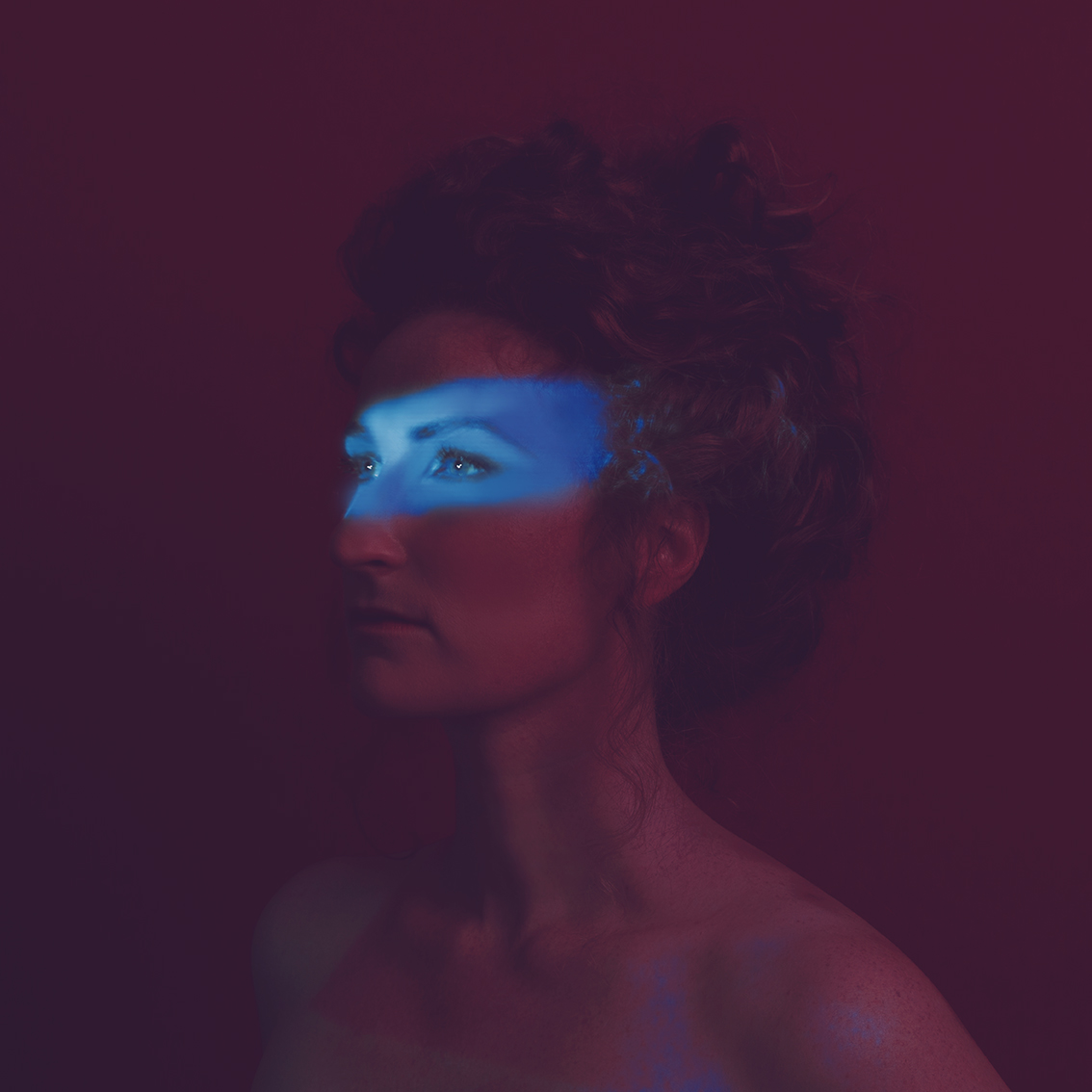 M: Hi Emma!! Thanks for chatting to us – are you excited about your upcoming tour?
E: Hi! Thanks to you too. Yes, I'm very excited! We're playing shows in big cities like Melbourne, Sydney, Canberra, Brisbane and Hobart and smaller towns too so check out the dates and come along. It will be worth getting off Netflix for. Ha!
M: Can you tell us a little about your new album Some Things Can't Be Undone? Does the name of the album give us some hints about the themes of the tracks?
E: Some Things Can't Be Undone is the name of one of the songs on the album. It felt right for it to be the album name because it's a concept that seems so simple and so profound to me, and one that weaves through all the songs and connects them. Our lives are full of amazing, terrible, virtuous or treacherous moments, that can never be undone. For me, the idea of Some Things Can't Be Undone truly acknowledges and celebrates these moments for all the incredible passion, excitement, regret and pain they have given us and then sets ourselves free of them.
M: If the album was an ice cream, what flavour would it be?
E: Oh cherry with dark chocolate chips. That's a no-brainer.
M: You've had a massive year of touring, supporting the Waifs (!!), and playing at Falls Festival, Dark Mofo and others. What has been the highlight of your live shows so far?
E: Every show is special and different and I've been really lucky to get the opportunity to play some sweet gigs. Highlights are definitely MONA FOMA, Woodford Folk Festival and Party In The Paddock at the start of the year. Playing with The Waifs was awesome too and kind of surreal. They're super nice and professional and went out of their way to make me feel welcome on the tour. I also toured as a support for Guy Pearce which was a bit crazy. He's possibly one of the nicest and most talented people I've ever hung out with.
M: When did you first start writing your own music and what (or who!) inspired you to do it?
E: When I was 7 or 8 years old, my big sister came home from her first guitar lesson and taught me how to play House of the Rising Sun. I immediately used the chords to write my first song and since then it's just been something I've always done. I find music, melodies and lyrics to be the purest way to communicate. So much can be shared, experienced and understood with music.
M: What was the music scene like in Launceston when you were starting out and how did you get your break?
E: Very blokey pub rock with a dash of Irish folk and Top 10 club DJ. I didn't really get a break until I moved to New York City where I fell in with my people and played with The New York Songwriters Circle at The Bitter End on Bleeker St.  
M: Do you have any tips for young songwriters?
E: Yes. Don't ever stop writing. Your best song is the next song you're going to write. And don't ever let anyone tell you that you should write more like someone else. Do your own thing, be honest in your writing and you can't go wrong.
M: If you could have any three musicians over for dinner, who would you invite, and what would you make?
E: So Dolly Parton, Boy George and Sheryl Crow have actually released cook books (true story) so I'd invite them over and make an experimental mash up to combine the three cooking styles.  A combo of Dolly's Dixie Fixin's, Boy George's Karma Cookbook and Sheryl Crow's If it Makes You Healthy would be pretty wild especially if you add buckwheat pancakes, which I pretty much do with every meal. Also worth noting that Boy George's Karma Cookbook wins first prize for the creepiest cover.
M: And finally, which artists should we be adding to our Spotify playlists this year?
E:
Christine and the Queens
Parker
Aphir
Radiohead (if they're not already)
And me of course ;o)
SOME THINGS CAN'T BE UNDONE ALBUM TOUR
Tickets from www.emmaanglesey.com/tour
SAT 11 AUG | LONGPLAY, MELBOURNE VIC | 18 +
FRI 17 AUG | LAUNCESTON, LOCATION TO BE ANNOUNCED | 18 +
FRI 24 AUG | SOUNDS DELICIOUS, CALLALA BAY NSW | ALL AGES
SAT 25 AUG | SMITHS ALTERNATIVE, CANBERRA ACT | 18 +
THURS 30 AUG | BRASS MONKEY CRONULLA, NSW | 18 +
FRI 31 AUG | SLY FOX, NEWTOWN, NSW | 18 +
SAT 1 SEPT | HERITAGE HOTEL, BULLI, NSW | 18 +
FRI 7 SEPT | HOBART, LOCATION TO BE ANNOUNCED | ALL AGES
FRI 8 SEPT | HOBART, LOCATION TO BE ANNOUNCED | ALL AGES
[share]