Writing by Rose Sejean // Kenyan born singer songwriter, KALI, brings us the new video from her debut single, 'Things Done Change'. She chats to Rose about moving to Australia to pursue music and what the experience has taught her.
Interview by Rose Sejean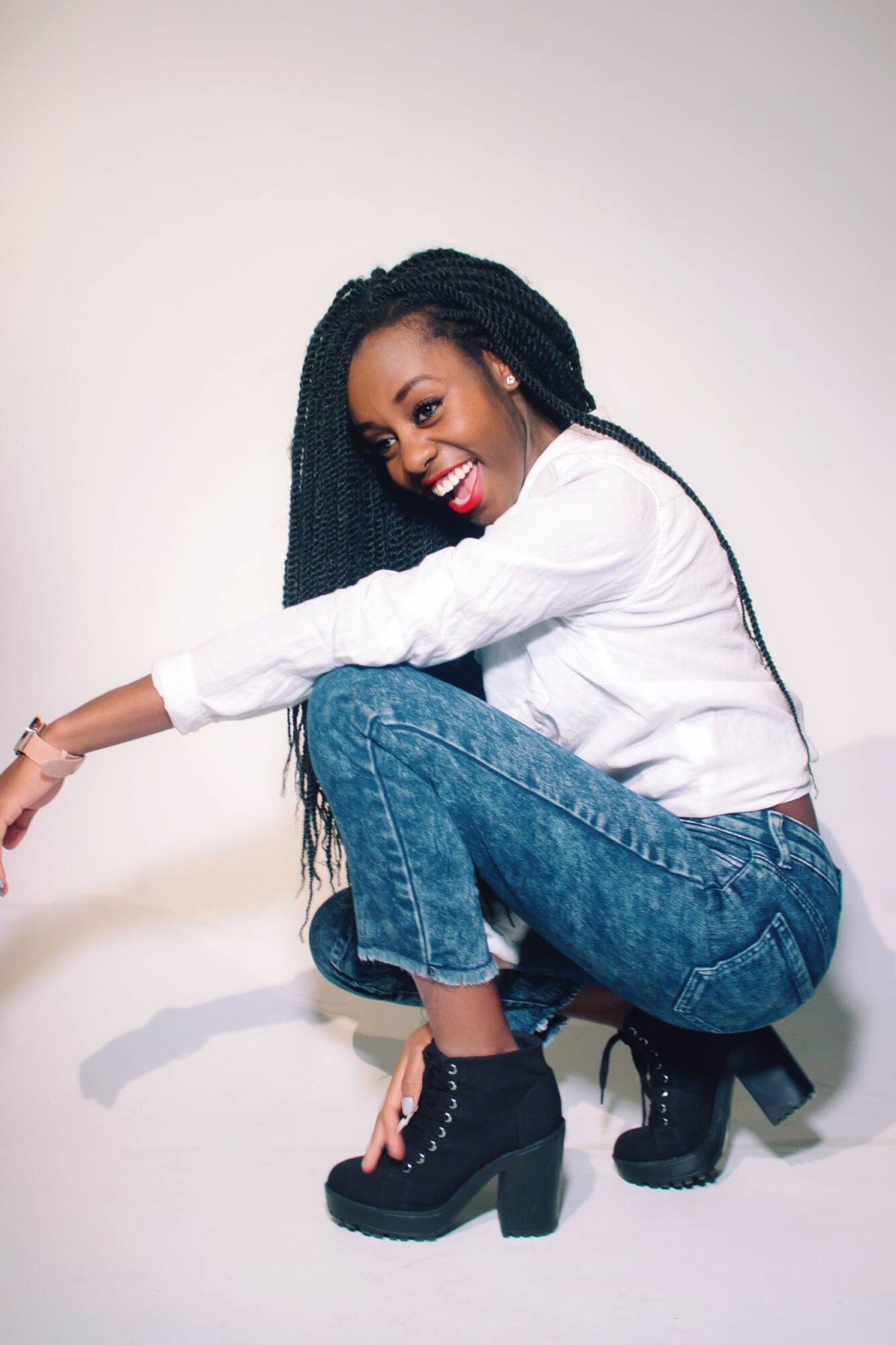 Hey Kali! Thanks so much for chatting with us; how are you?
I'm alive and well thanks.
You recently dropped the new video for single, Things Done Change; how do you think it's been received?
The video has had some really good feedback. We wanted to see the growth of the video organically, without putting in any paid ads or heaps of marketing, and so far the outcome has been great for an artist starting out.
I was inspired when I read that you moved to Australia from Nairobi to pursue a career in music; what have been your biggest challenges and blessings so far?
The biggest challenge was leaving everything and everyone I knew to pursue this dream. I moved to Australia to study music at a bachelor degree level so that I could increase my musical knowledge and get the right training for my voice. The biggest blessings are that I've graduated with a degree in Contemporary Vocal Performance and am now signed to Soulcafe Music Australia.
Things Done Change really highlights the struggles of that journey; how did the song first come about?
Every road has bumps and I felt like it was important to address the fact that I didn't just get here by luck or chance. It took a lot of hard work, sacrifice, and passion to get here and I've still got a long way to go. I always knew I wanted to follow this music dream and in high school I had been involved in the band, choir, composers club, and honestly, anything musical. I knew I wanted to further my studies but couldn't as there were no institutions that offered musical programs on a level higher than diploma in Kenya. So, following my dreams meant leaving the comfort of home and starting over in a foreign place.
You've described songwriting as a method of "healing" for you; can you tell us more about that?
I'm the type of person that tends to pent up my emotions, so songwriting and music have really been outlets for addressing what's going on in my life; I find it very therapeutic.
If you could describe your music in three words, what would they be?
Honest, Fun, Truthful.
What are your earliest memories of music growing up and who were your influences?
My earliest memories of music were my family coming together during gatherings and everyone just singing in beautiful harmonies, while my grandfather or mother played the guitar. I was also given my first solo in kindergarten.
Every single artist I listened to growing up influenced me in one way or another and I never really stuck to one genre or even one region of music; whether it was 2NE1, a Kpop group, Ariana Grande or Tiwa Savage from Nigeria, I was engulfed in it all.
If you could only listen to one record for the rest of your life, what would it be?
That's a hard one. Probably an oldie like Brian McKnight's Back At One or The Best of Sade, just something that you can listen to all the way through without skipping tracks, you just kind of let it flow.
If you could give your 14 year old self a gift, what would it be?
It'd probably just be some advice: I'd tell myself "don't doubt your gifts and your talent, you're doing the right thing."
And finally, what advice would you give to young female musicians?
Be as true to yourself as you can be, don't be afraid to change the narrative and let your art liberate you.
FOLLOW KALI: FACEBOOK | INSTAGRAM | YOUTUBE
AND CHECK OUT THE THINGS DONE CHANGE VIDEO HERE