Interview of Ramona Jingru Wang by Sophie Pellegrini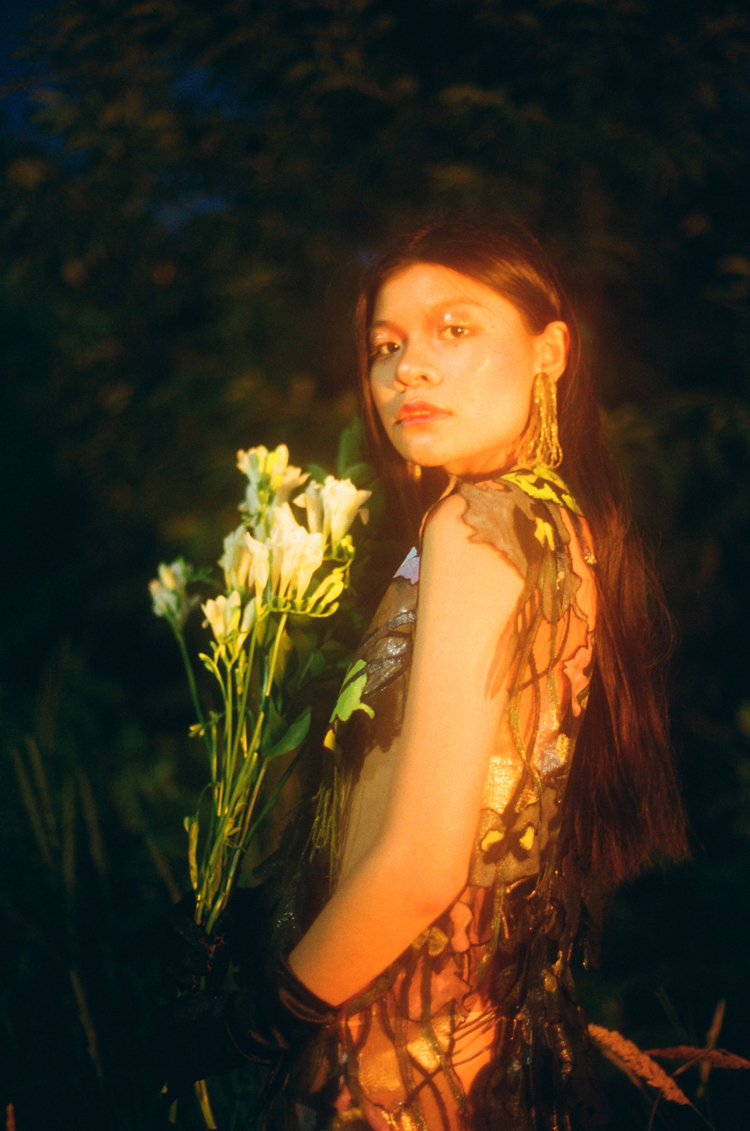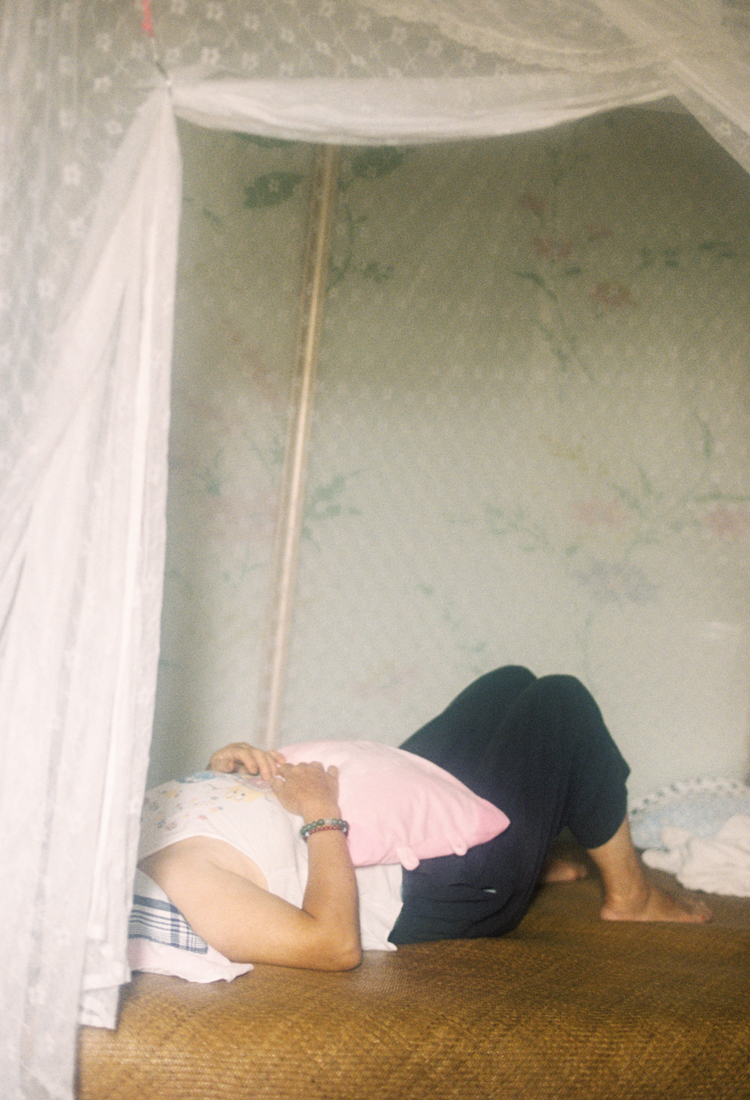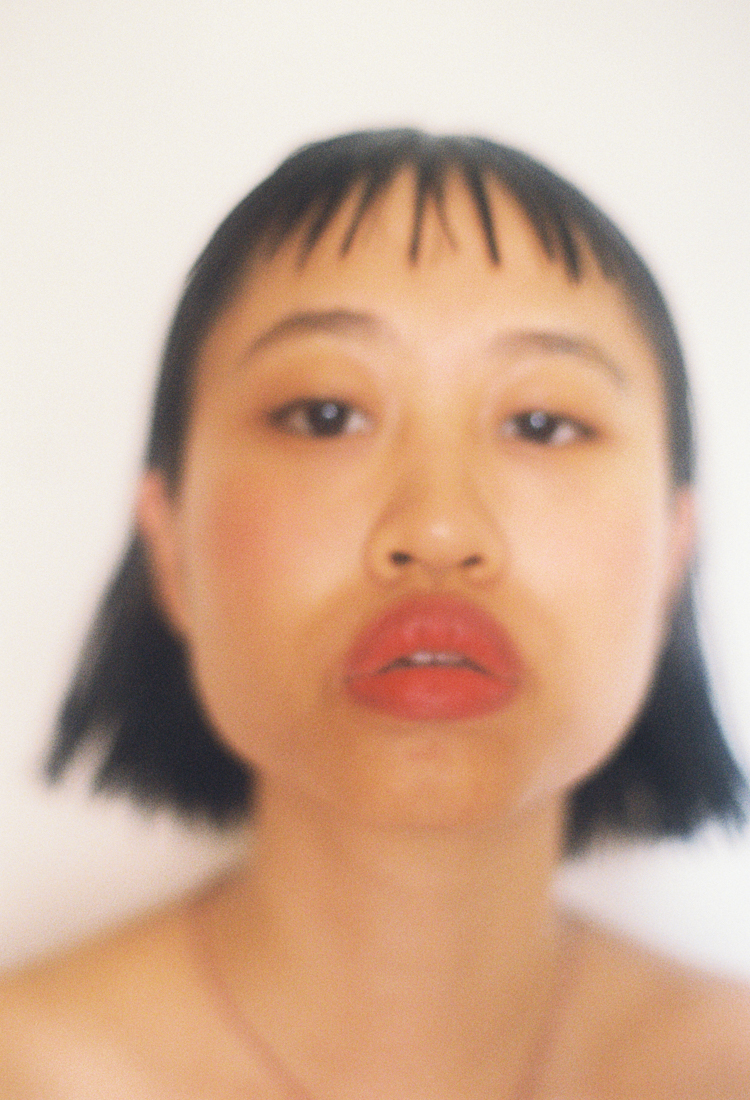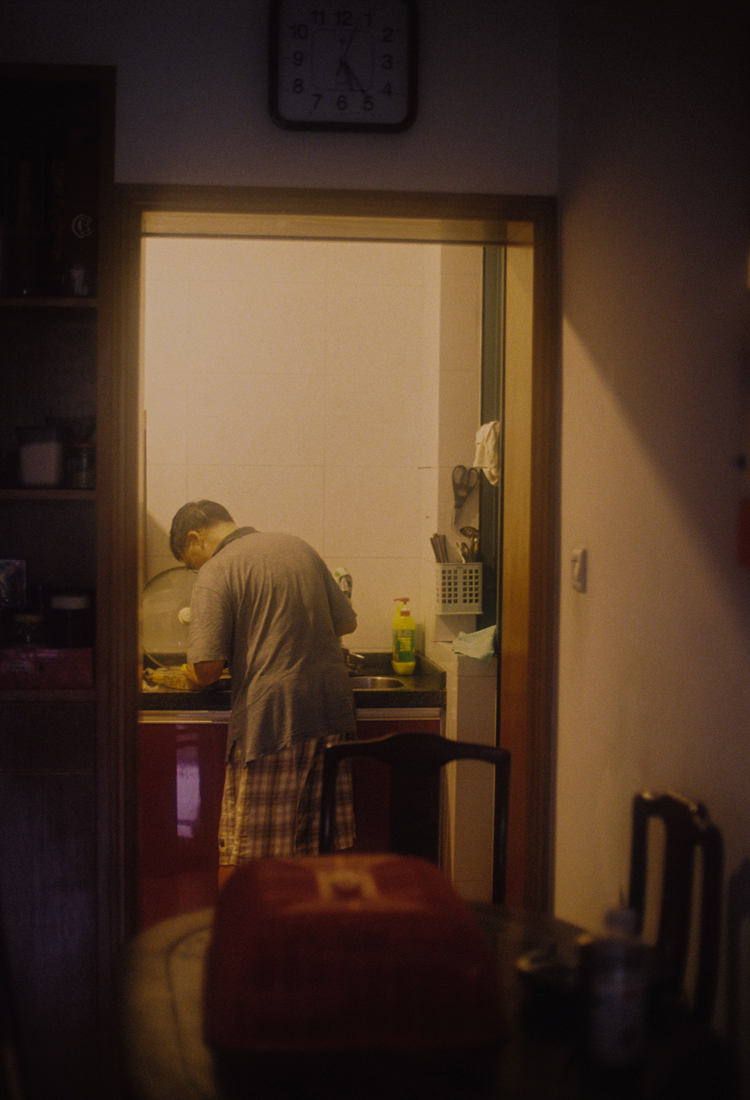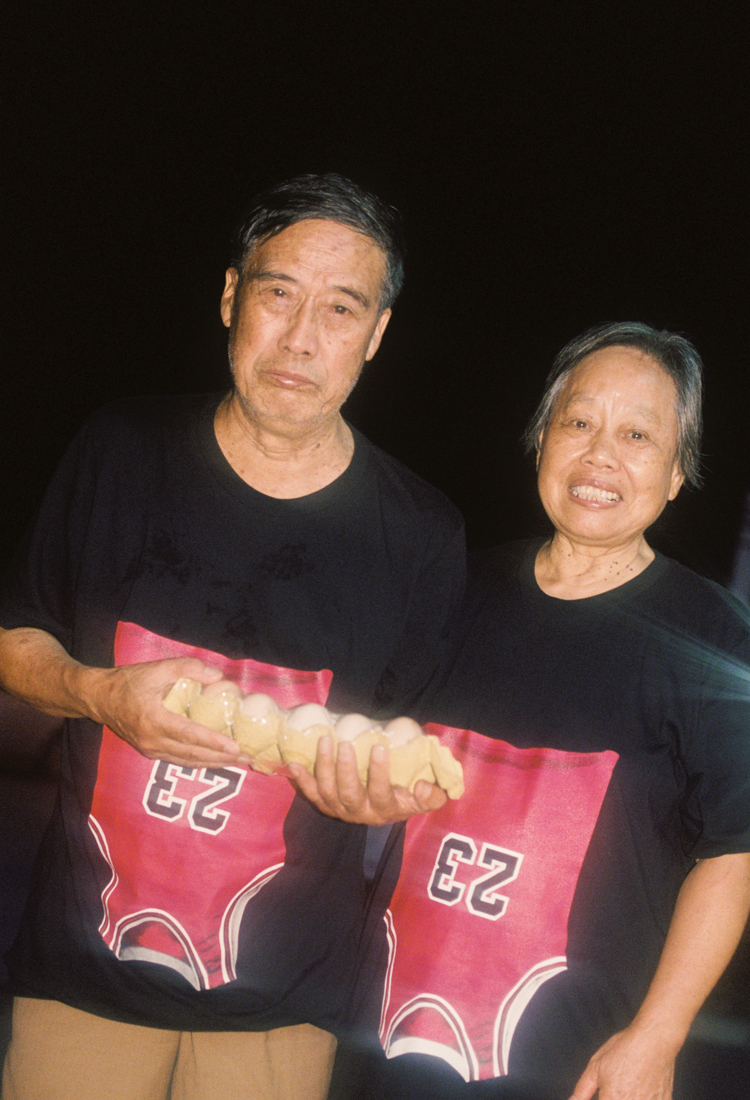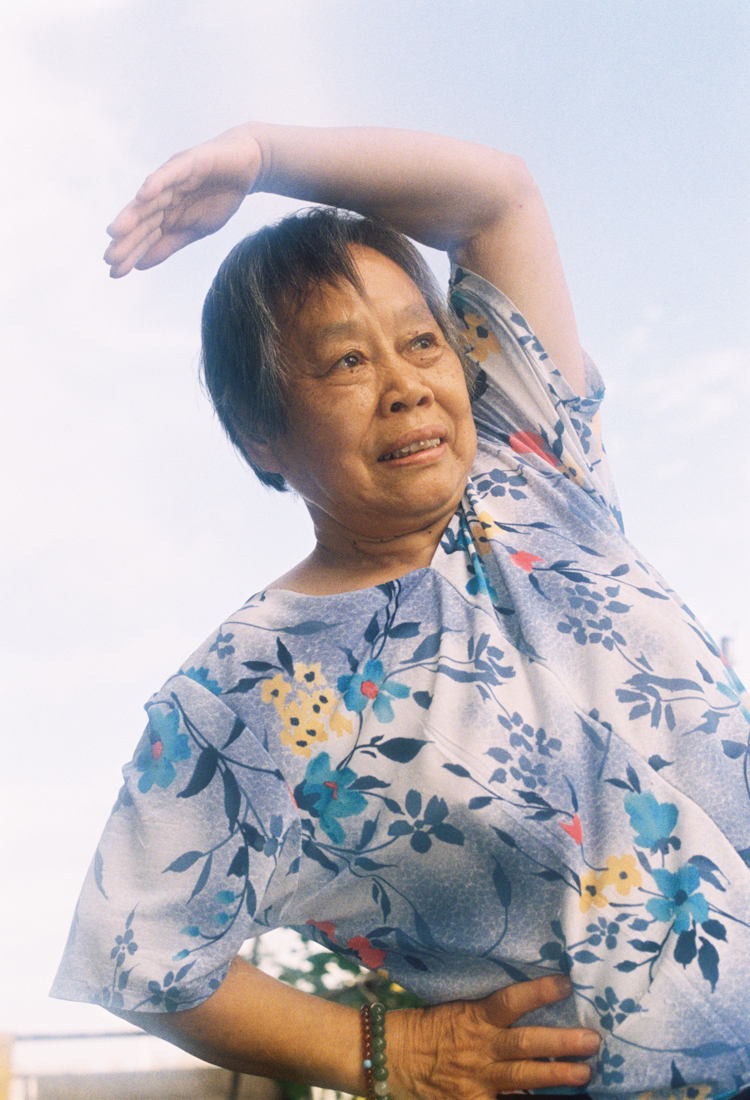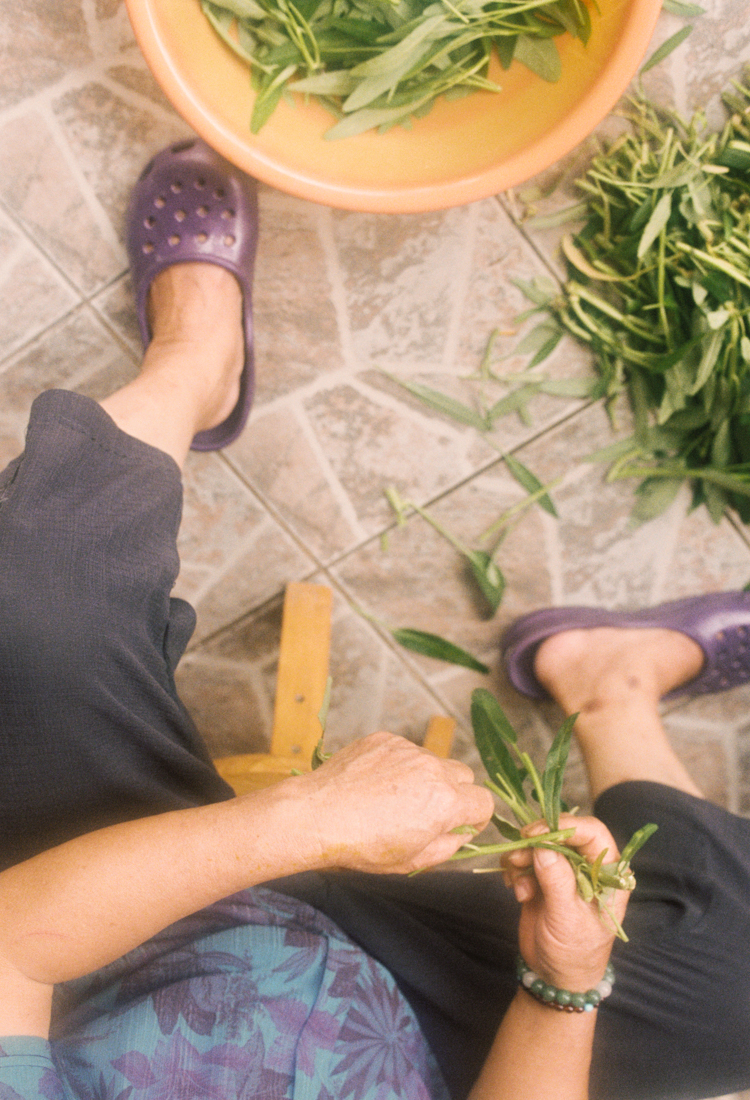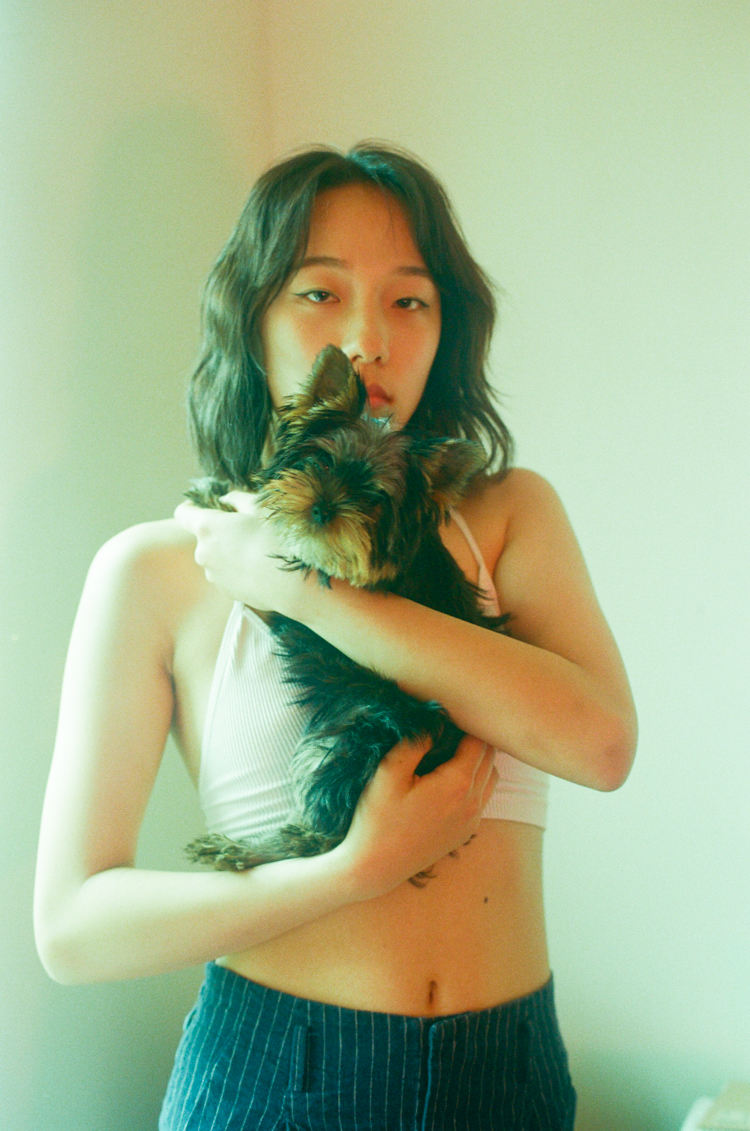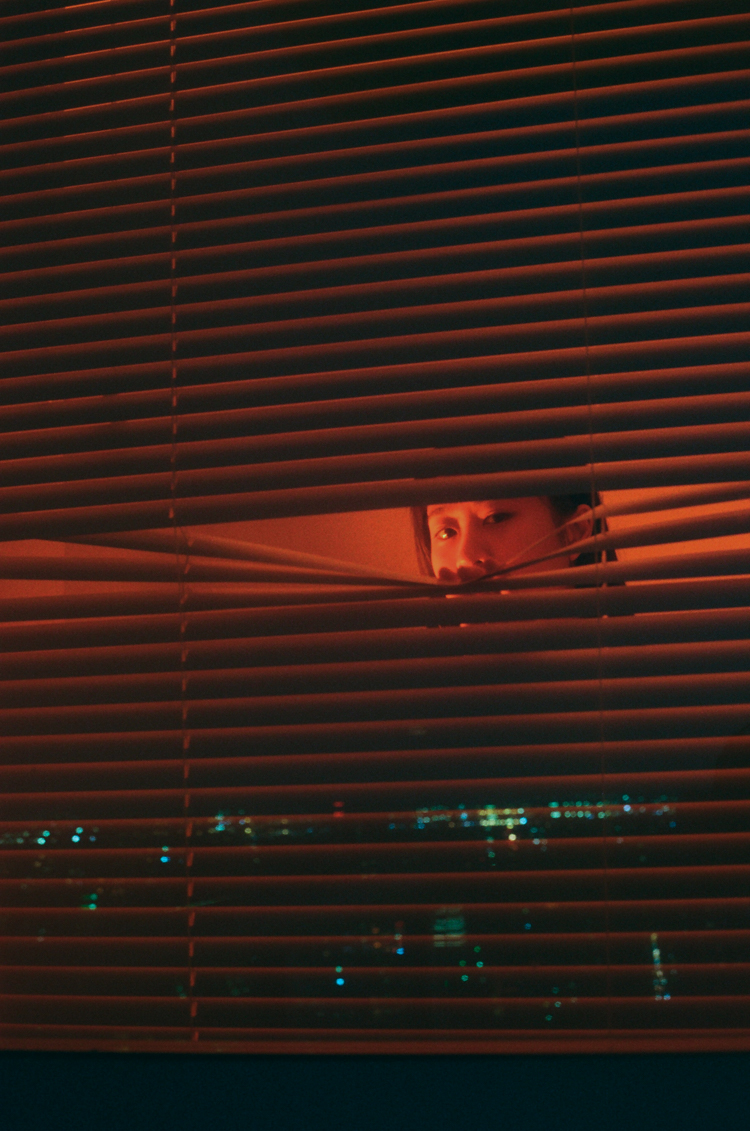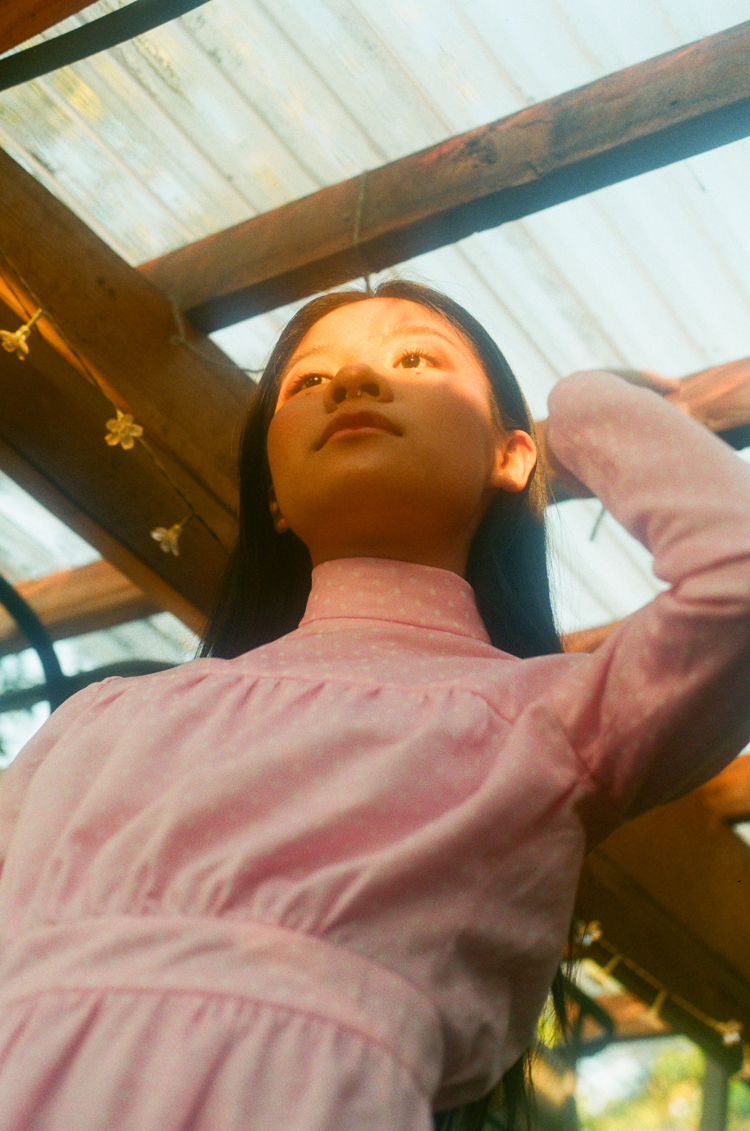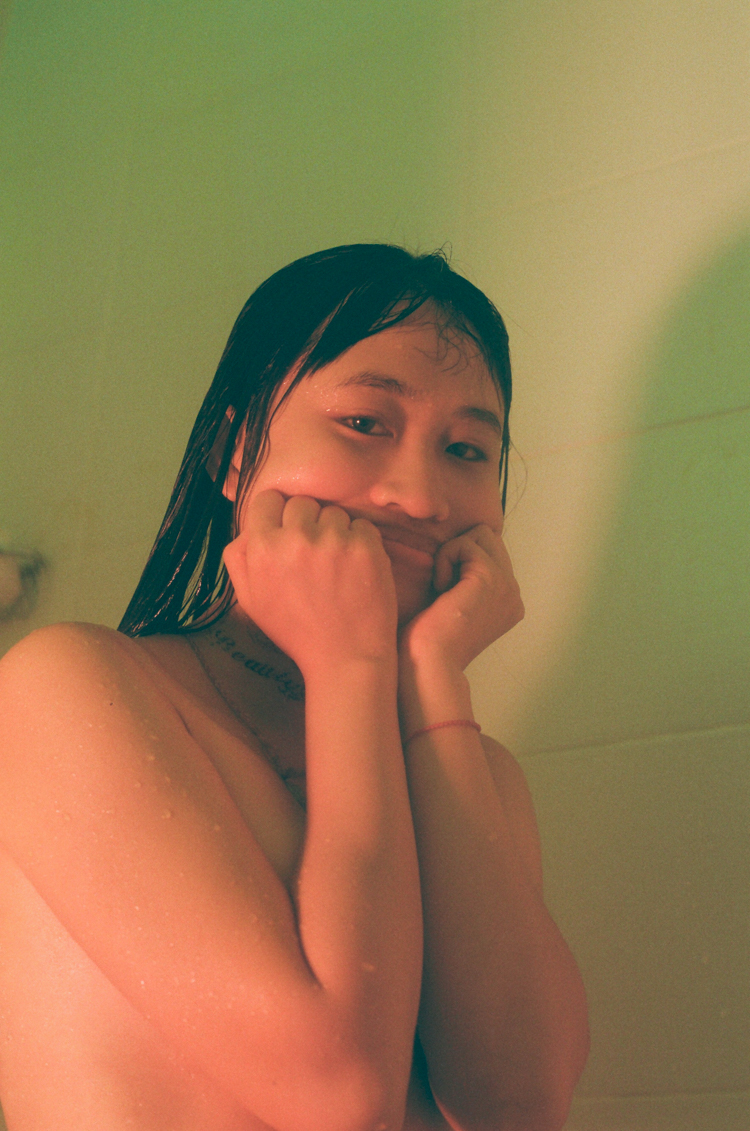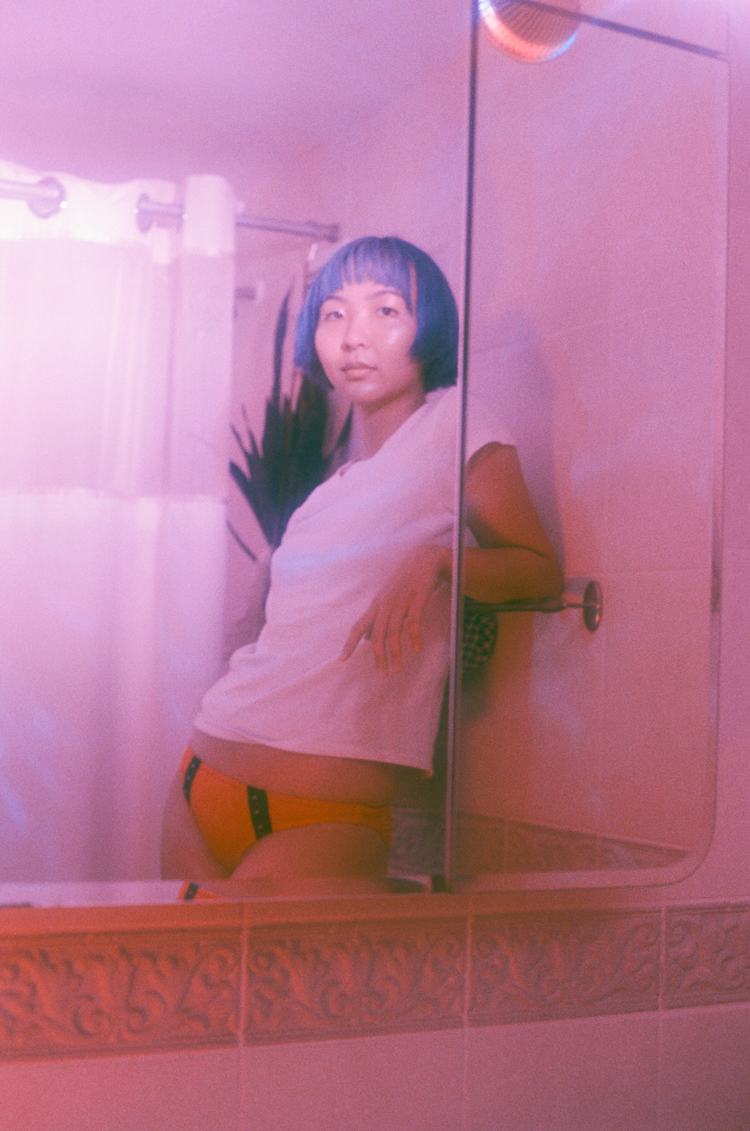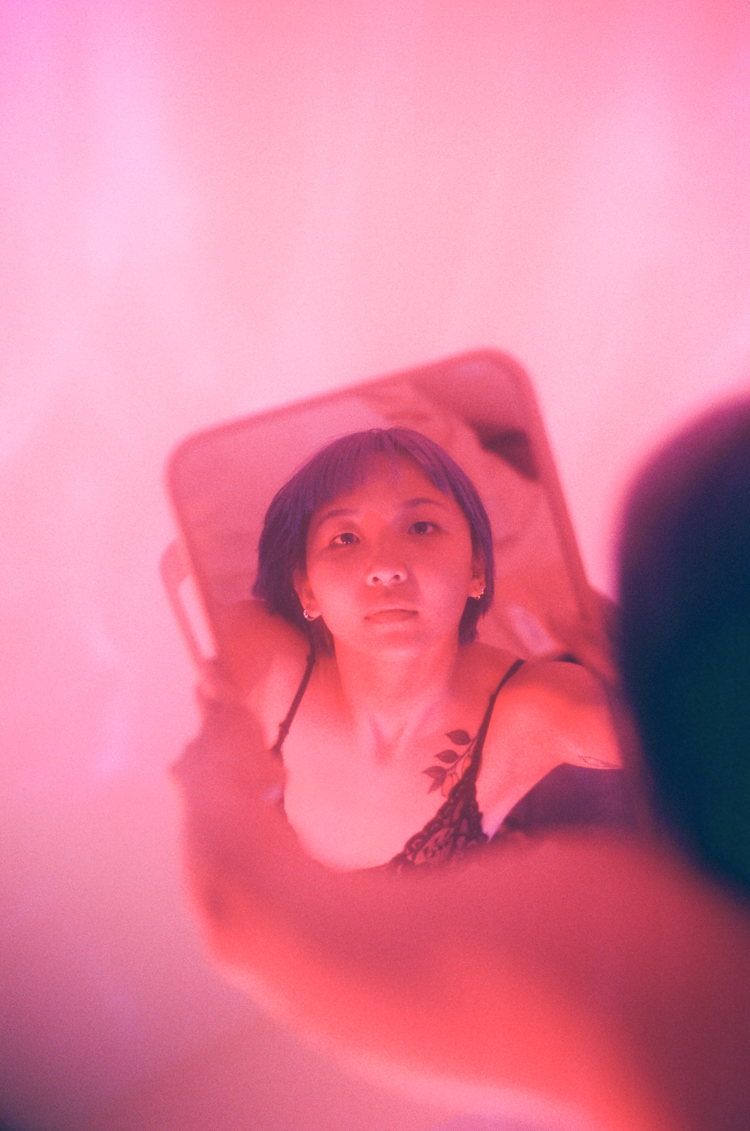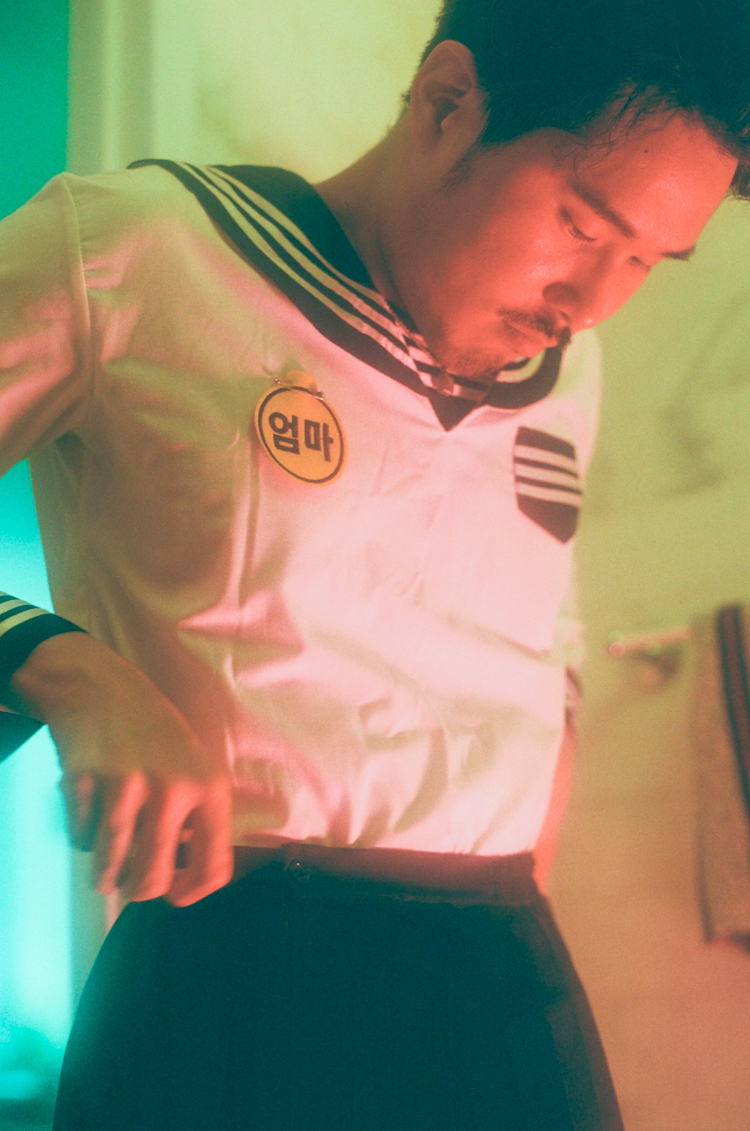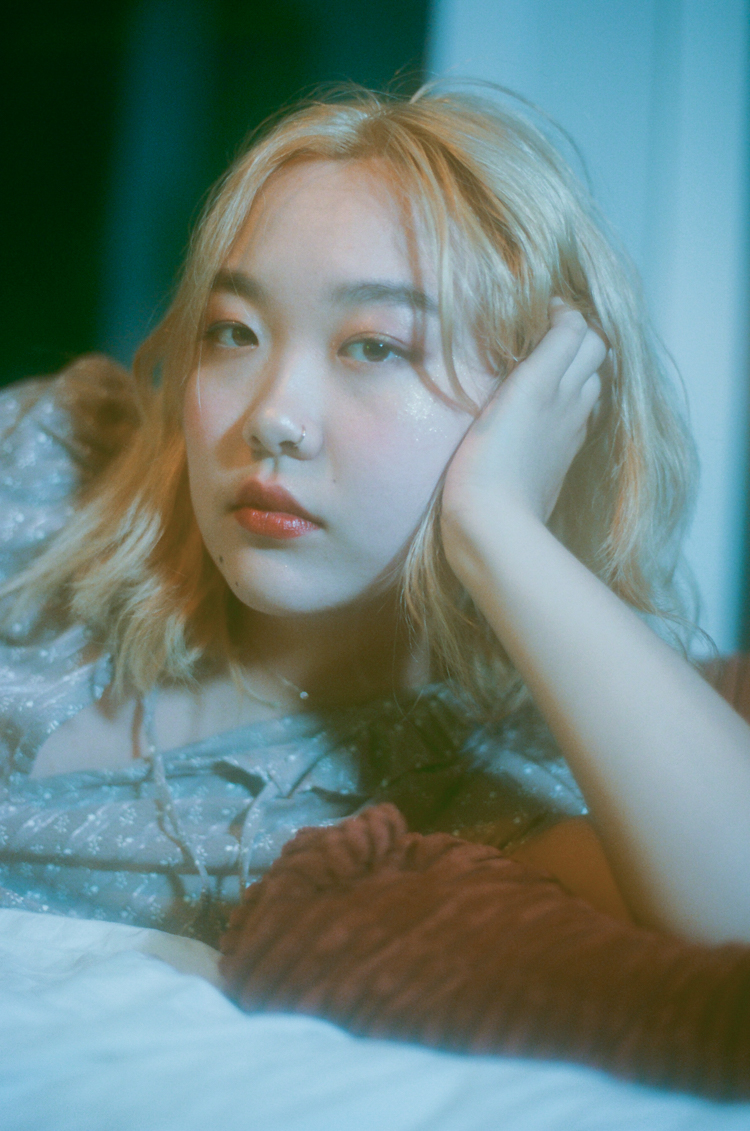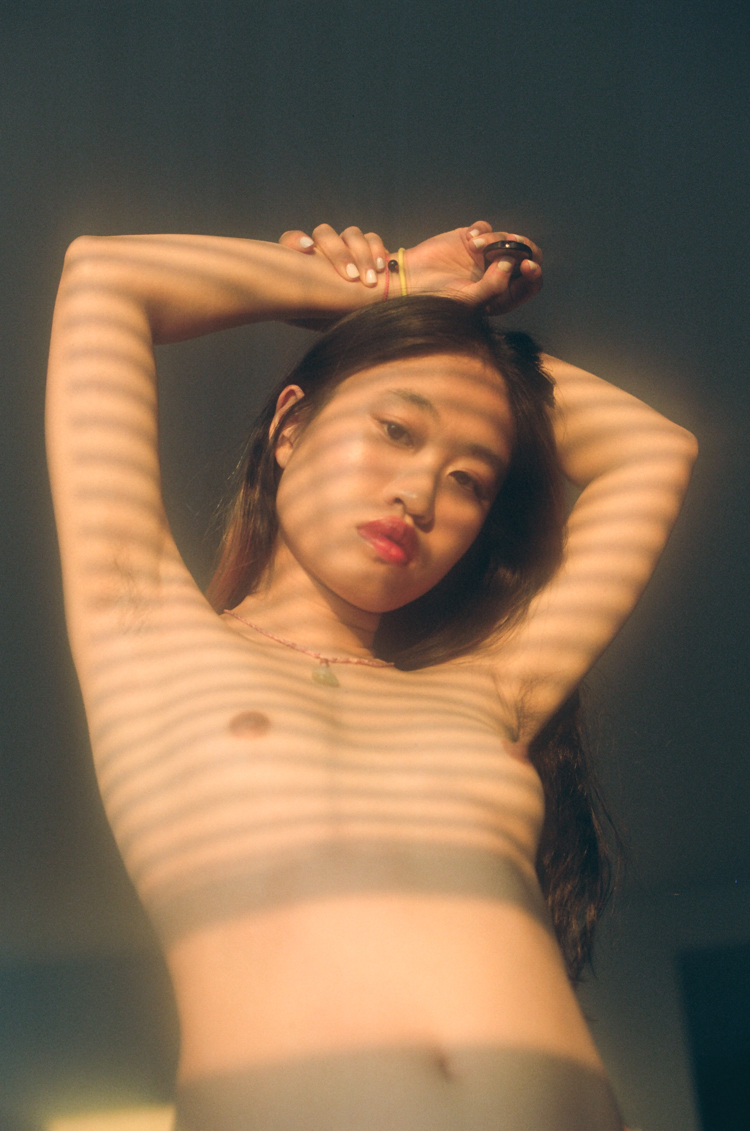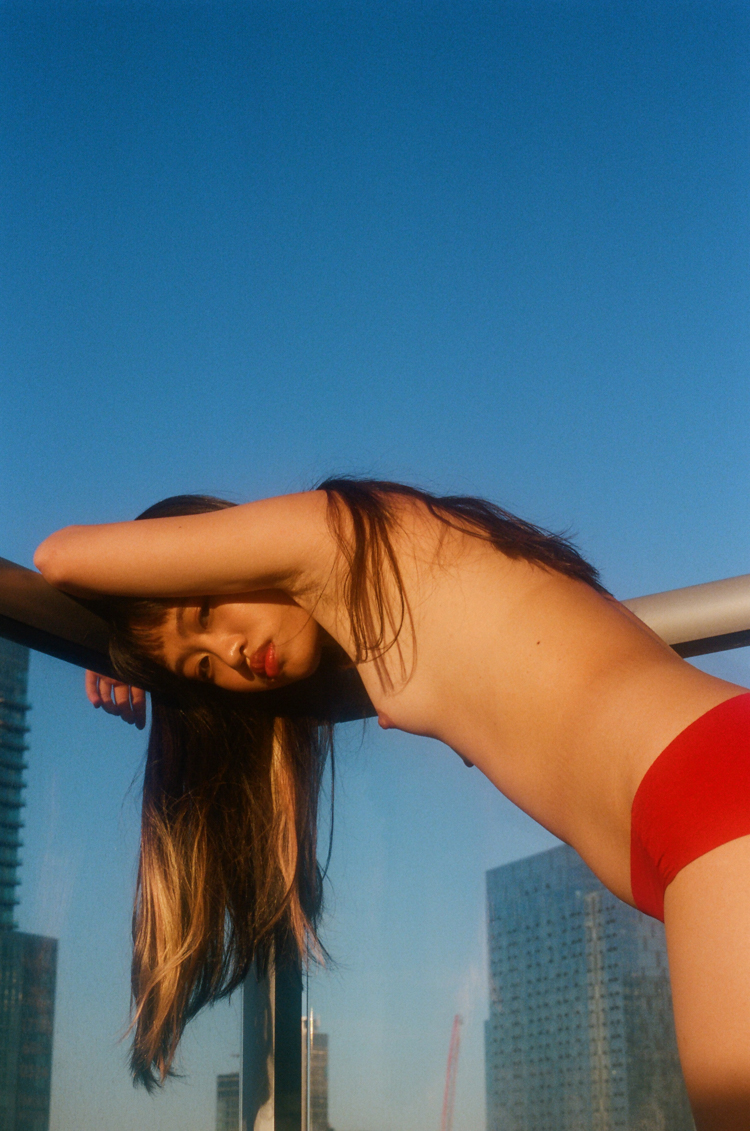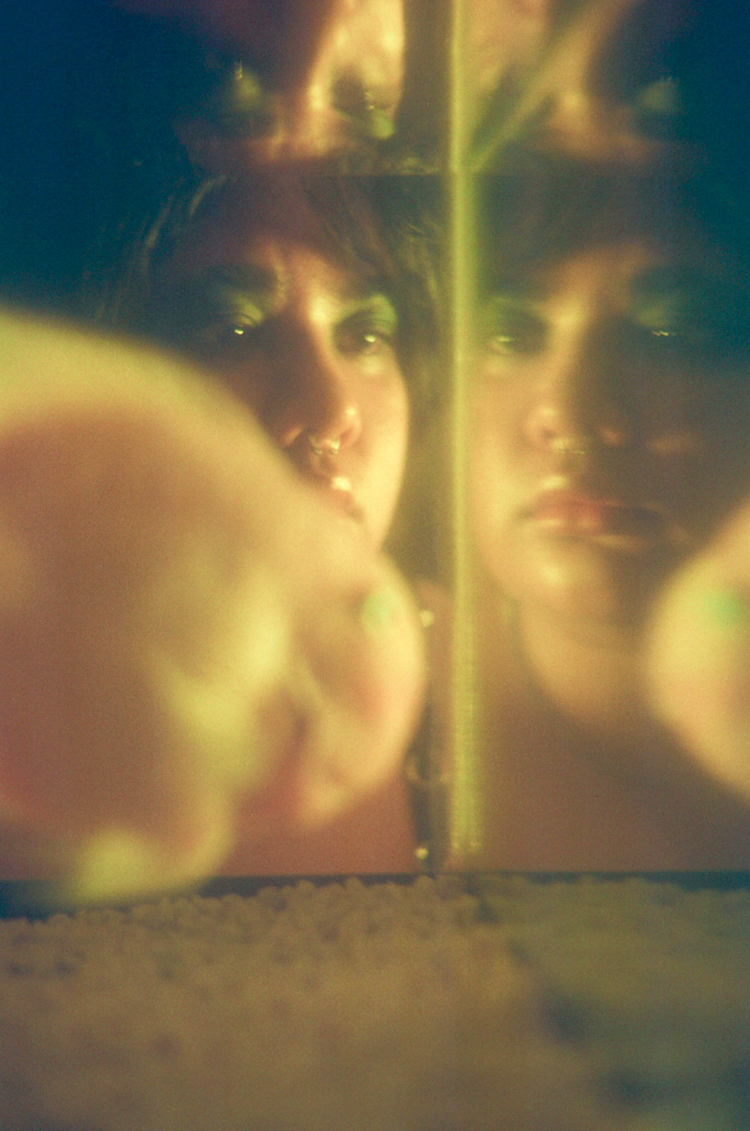 Hey Ramona! Tell us a bit about yourself!
Hello!! My name is Jingru Wang, and my english name is also Ramona. I am a photographer from China, currently based in NYC.
When and how did you get started in the photography?
My mom bought me my first camera when I was in middle school, and I would always take lots of "stupid" photos of my friends in school. It was not until I graduated college that I decided to take photography more seriously and to express myself through it.
You seem to mostly photograph portraits. What draws you to this subject matter?
It is simply because I found people more interesting than landscape and still life, and I have been living a pretty mundane city life most of the time and my friends are the most exciting part of it.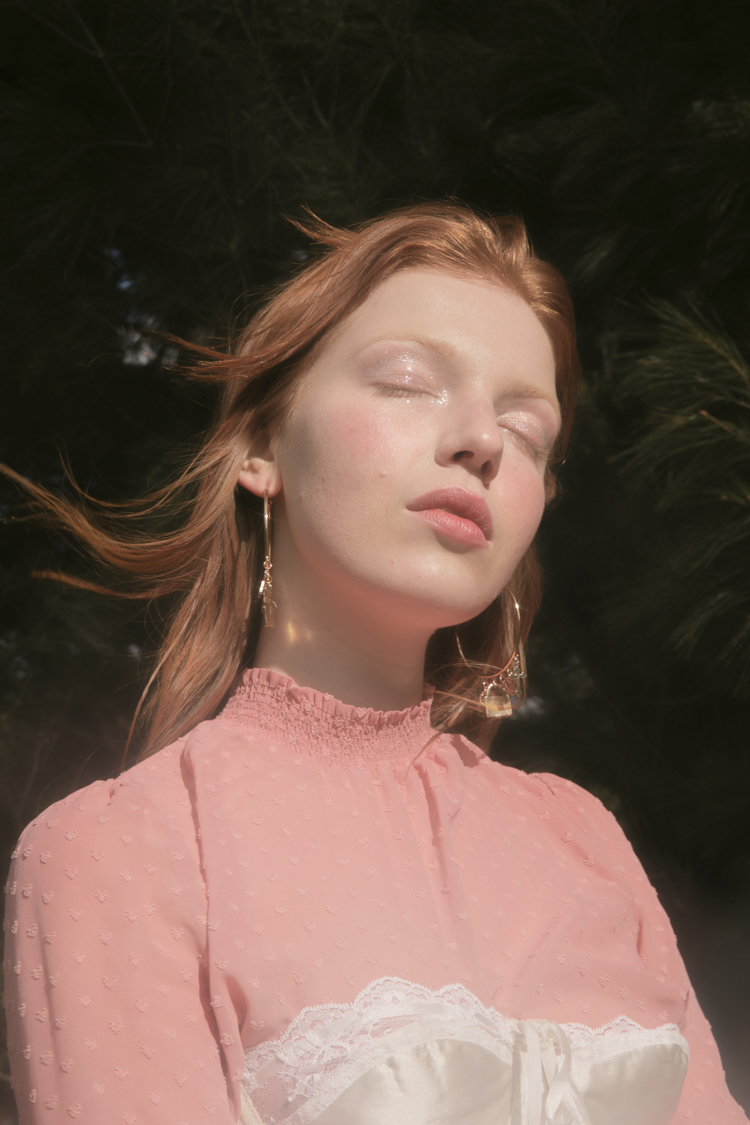 What's it like to work with the individuals you photograph? Are the models "professional" or people you know personally? Do you do a lot of directing or have them model more organically? How does your own experience as a model influence the way you photograph others?
It is always fun to work with them!! Most of them are not "professional," but they are all super creative and unique individuals. I have been constantly looking for interesting humans to shoot and hang out with, and even though sometimes we didn't personally know each other before the shoots, we would end up being friends after. We usually come up with ideas together before and during the shoots, and try to enjoy the process of creating things. My experience as a model really helps me understand how to see and present what's in front of the camera.
I love your self-portrait series, "Dirty Pictures." Can you tell us a bit about what inspired this series, the intentions, and what it was like to photograph yourself?
I've always wondered why naked female bodies are always presented and seen in a sexual way, so I decided to see if I could create photos of my body that are honest and not for pleasing anyone. Taking photographs of myself empowers me in a way that I am in control of what to show and how I am presented.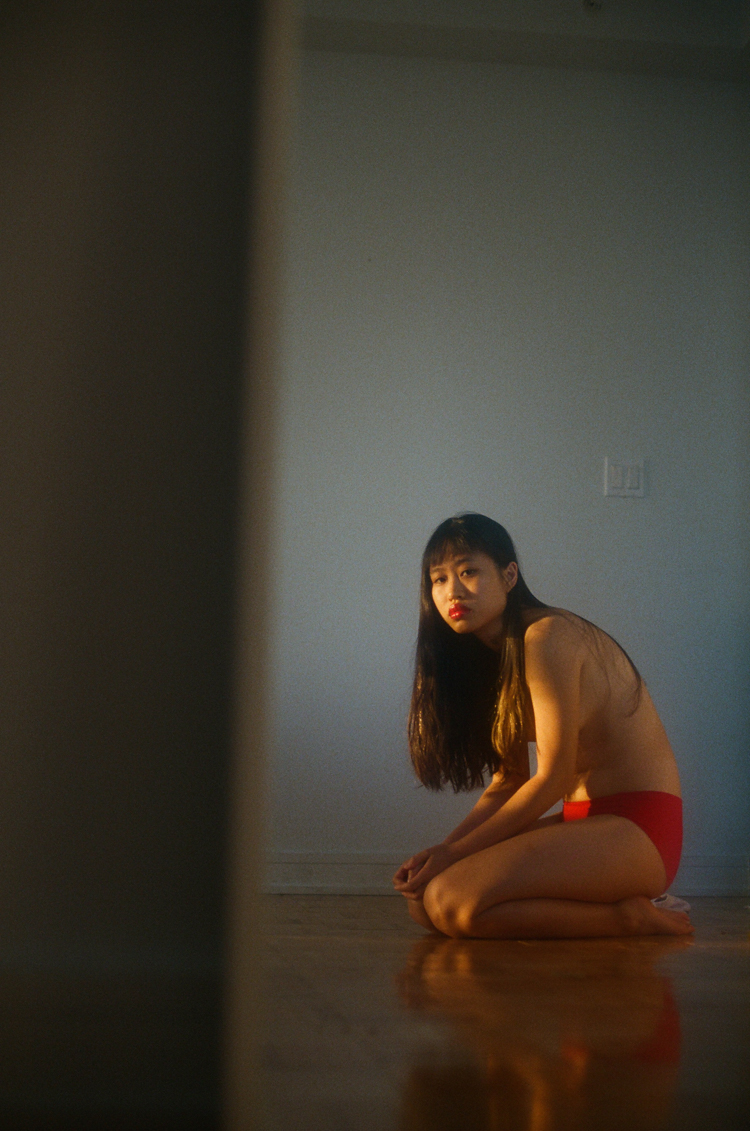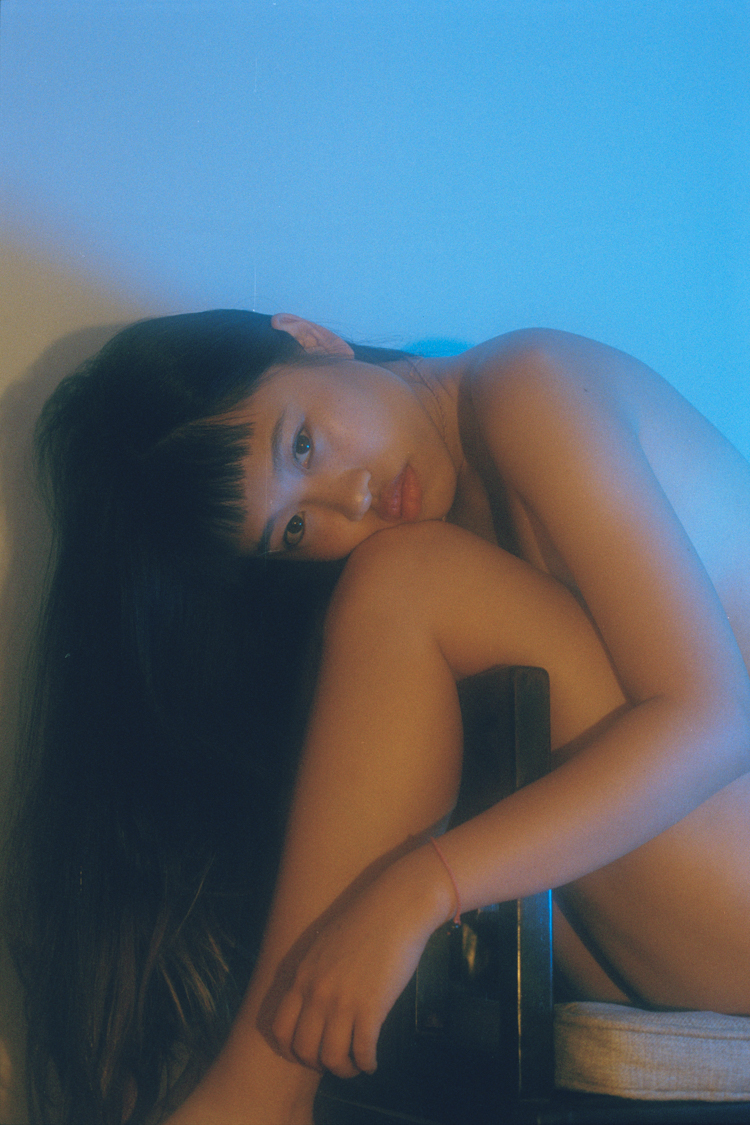 How do you spend your time when you aren't creating art?
I grew up in the city, so if I am bored I would just go out with friends and wait for things to happen. There's always so much happening every day in the city and I enjoy surprises.
Do you have any projects in the works that you can tell us about?
I am still adding more works to all the projects that I have on my website. I came back home in China this summer, so I am able to take more photos of my grandparents and work on the project "7996mi", which is a project dedicated to them. While I am here, I am also doing some documentary photos of my hometown, and it will be called "pearl river, flower city."
What are your hopes and dreams within your work as a photographer?
My biggest dream as a photographer is that I hope my work can inspire others one day, but more practically I just hope that I can be a full time photographer in the future.
List 5 things that fascinate you.
lights
cats
the sound of thunderstorms
the human mind
youth
How can we keep up with your work?
You can find me on Instagram @ramonadai and here on my website.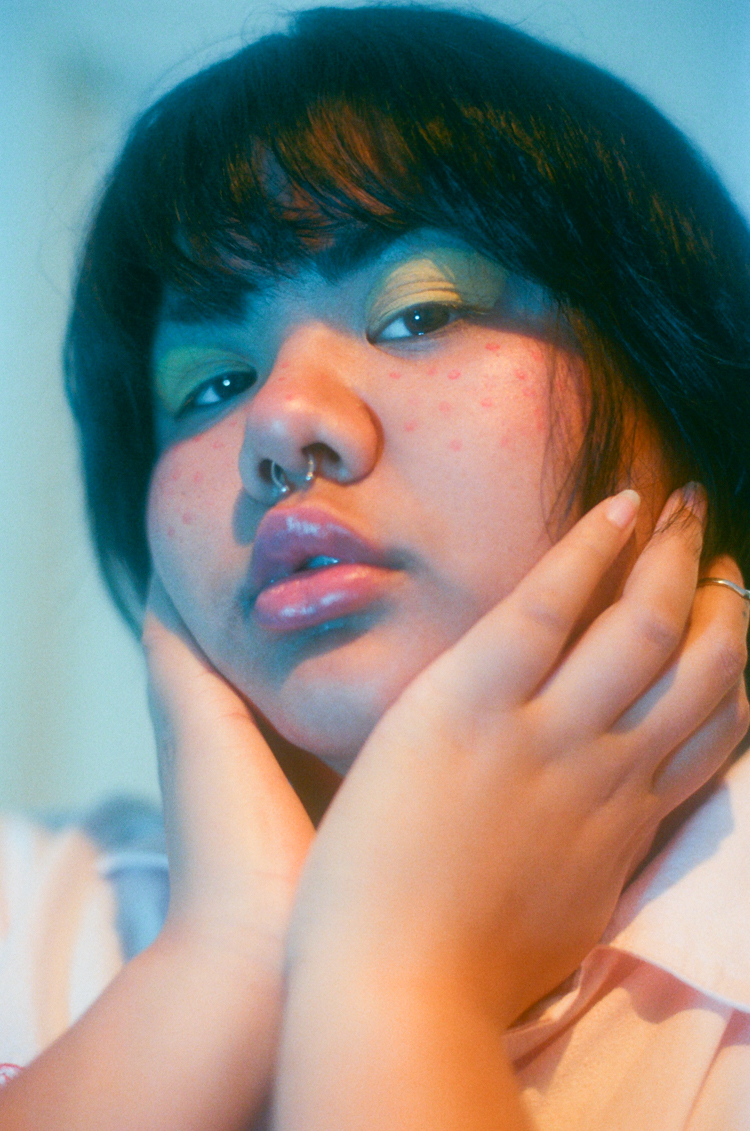 [share]