Writing by Rose Sejean // We were thrilled to be able to catch up with U.S singer songwriter, Kennedy Shaw again to talk all things 'Girl Almighty'. The feminist musician's full length album can be described as "shameless, powerful, and rebellious". Read all about it here!
Writing by Rose Sejean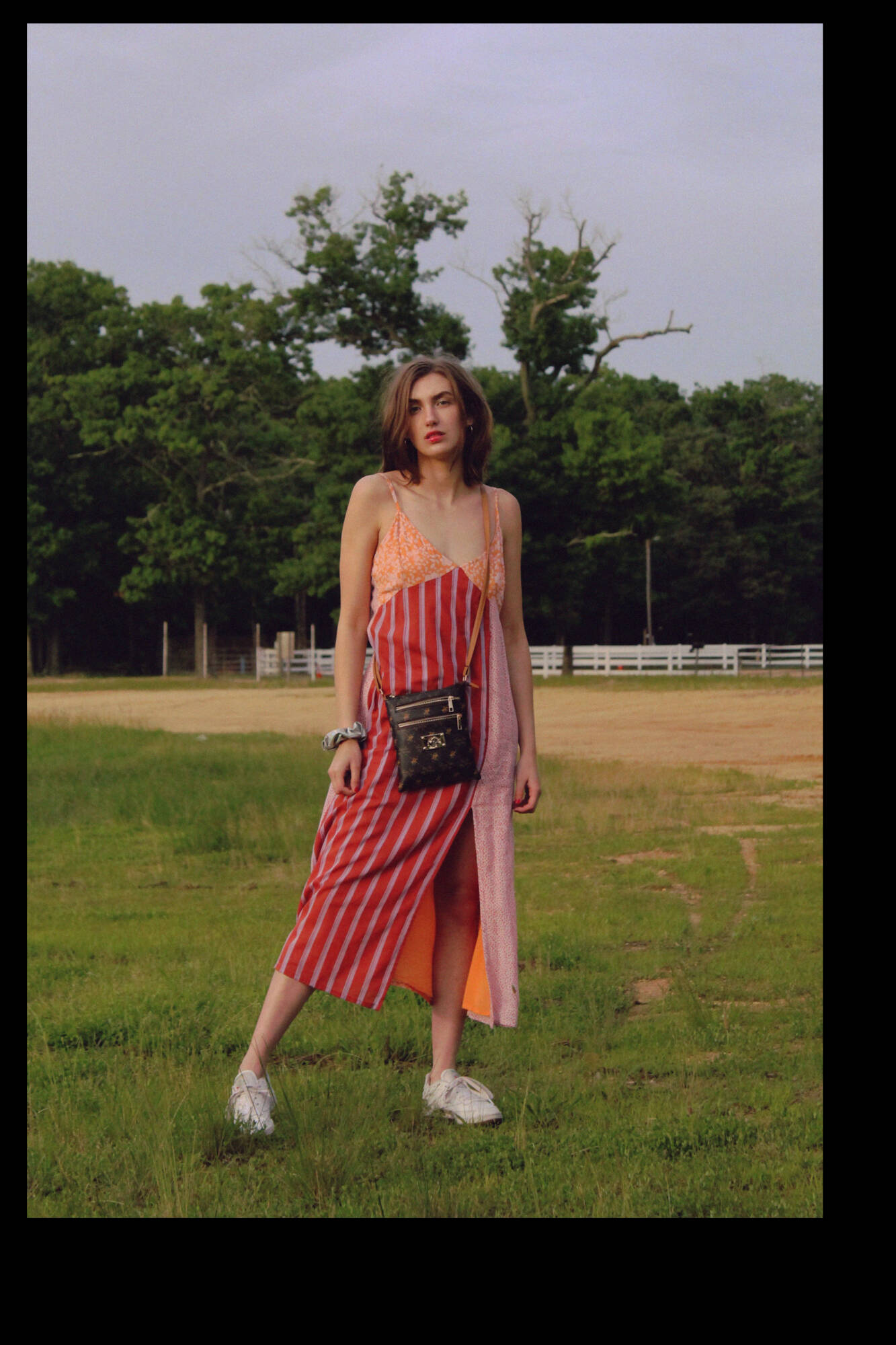 Hey Kennedy! We're so excited to be chatting to you again; how's your day going?
I'm excited to be chatting with you too! My day is going pretty well; I'm recovering from losing my voice at the moment.
The last time we spoke, your full length album, 'Girl Almighty' was only just in its first stages of creation; how does it feel to have finally released it? 
I've had a lot of emotions while making 'Girl Almighty', but now that it's finally out in the world, I'm more relieved than anything else. It feels similar to when you have a secret and you finally get it out after months of hiding it.
As a music maker, what are some of the most challenging, and most rewarding, things about putting a body of work out there for people to hear?
Thats such a tough question! I think some of the most challenging, for me personally, is putting additional instrumentation onto my work and letting go of complete control. The drummer can listen to my instructions, but I can't play it myself. Other artists and producers will always get a different perception of each song, and the album goes through all these different filters. In a way, that's as equally rewarding though, to hear the same message relayed in different ways by everyone working on the project – from photographers to the mastering engineer. Only one thing is more rewarding; the stories of other people applying my music to their lives, nothing feels like that.
Describe your new album in 3 words:
Shameless, Powerful, Rebellious
Girl Almighty, and so much of your previous work, is characterised by themes of 'feminism' and 'female'; what is it that draws you to the subject as a creative?
Writing with themes of feminism in mind is something that comes natural to me, because I was introduced to poets and songwriters who shared those same ideas with me from a very early age, and the women in my family all did too. I guess despite the subject, whether it was heartbreak, or parties, or fights, my understanding of being a feminist felt just as natural as my understanding of being myself, or being a writer.
What do you hope listeners will take from the album? 
I hope listeners take from the album some lessons I had to learn to write it. I hope it can help with being unapologetic about who you are, even if it isn't what is "in", or when times get tough to remember your worth, to not just endure but to fight for what you believe in, even in small everyday ways. Most of all, I hope it helps with not seeing others as 'competition' and being secure enough in your own strength to appreciate other people's power.
Ok! Imagine you're stuck on a desert island with a DISCMAN and could only listen to one album; what would it be?
'Little Earthquakes' by Tori Amos, ALL DAY!
Now imagine you're at a karaoke bar with any artist (past or present), who is it and which song will you duet to?
Me and Bruce Springsteen (but like, Bruce from 1982) would sing 'Come on Eileen'.
If you could give a present to your 13 year old self, what would it be?
If I could give a present to my 13 year old self it would be my Maverick Jean Jacket. I would tell her to stop trying to look like Avril Lavigne and just wear what she actually likes.
And finally, what advice would you like to pass onto our teen readers?
My advice for teen readers is that to be confused about the future or what kind of person you want to be is normal, and everybody feels the same way as you they've just learned to hide it better. Listen to new music as much as you can, be a sponge of culture, and pick your battles wisely.
******
Check out 'Girl Almighty' below!