Writing by Molly McKew // Inspired by stories of women walking away from unhealthy relationships, whether romances or friendships, Taquirah wrote 'Lonely', a track about embracing solitude and loving yourself. We chat to the singer, dancer and performance artist about the story behind the single, the incredible video, and making the move from dancer to singer.
Writing by Molly McKew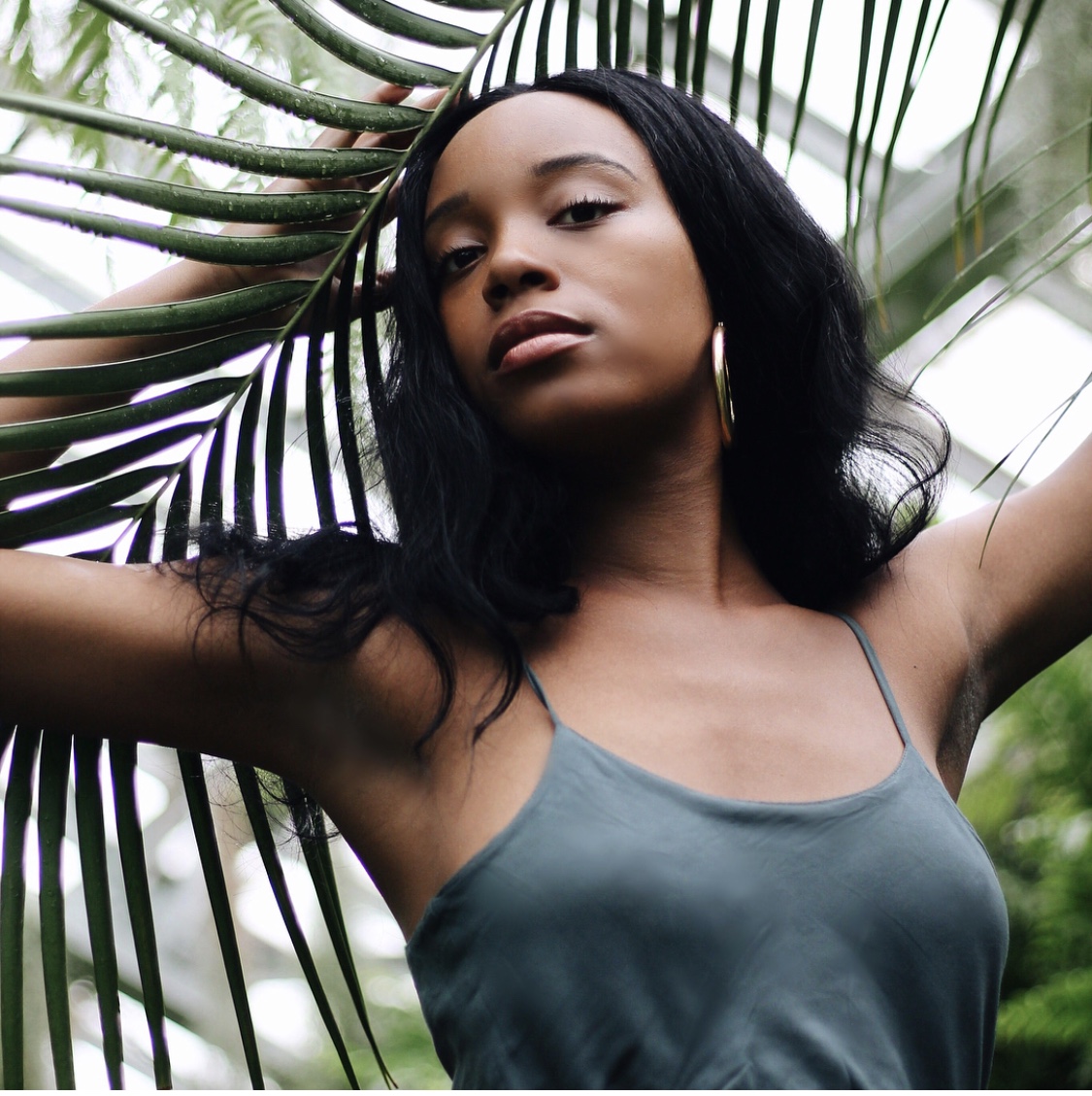 Inspired by stories of women walking away from unhealthy relationships, Taquirah wrote 'Lonely', a track about embracing solitude and loving yourself. Taquirah is originally from Illinois, and studied ballet and dance before realising that she wanted to explore her voice. Together with Rebel Motion, a creative production agency in New York, she put together 'Lonely', a single and performance piece featuring a powerful fusion of ballet and hip hop moves. The result is vulnerable, sad, but strong –  a poignant reminder to women to find power in one's solitude.
*****
Hi Taquirah! The message in your song Lonely is really strong – what is it about and what prompted you to write it?
Lonely is about finding yourself, and love again. I originally wrote this song when I was living in the Silent Barn for an artist residency. I was experiencing being alone a lot and just not feeling my best self. This song helped me to reflect on the things I was denying myself. A lot of my songs are reflections or mirrors of things I've seen or experienced.
I love that you're both a dancer and a singer – I could watch the video for Lonely a million times!  Do you write your music with a certain groove or vibe in mind for dancing, or is that something that comes later? 
Omg thank you !!! I usually come up with my melody and then movement comes together. Some of the gestures you see in the Lonely video was inspired by my friend Frankie Lee when we were dancing in Russia together. He gave me a list of words to create movement too.
You originally studied dancing – do you remember when you realized you wanted to pursue music seriously? 
I originally wanted to always sing. When I was younger I sang a lot, but I never was a soloist and was often told my voice was too shakey and raspy. I didn't really start owning the sound of my voice until two years ago when I decided to push peoples opinions to the back of my head. It's been a great journey combining my two loves.
Who were your musical idols growing up?
I was very inspired by girl groups, Eartha Kitt, Ray Charles, Whitney Houston, Minnie Riperton, Madame Butterfly, Tribe Called Quest, Sade, Lauryn Hill, and Eryka Badu.
*Eryka Badu was actually the first artist I saw perform live.
And if you could tell your 14 year old self anything, what would it be?
To not be afraid, and never give up.
We wanna know more about your sound! If your music was a dessert, what dessert would it be? 
 I would be a funfetti cake. Its very colorful, vibrant, feminine, and bold.
Finally, who are some cool women we should be listening to in 2019?
Akenya , Oshun, Raveena, Candace Price , Eryn Kane Allen, Iris Creamer, Queen Tut, Gale Scott, Tommy, Brigid Abrams are all female artist you should be listening to AND OF COURSE ME.
*******
Follow Taquirah on Facebook and Instagram and stay tuned for her new single, 'Feel', coming out in March.