Interview of Larissa Jones by Amanda Attanayake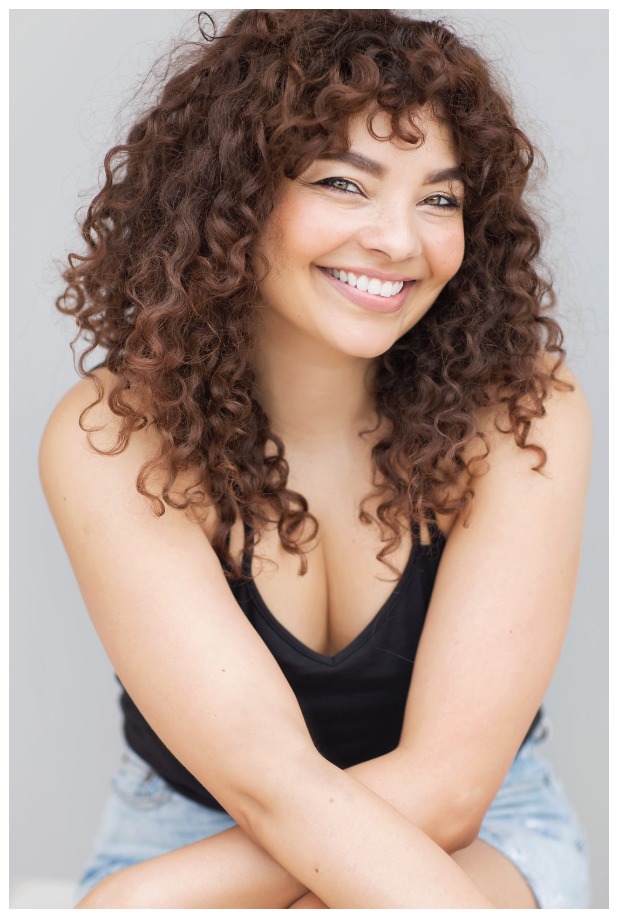 Hi Larissa, how are you?
I'm doing great guys and excited to be with you!
What are your hobbies?
I love holidays, the beach, meeting new people, reading, having quiet time, a good cuppa and going to the gym.
What made you want to become a makeup artist?
I always had a deep desire to help people look and feel good about themselves. Makeup is a powerful tool that should be used in a positive way to help enhance what a person has. I love it when clients love your work on them and that makes me feel good about the gift I have for doing makeup. It's also creative, you get to work for yourself and meet different people from all walks of life. You also get to travel, which is the best part.
What is the ethos of your makeup artistry business?
I have combined my makeup and counselling skills into the one business which has become a ministry as well. The core to my business is either doing makeup on everyday young girls and women, but also contracting out to schools, councils, detention centres and other community organisations working with disadvantaged individuals helping them look and feel their best from the inside out.
You run self-esteem workshops. Why did you start doing these?
I wanted to do something in the beauty industry that was going to help young girls/women, young boys/men gain the life skills that they need to work on themselves and also learn how to present themselves with a positive image. In today's society, especially with social media, the perfect image of a male or female is so warped and perfected that we are marketed to believe that every area of our lives needs to be 'the perfect Kodak moment', which is untrue.
How have you seen makeup change the way people feel about themselves?
Makeup is constantly changing which is exciting, as that helps artists to challenge their skills at all time, and more and more people are turning to makeup as a creative outlet. One thing I love about makeup, especially in Australia, is that we always promote that breathable skin makeup that is glowing and dewy.
How are young people today changed compared to those you mentored when you started these workshops? Do they have different priorities, insecurities or aspirations?
I've worked with a variety of individuals from different walks of life and I've been running my workshops since 2014. I know back when I was a teen there wasn't a lot of talk or even support groups around discussed issues such as bullying, identity issues, body image, suicide, substance abuse, etc. I feel that as a society today we are bring up more of these topics and society is getting to a place where these issues are being spoken about in the open. There is still a desperate need out there for young people and adults but we are in a much better place in society today.
What are your plans for the future?
Wow that is a big question. I do know that I want to be impacting on young people and adults, helping them gain the life skills they need that will empower them to have a healthy, positive life. I would love to do more public speaking gigs, move to another country for a few years and work with other organisations doing similar work to me.
Who's a woman that your admire?
My mum, who has this inner strength and endurance mixed with a deep compassion for others. I also look up to people like Oprah who have a faith based foundation within all the success they have.
[share]