Writing by Molly McKew // Photos by Paige Clark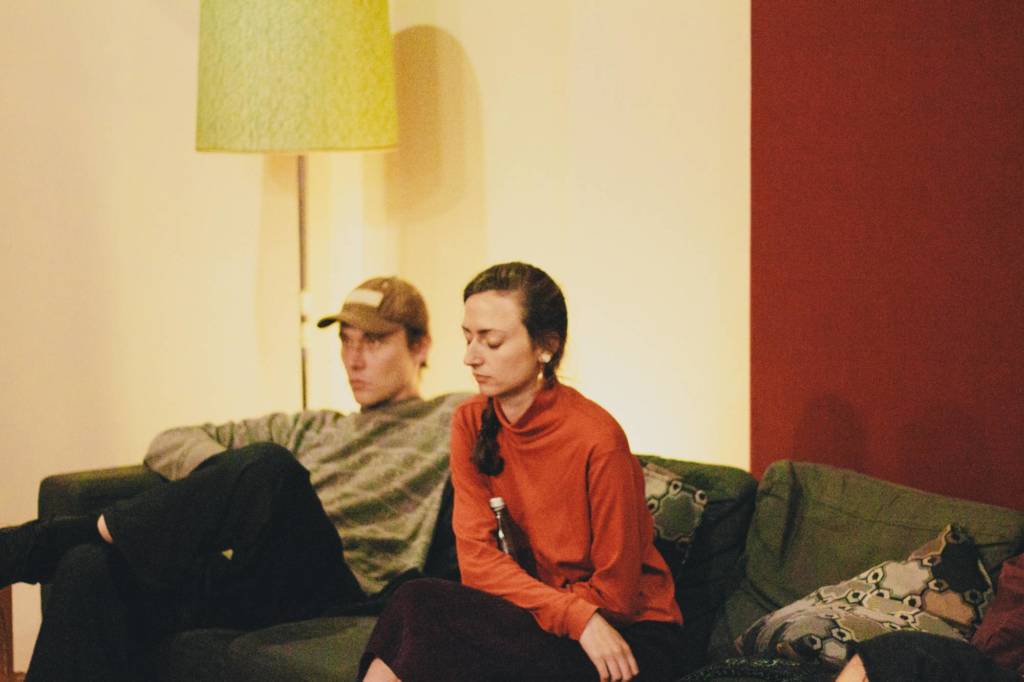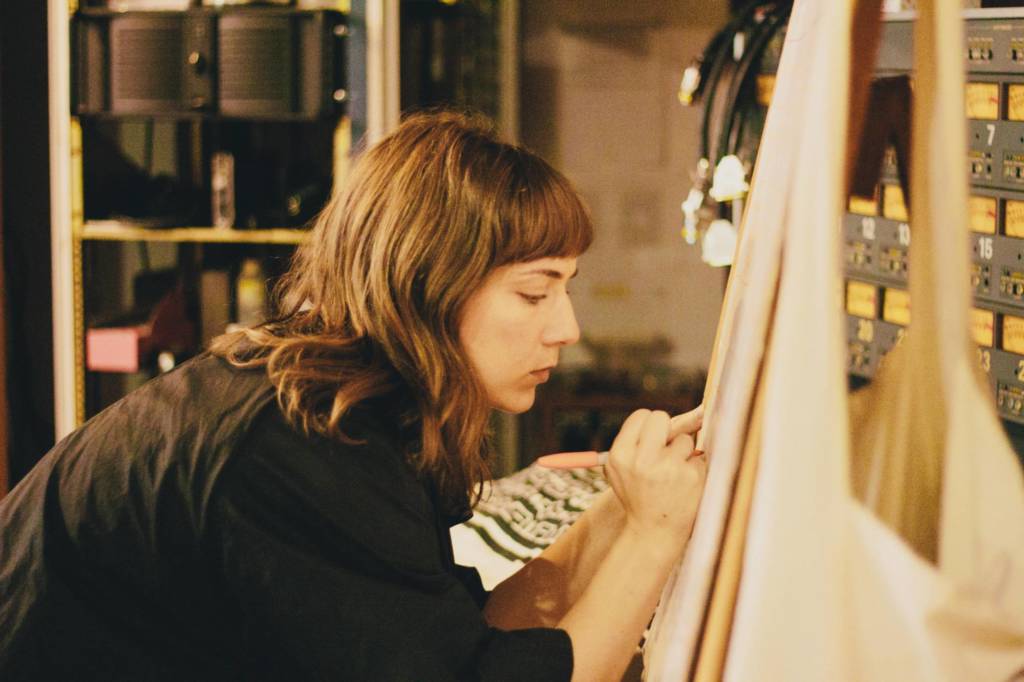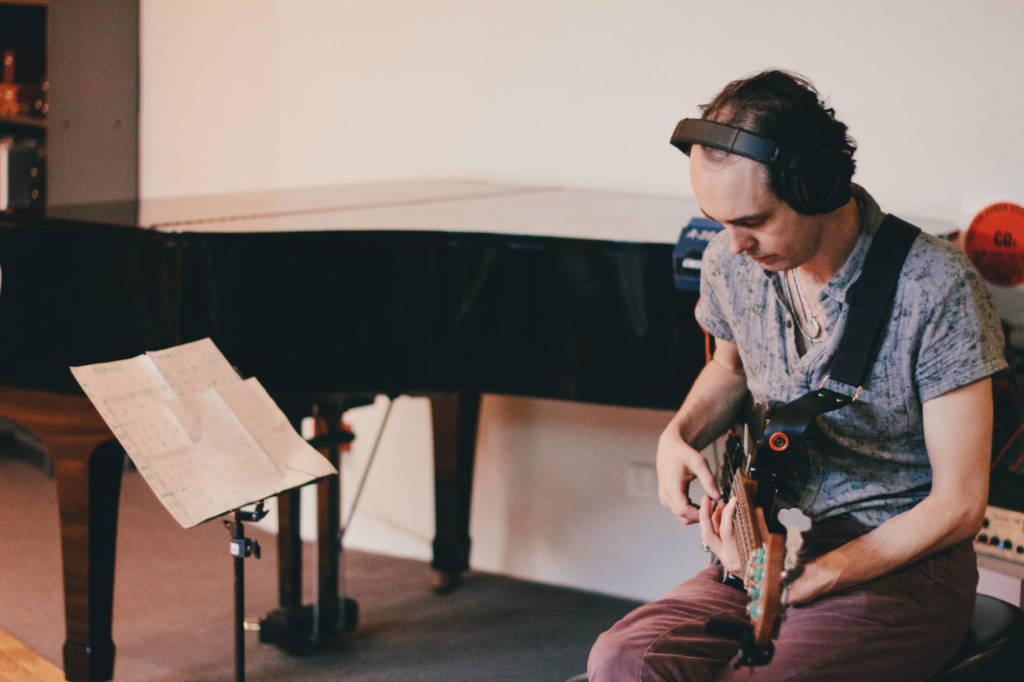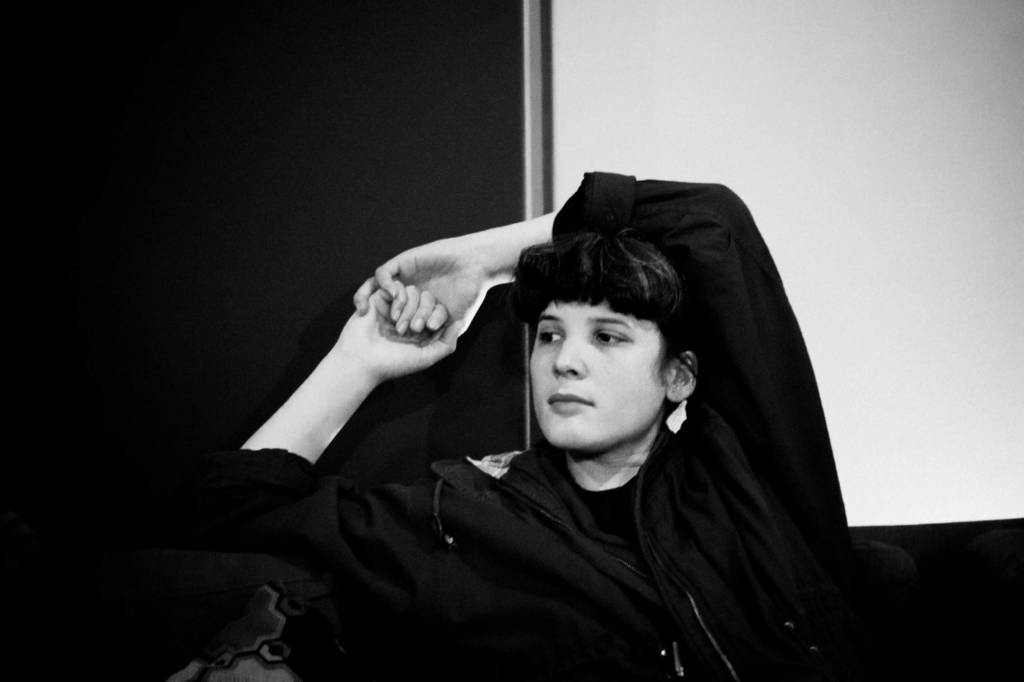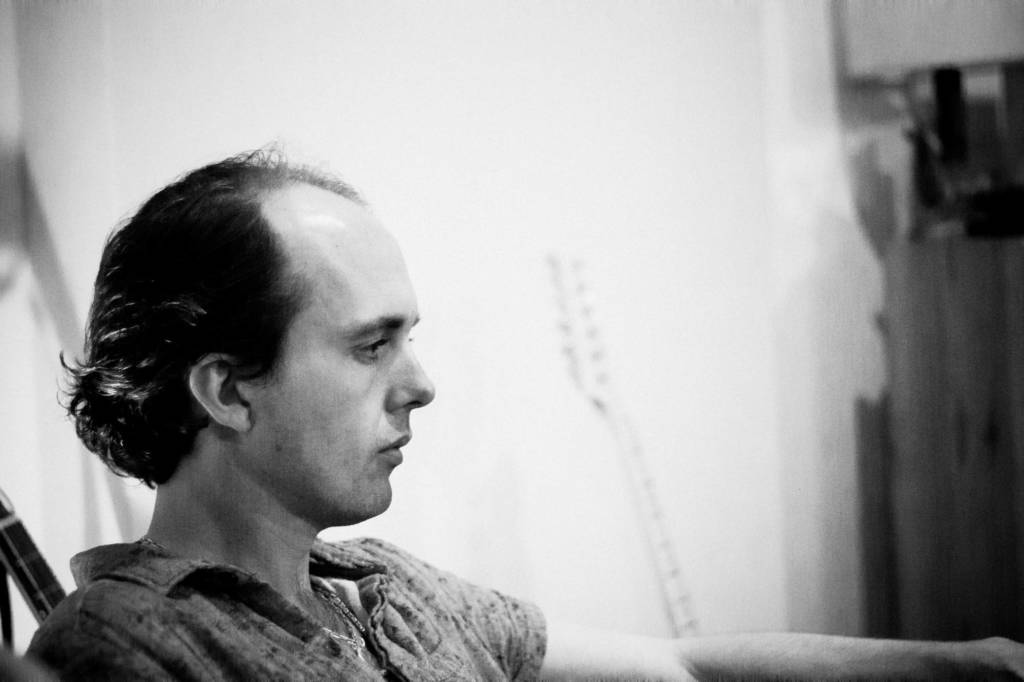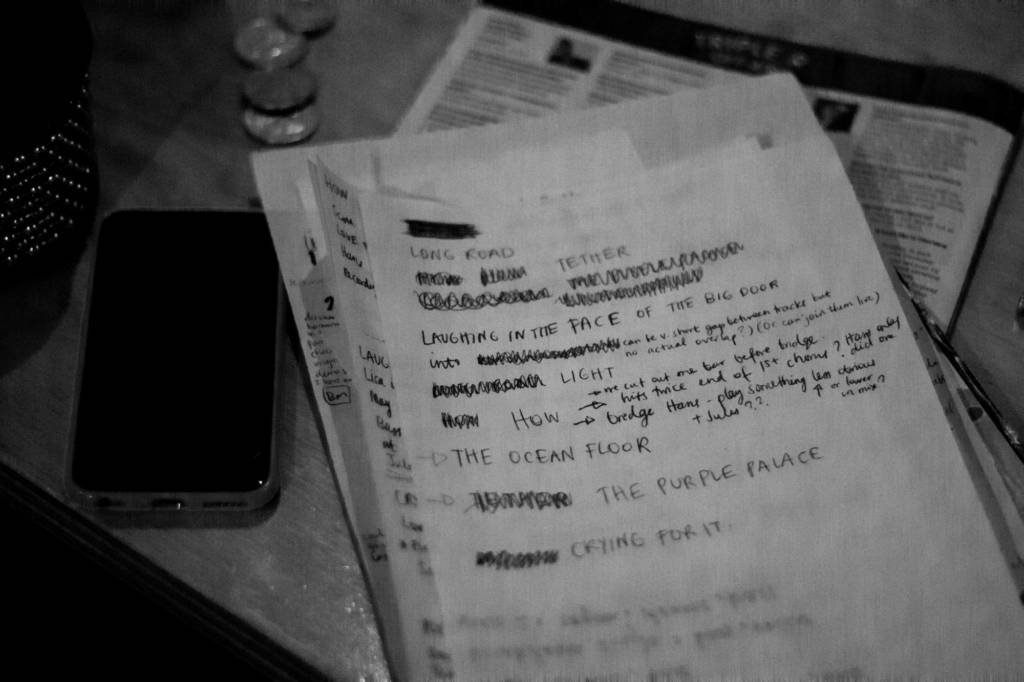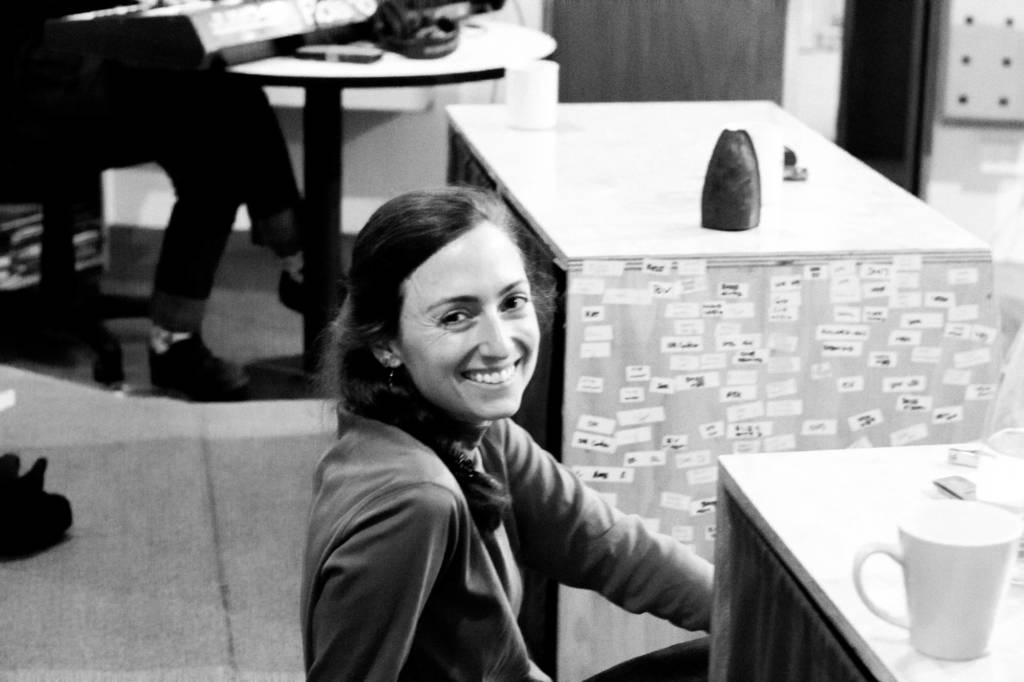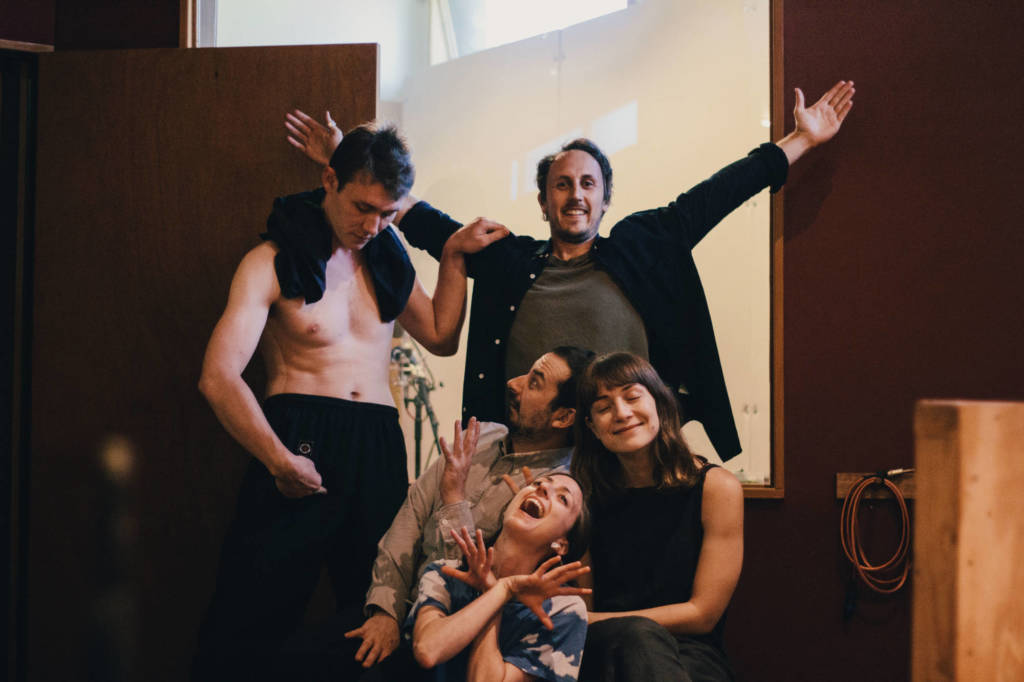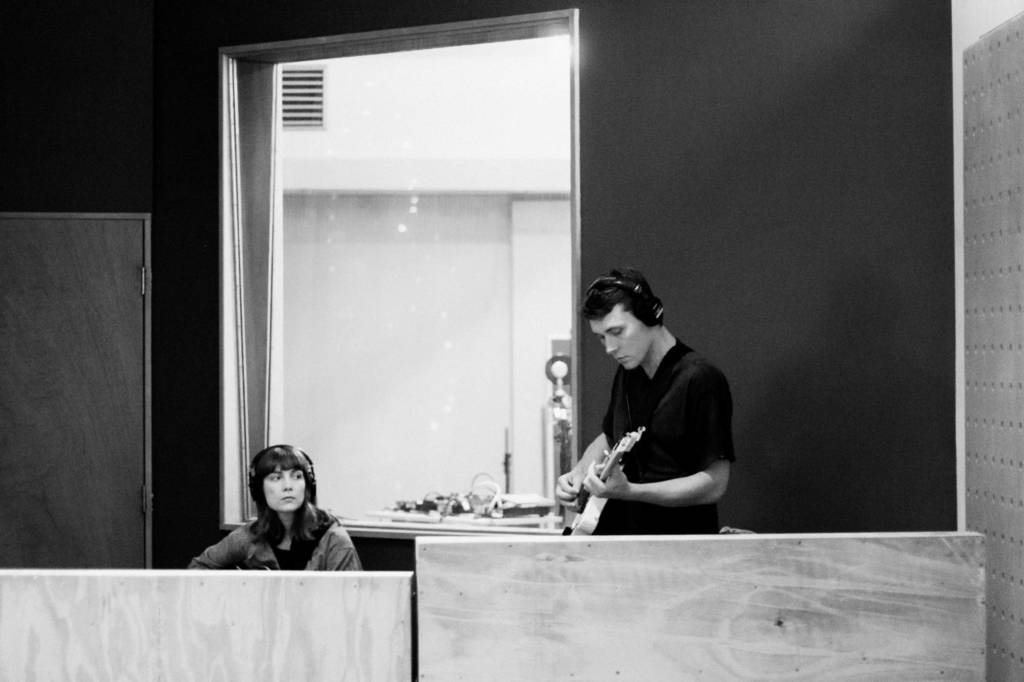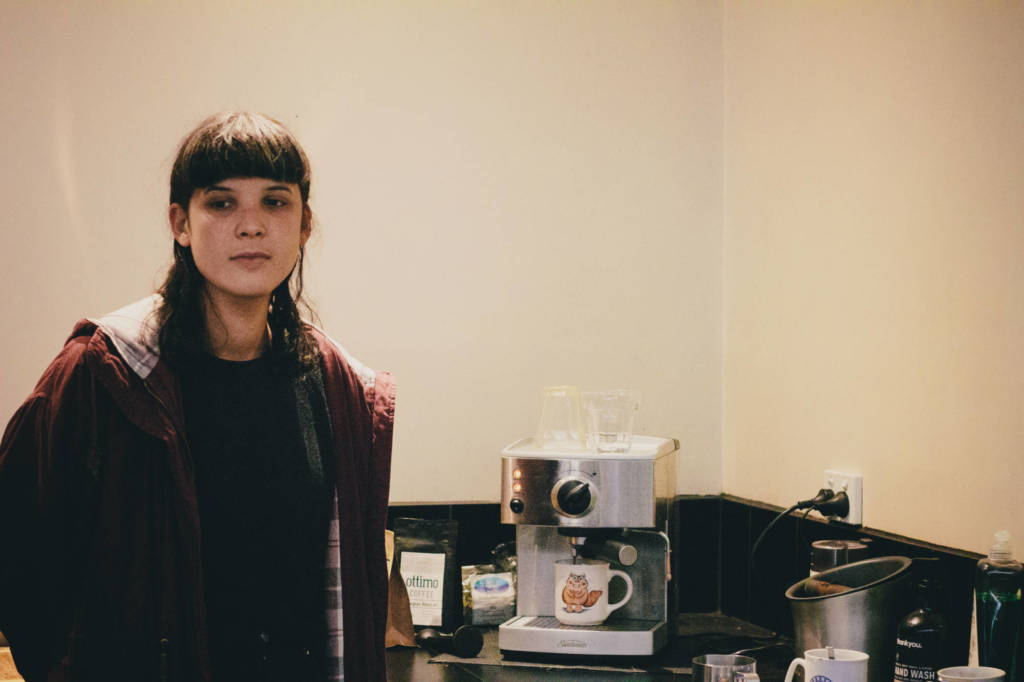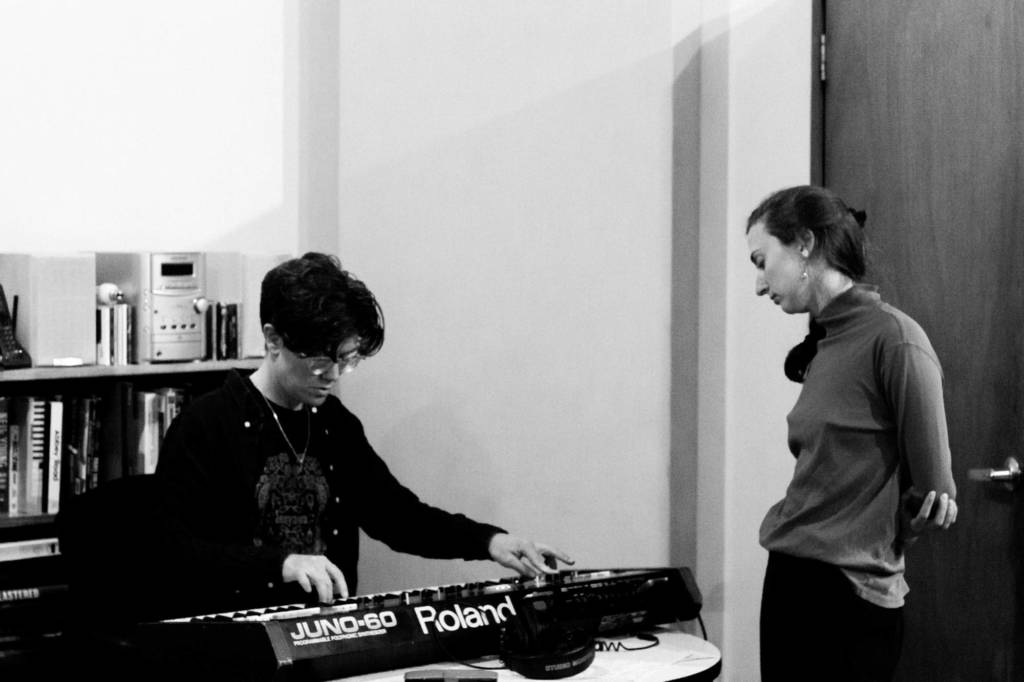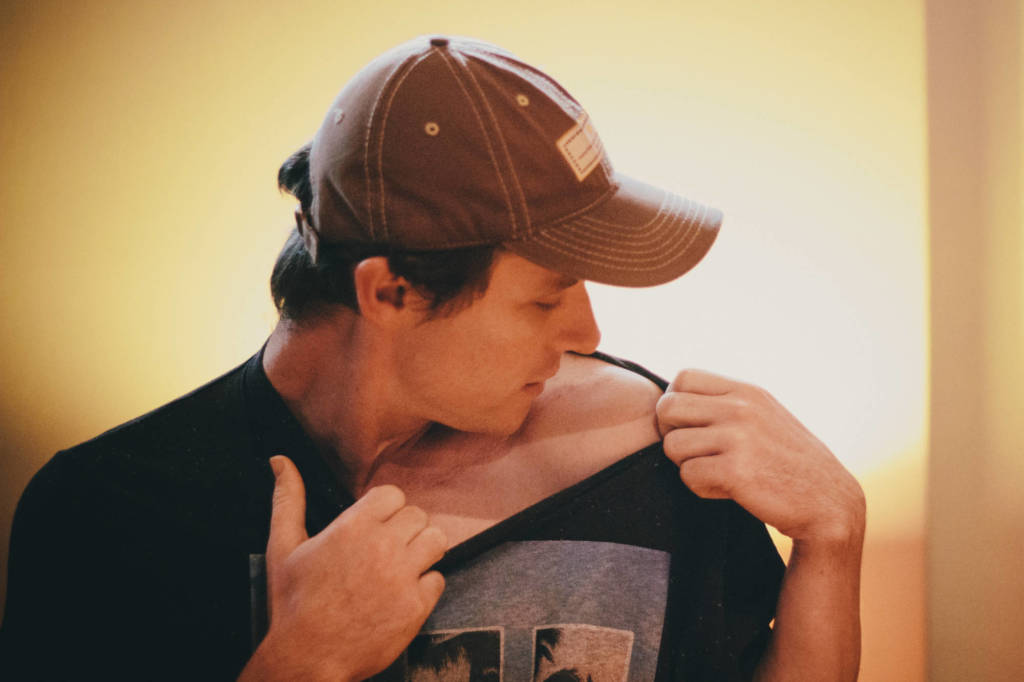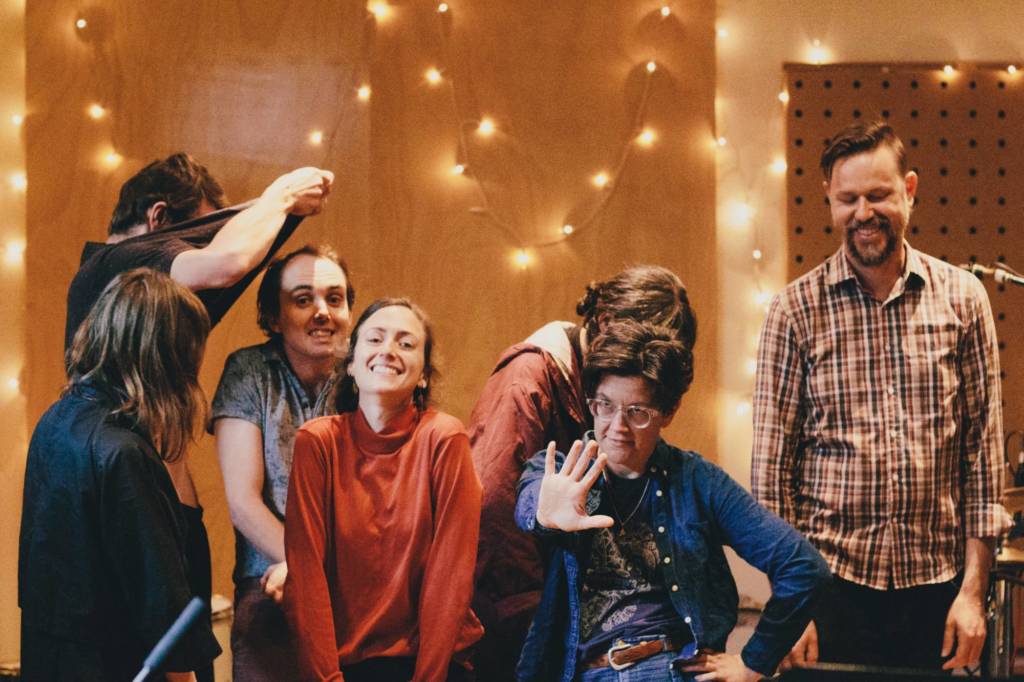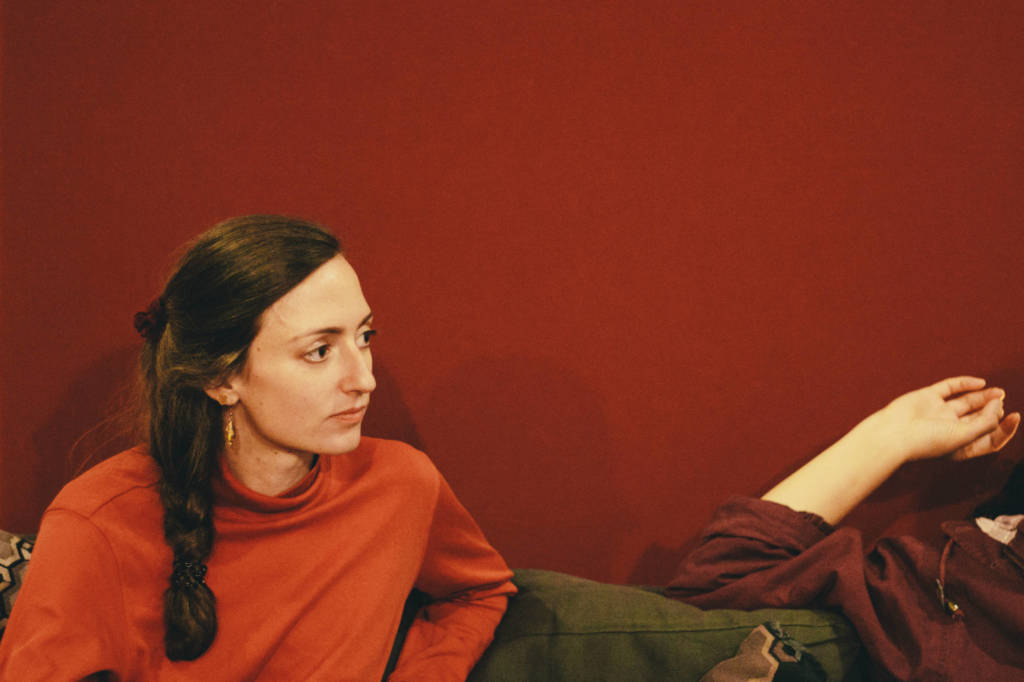 On Diamond were formed when songwriter Lisa Salvo brought together a group of musicians to play on her 2014 solo album, 'I could have been a castle'. As the band got more and more experimental, they evolved to become a collaborative project, called On Diamond thanks to an online band name generator.
Salvo wrote the songs for 'On Diamond' while she was working through past traumas and going through a period of growth and change. The album reflects this turbulence with moments of confidence and drive, sorrow and pain, and of bright redemption. 'On Diamond' brings together pop, rock, blues and folk sounds and utilises experimental instrumentation to take the listener on a journey that is as often pretty as it is discordant and dark. Since its release on April 12 it has been album of the week at Triple R and 4ZZZ, and feature album at PBS radio. 'On Diamond's richness, poeticism, and diversity of sound make it a truly exciting album to accompany you deep into the winter months.
We were lucky enough to get an insight into the making of the album with a track by track run-down by songwriter Lisa Salvo, and some exclusive (and brilliant) shots documenting the recording process by photographer Paige Clark.
'On Diamond' – track-by-track
The Ocean Floor
This is the opening track and an introduction to the themes discussed throughout the album. It's an encouragement to lean into your subconscious and nurture the development and unravelling of your psyche.
How
How is an expression of confusion and a lamentation for a broken kinship. I don't know if I can fully make peace with the loss of bond, but I'm acknowledging shared characteristics and familial connection as a way to extend love and process my grief.
Poison Blood
At some point I realised that my destiny wasn't predetermined and I could create my own path forward in spite of past trauma. Poison Blood is an exhortation to tackle counterproductive ingrained behaviours and take a strong step forward.
Crying For It
I wrote this song during a heatwave, which is why it's so slow and sparse. It's about seeing the true nature of surroundings and systems we are a part of, exercising autonomy and protecting our inner selves from corruption that is external to us.
Light
In my opinion Light is the best song I've penned to date. This track on the album was recorded separately to the rest of the record with our previous drummer Joe Talia and previous bass player Stewart Taylor. I'm really pleased to have them on the album. Light is an anthem for times of wondering if things really will be ok.
The Purple Palace
This track is about the house that most of the record was written in. I felt so connected to it and it gave me the physical and creative space to grow and explore. With this song I gave myself permission to embrace a new season in my life that is fruitful and positive. I had to leave that house late last year, but I realised that the purple palace is actually a place inside of me.
Laughing in the Face of the Big Door
I wrote this after watching an episode in the new season of Twin Peaks. Cooper kept passing through curtains, doors, and being sucked into electrical sockets without ever knowing if he would end up in a place closer to his goal. There was a huge visually psychedelic sequence that inspired this track, but it mirrors my own searching to pass through barriers, and determination to progress even when doors are seemingly not open to me.
Tether
Tether describes some of the waves that we all experience throughout our lives. If we can find stability in the dealings with our day to day, we can relinquish control and allow vitality to flow, trusting that we have established adequate boundaries which will hold us in place.
*****
'On Diamond' will be launched at Melbourne's Gasometer on May 30 alongside Music Yared and Soft Rubbish (tix here!).
[share]