Review by Sophie Pellegrini // Photographs by Sophie Pellegrini & Becca Reymann 
What are the underlying threads that connect us all as human beings? What is it, exactly, that makes us human? In her latest single, "Human," ZEMBU wrestles with these questions with grace and vulnerability.
ZEMBU just entered the music scene in January with her debut track, "Lavender Taste." Her music is reminiscent of Wet, Florence + The Machine, and Rhye—a genre-melding sound that sits somewhere between indie-folk and dream pop. We're hooked on "Human," from the soulful vocals to the rich strings throughout the piece. In tandem with her powerful lyrics, which reflect on the day her mom died by suicide, "Human" is tragically beautiful. ZEMBU takes us through this day with her signature style of poetic honesty.
And how do you tell her
She won't say goodnight no more
Simplicity comes in a haunting form
How did this, how did this ever become the norm?
A knowing on the ride home, 
A knowing without being told,
A knowing to be washed away,
A knowing from your mother's soul
I am human after all
I am human after all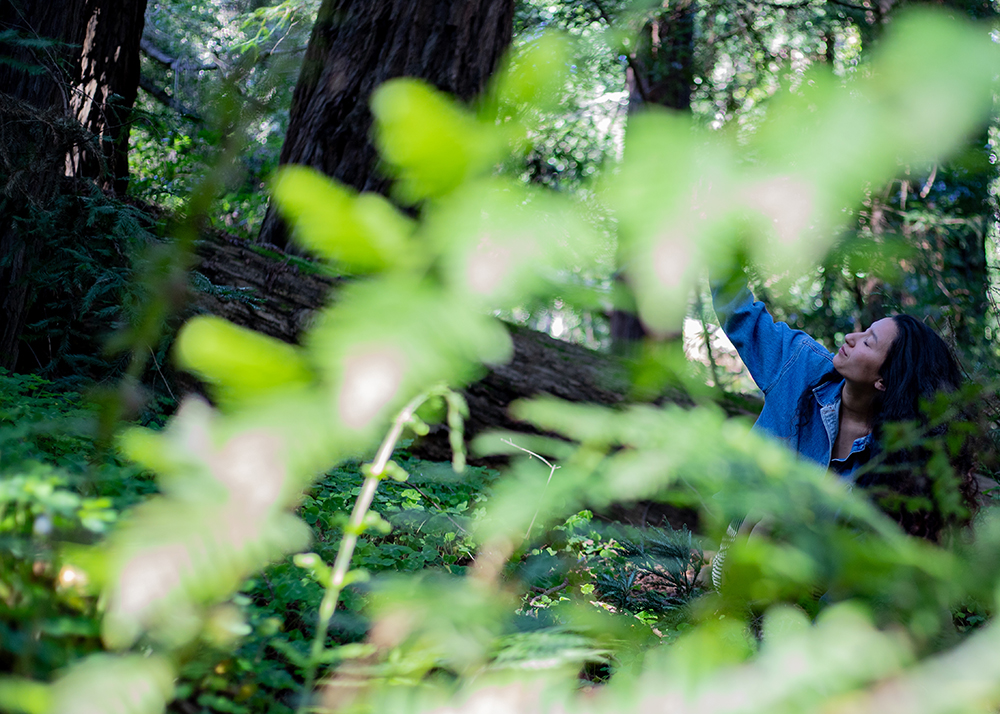 Today, we premiere the music video for "Human." In the video, we follow ZEMBU through the dramatic scenery in Big Sur, California; the variety of close-up and distanced shots coupled with her lyrics simultaneously remind us of the smallness of each human in the greater world, as well as the power each human has to affect others.
"Our hope for the video was to capture the humanness within all of us and the nature of who we are, as we are—through the close-up angles, the simple subtleties of my body, and the solitude of my figure in the beauty of the wilderness," ZEMBU describes.
ZEMBU hopes "Human" can help reduce stigma around suicide and support healing. In her characteristically authentic, vulnerable way, ZEMBU shares: "Through my mom and my own struggles with mental health, I've found how necessary it is to talk about suicide to help end the shaming that often surrounds mental health issues. The power of recognizing we're not alone goes so far. In that, this song goes far beyond my mom."
In listening to "Human" and watching this video, we can't help but celebrate our humanness as well. We're reminded of the realness—and the beauty—of living through the ups and downs of life. Of appreciating the small moments; of taking the time to self-reflect; of growth, vulnerability, and connection.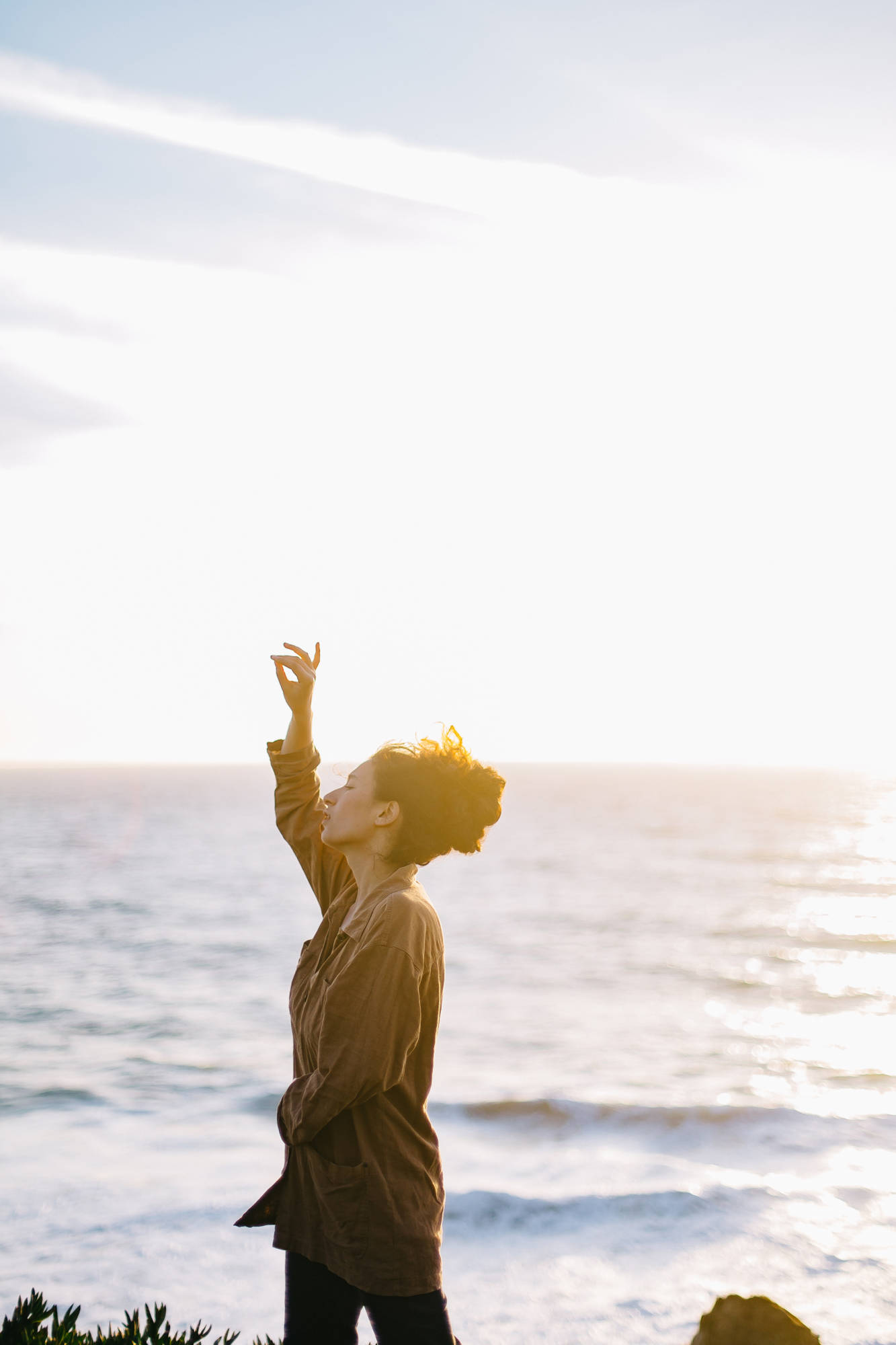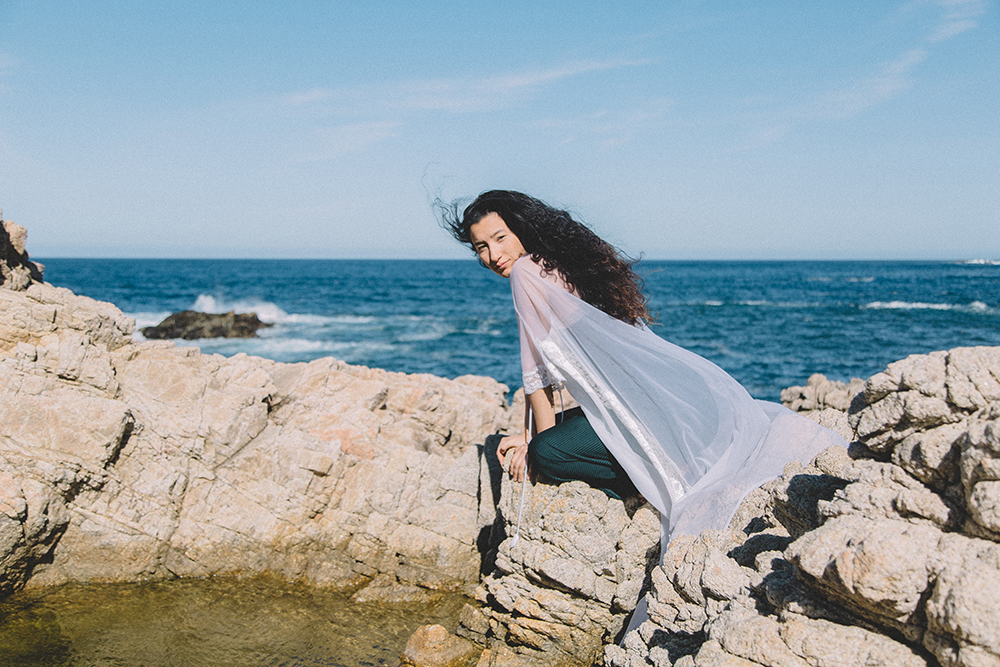 Director: Marcella Cytrynowicz
Director of Photography: Cheyne Lempe
Editor: Kevin Ulibarri & Marcella Cytrynowicz
Stylist: Elizabeth Chung & Marcella Cytrynowicz
[share]