Writing by Elissa Michell // Our resident reviewer Elissa Michell checks out Brisbane singer-songwriter Hatchie's debut album – the textured, layered and dreamy-pop, 'Keepsake'.
Writing by Elissa Michell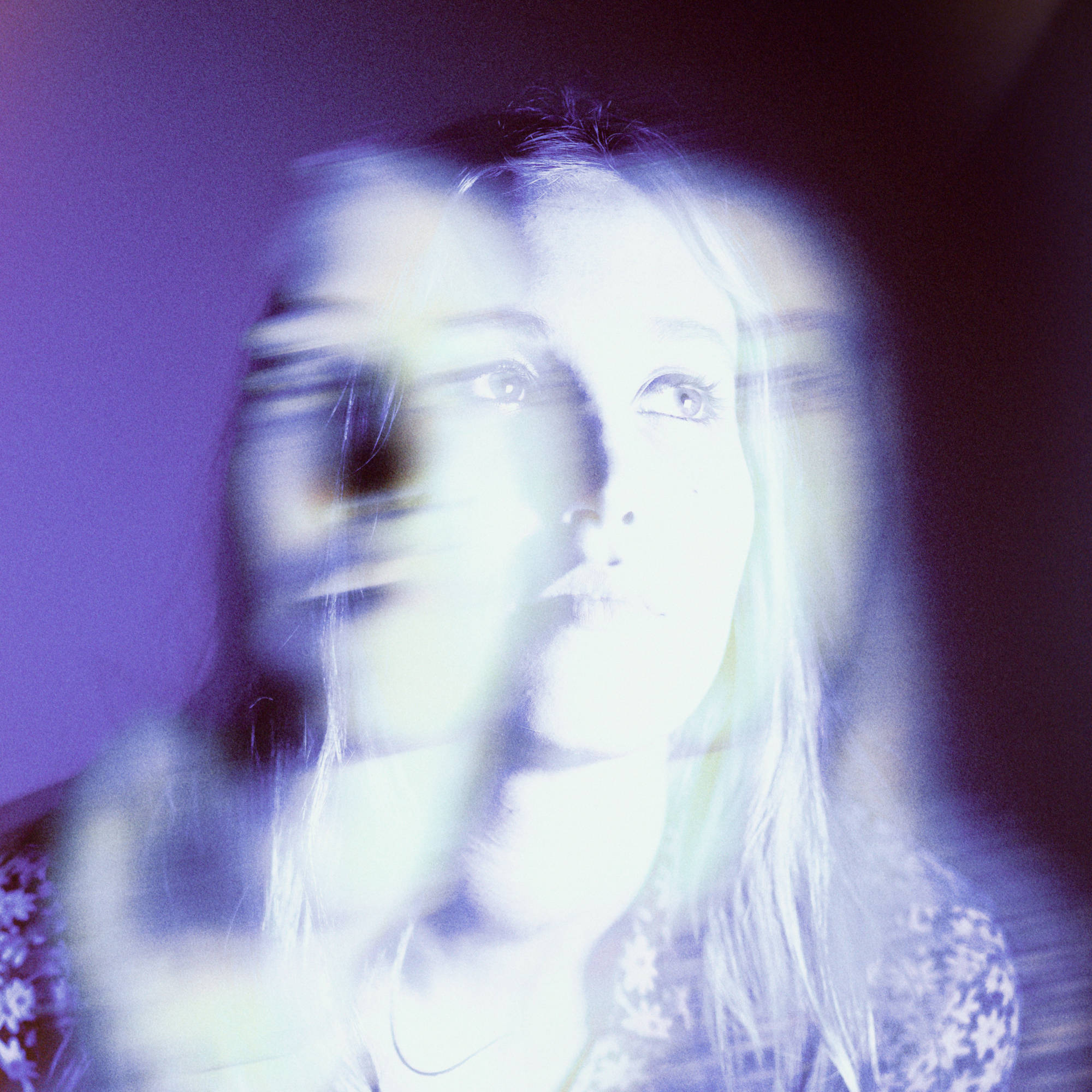 Hailing from Brisbane, singer-songwriter Hatchie (AKA Harriette Pilbeam) brings us Keepsake. No stranger to the music scene, Hatchie cut her teeth as a bassist and vocalist with indie band Babaganouj, and Keepsake is her first offering as a solo artist. In a genre that can only be described as dreamy dance-pop, Keepsake is a tsunami of rich sonic textures, layered vocals and driving drum beats — let yourself fall into the depths and be carried away.
My first time listening to Hatchie, I was immediately struck by sounds that felt contemporary, but also spoke to my 90s-00s nostalgia, with textures reminiscent of Garbage, the Cranberries and Mazzy Star. It was like falling into a warm and gentle ocean, with waves gently pulling me from side to side as her dreamy vocals echoed and reverberated through the depths. Yet the hypnotic wavy synth and 80s drum beats kept my feet moving.
Hatchie's album is one of reflection, of love turned cold and the reluctance to let go of hope that it can be revived. She oscillates between high-energy poppy dance tracks, and shoe-gaze daze. Songs like "Without A Blush", the first single from the album, burst out like stormy waves crashing on the shore, with Hatchie's husky vocals floating above breathy harmonies and poppy riffs. She then pulls you down into the depths with "Her Own Heart," a gentle current of harmonies and guitars emerging from the track like echoes under water. "Obsessed" brings you back to the surface, a rhythmic and dancy track with catchy lyrics and melodies (Hatchie has a likeness to Alvvays, which I find similarly contagious). In "Unwanted Guest", the reverberating guitar and vocals combine with an 80s snare and synths, and whatever sound they use in the Charmed theme song (cover of the Smith's "How Soon Is Now" by Love Spit Love — remember that sound?!). The combination of instruments and influences come together like waves on the shore, then lift you up to float into the sky.
Listening to Keepsake reminded me of riding in the backseat of a car and watching as the sky darkens and the stars burst forth one by one. It is like dancing in a sea of people, letting the waves sway you in a warm embrace. Hatchie will return briefly from her UK and North America tour to play Splendour in the Grass in Byron Bay (July 19), and hopefully it won't be too long before she returns for a full Australian tour. I have no doubt her music is even more powerful in person, where you really can let the waves wash over you. Until then, if you like Alvvays, Garbage, or Tessa Violet with layers of shoegaze, check out Keepsake.
*******
Follow Hatchie on Facebook or Instagram or listen to Hatchie on Spotify (album out 21 June!)