Writing by Hannah Forsdike // Video by Dark Chamber Media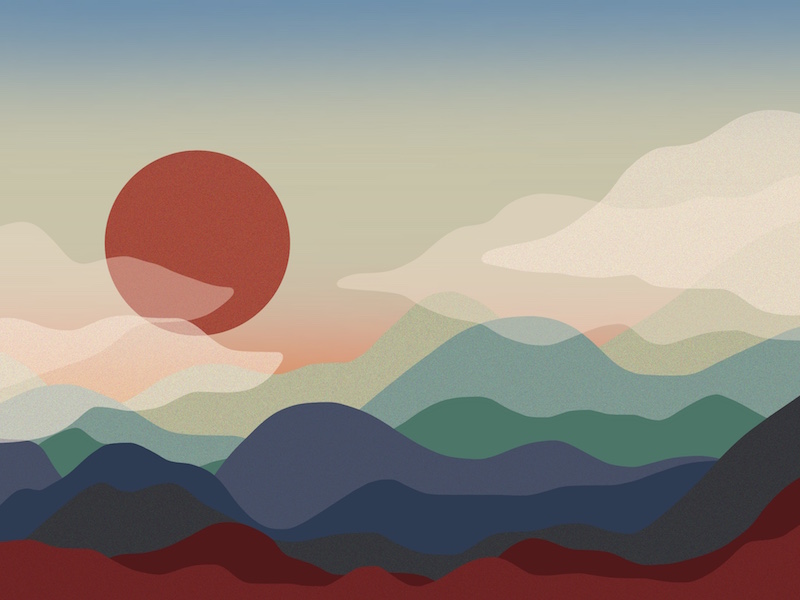 Period Witches was totally new territory for me. I'd never run a workshop before and I wasn't entirely sure what to expect, it's safe to say I was a little nervous. We got to the venue early, excitedly setting up activities and putting together goodie bags, and anticipating our participants arrivals.
And as the girls started flowing in all my nerves about the day disappeared. I cannot express how amazing it was to spend the day talking about menstruation with an amazing group of inspiring and engaging young women. Everyone was so willing to throw themselves into the activities and contribute to the discussion.
And during the breaks the conversations continued, the girls didn't fall away into small groups. We all sat around together, the participants and the facilitators, engaged in conversation. This environment allowed shyer participants to come into their own. And these girls, many of whom had never met each other before that day, talked about school and their social lives and the things they were passionate about, and offered each other advice and support.
I was running the last segment of the day on Autumn, or the premenstrual phase of the cycle. It was late in the afternoon as we sat cosily in a circle to discuss how to make the most of our hormone and energy levels during this stage, and broke off to do a writing task, which had most of the girls curled up in lounge chairs scribbling away in their notebooks. As I wondered around, they'd share their thoughts or tell me a bit about what they were writing. And as a writer myself, having a room of teenagers captivated in a writing task brought me so much joy. Period Witches was an empowering experience for all of us there, and I look forward to the next workshop in September.
This vibe of camaraderie was captured perfectly by our videographer, Beth, who filmed throughout the day. She cut together the most beautiful video that took me straight back to that day in early April. The music by Ro was a perfect match and I am reminded how creative the Ramona community is.
[share]