Writing by Molly Mckew // We are fairly obsessed with Ainslie Wills' single 'Fear of Missing Out', and can't wait for her sophomore album 'All You Have is All You Need' to be released this week. Ramona mag were lucky enough to get inside Ainslie's record collection to discover Wills' top five 'albums for the undulating feels that life brings us.'
Writing by Molly Mckew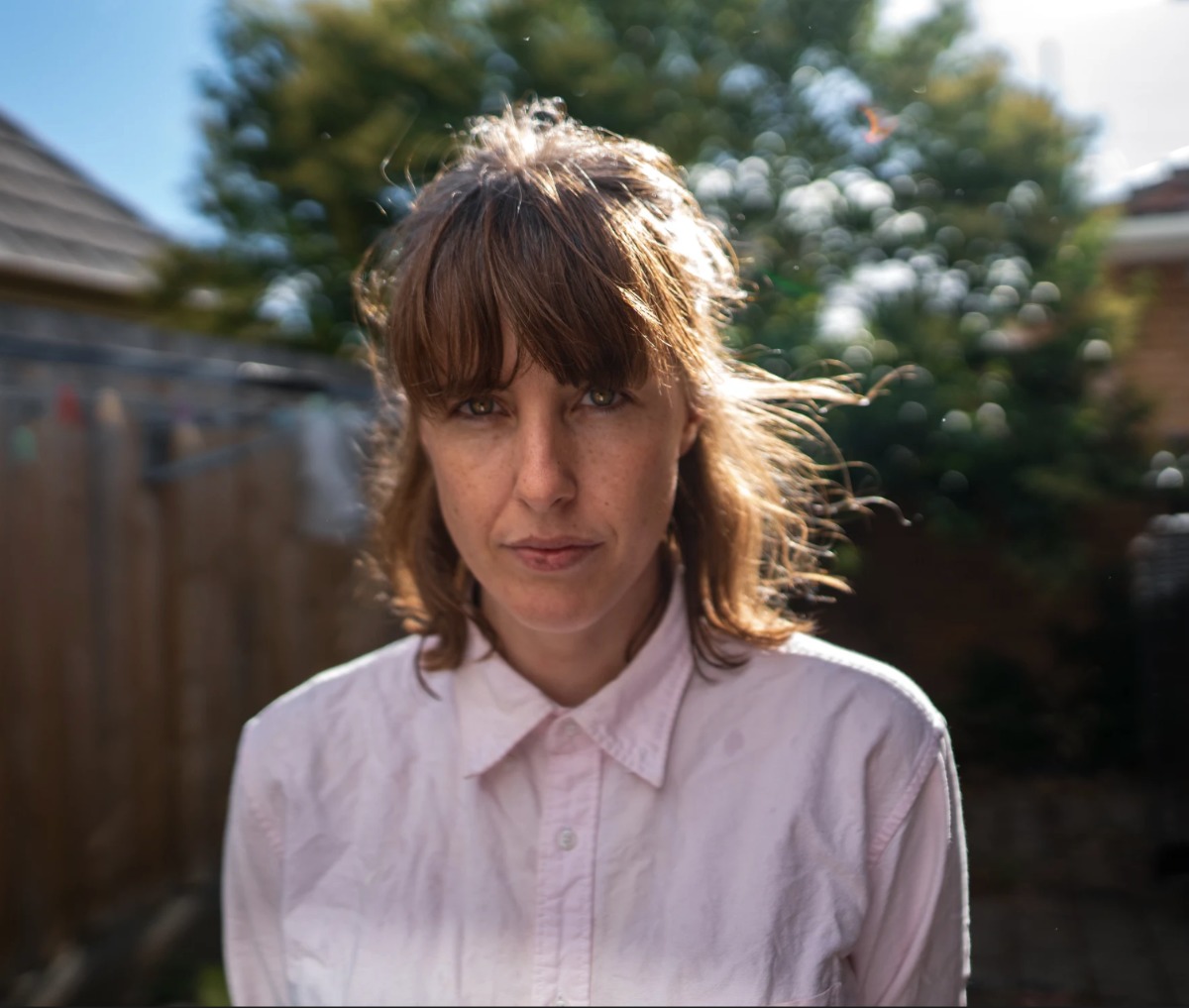 Ainslie Wills will release her album All You Have is All You Need this week, and we are a touch obsessed with her single Fear of Missing Out (out now!) which touches on poignant questions about adulthood. How should we spend our time, what should we want, what do we want, and does anyone else really care? The video takes inspiration from one of Ainslie's favorite paintings, and is arresting in its simplicity (I also rly need to know where to buy that chic orange turtleneck!). I first saw Ainslie at the Workers Club in 2011, and was transfixed by her playful, meandering melodies, strong but vulnerable vocals, and country girl grin. In the last 10 years, Ainslie has become known as one of Melbourne's finest performers and songwriters, and teaches both vocal technique and songwriting to aspiring artists. In 2013 she released her debut album, Go Your Way, I'll Go Mine, and continues to produce solid indie-pop tracks, releasing her powerful single Society last year. Ainslie is both likeable and awe inspiring – like that wise but cool girl in the year above you in high-school. We are big fans and cannot wait to get our ears around her second album. In the meantime, we asked Ainslie to nominate some favorite records from her no doubt excellent collection, and she chose the very relatable theme 'sometimes we're up sometimes we're down…a collection of albums for the undulating feels that life brings us.'
*******
A Different Ship, by Here We Go Magic
One of those albums that feels incredibly rich yet stark at the same time. Every rhythm, melody, lyric and synth is perfectly placed to evoke the mood yet still gives you space to think. For the moments you are feeling up go for tracks like Make Up Your Mind or Hard To Be Close, and for those more introspective low moments go for Alone But Moving or Over The Ocean..
Scenery, by Emily King
Omg! Cannot get enough of this lady! I saw her live here in Melbourne last year and the gig will go down as one of my fave gigs of all time. I got to meet Emily at the airport the next day and completely melted in true fangirl style. For the moments you are feeling up and are wanting some extra pep go for Can't Hold Me or Remind Me. For those more moody, chiller moments check out Blue Light and Marigold.
Golden Hour, by Kacey Musgraves
I've been smashing this recently! Such a lush, light and playful record, Kacey tends to go for understatement instead of overstatement with how she delivers her vocals which is so refreshing. The whole record is pretty chill but if you are wanting my picks for your more slow jams I'd go for Slow Burn and Rainbow, and for the more up feels, I'd go for Butterfiles and Velvet Elvis.
Bahamas Is Afie, by Bahamas
Blanket statement but here it goes anyway — this is the kind of record that most people will enjoy unless you are one of those strange creatures that doesn't like music. It's the kind of record that would appease most family members. Once again, this album doesn't get too rambunctious, but my picks for those high moods would be All The Time and Stronger Than That. For the wind-downs I'd go for All I've Ever Known and Like A Wind.
The Deep Field, by Joan As Policewoman
This woman!!!Talk about high and low feels, I've seen Joan Wasser live a few times now and somehow she manages to open your heart up and make you melt into a pool of bliss. I think Joan is a queen at mixing the strong with the vulnerable which is something that I've been inspired to incorporate in my own writing. For the up moments go for Magic and Chemmie and for some sweet mid-lows go for Run For Love and Flash. I love you Joanie.
*******
TOUR DATES
Wednesday 28 August | Black Bear Lodge, Brisbane QLD Tickets
Thursday 29 August | The Lansdowne, Sydney NSW Tickets
Friday 30 August | Howler, Melbourne VIC Tickets