Writing by Molly McKew // PARKER is a visual artist and musician, and has just released her new single 'Can't keep waiting' along with a cinematic and award winning video clip. The meditative, ambient track has been released at the same time as PARKER's artist residency and exhibition 'You, me and that other thing.' We were lucky enough to get into the record collection of the incredible multidisciplinary artist.
Writing by Molly McKew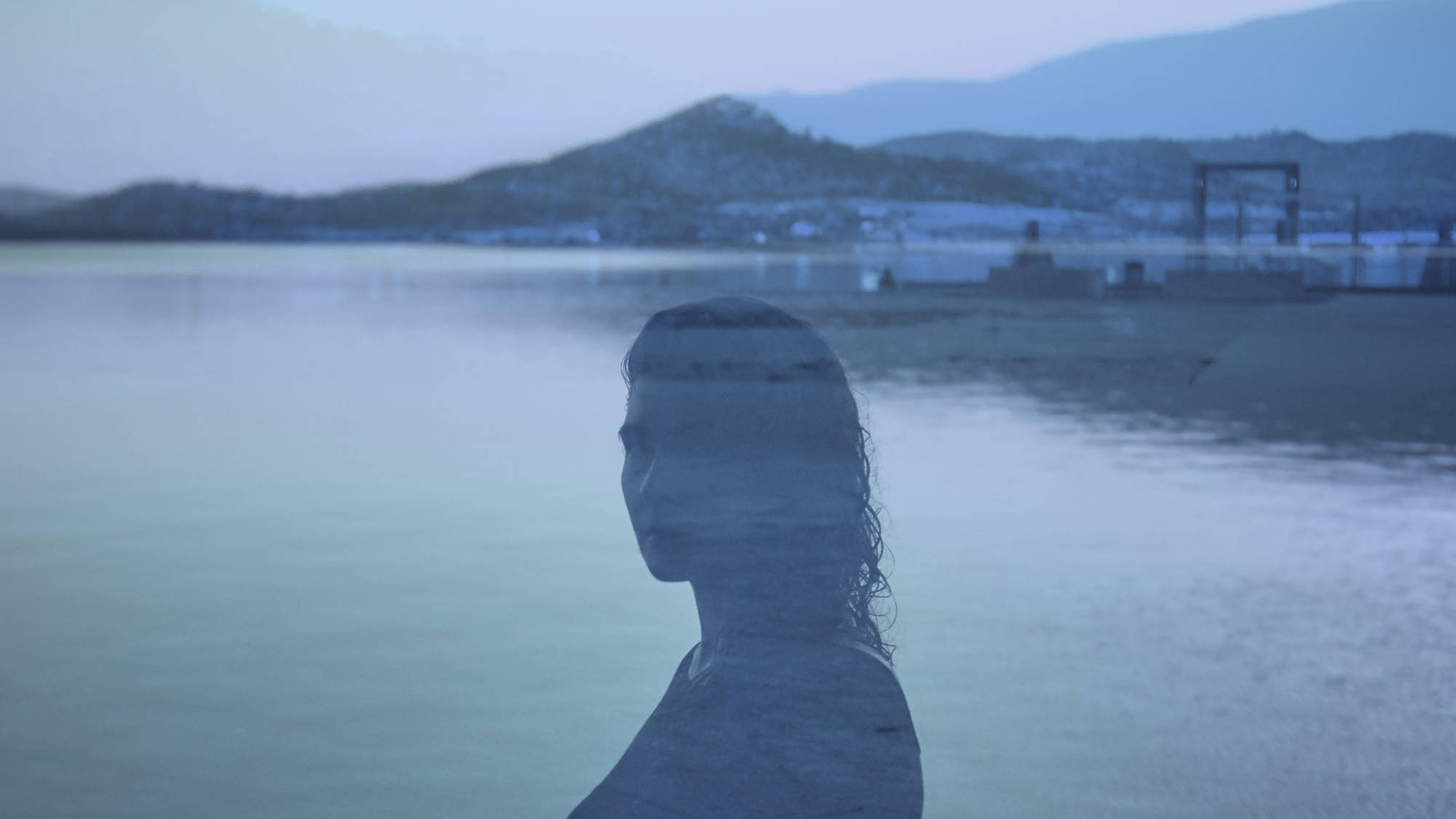 PARKER is a visual artist and singer, and has just released her new single 'Can't keep waiting', a track about personal evolution and growth – or more specifically, pushing yourself outside your comfort zone to make things happen. Parker explains "I believe it's in the moments when we feel completely lost that we find the opportunity to discover something new about ourselves. Nothing is permanent, everything can change." The track is ambient and intimate, with both epic and gentle moments. PARKER has also just finished an artist residence at Sawtooth ARI gallery in Launceston, creating works around the theme of human connection. We couldn't wait to get inside her mind to find out what drives her expansive creativity.
*******
PARKER: I chose these records because they are all by women or non-binary artists who are courageous and honest in their songwriting, producing and performance. 
Feist – Pleasure
I love how stripped back the arrangements are on this record.  The way instruments and vocals are effected to create dynamic without adding extra instruments is really inspiring.  There is a raw grittiness both emotionally and sonically that makes it feel really strong to me. 
Christine & The Queens – Chris
I saw them play in Sydney this year and the roar of the audience after every song was deafening.  Their performance was phenomenal! The best live performance I have ever seen.  I discovered their music when Tilted first came out and it has been amazing to see the journey they have taken over the past few years.
Tune-yards – I Can Feel You Creep Into My Private Life
This was my most played record of the past 12 months.  It's a great record to put on when you go for a run.  The opening track is so good!!! I love the way they hard chop the vocal edits as an effect. When I first listened to this record I found parts of it really harmonically challenging but the more I listened the more I looked forward to those bits.
Empress Of – Us
This is such a solid record of great pop tracks. Becki Whitton and I have referenced her music a lot during the mixing and mastering of my recent songs. She's an inspiring producer and I have definitely found myself relating to her lyrics so much.  It's also so great that she uses both English and Spanish in her writing. 
Robyn – Honey
I feel like Robyn is unparalleled in her ability to transform heartbreak into such great music to dance to.  She has been making records since the '90s and Honey is a really stunning version of what she does so well.  I also absolutely love her music videos too. 
 *****