Interview of Shira Barzilai by Andy Reyes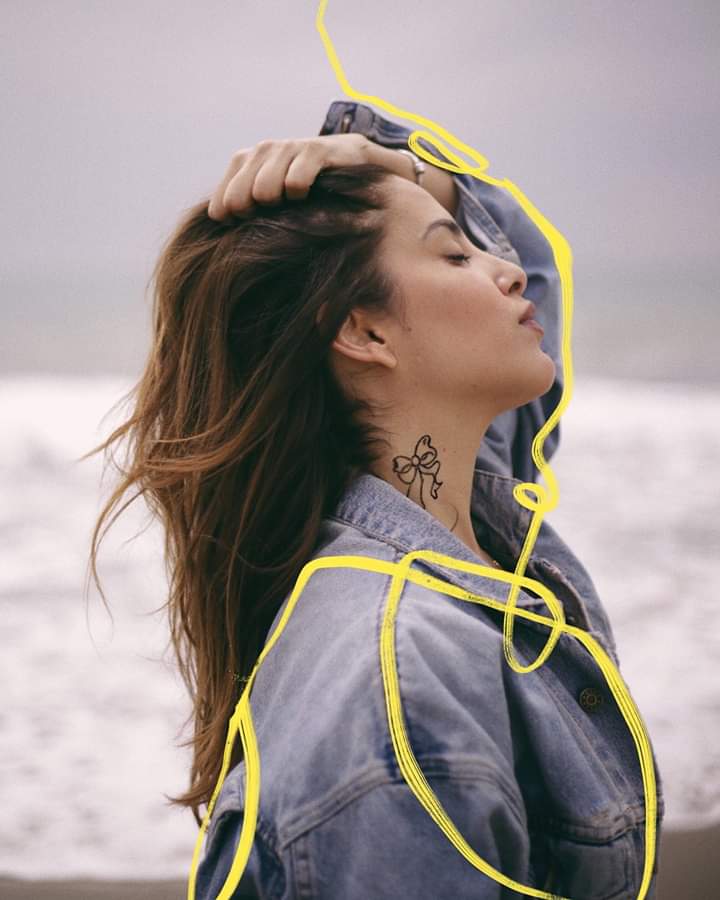 Shira Barzilai lives in Tel-Aviv Israel, has a degree in fashion design, and is the graphic editor of GOStyle magazine, as well as the creator of koketit.
Jumping on her instagram @koketit, you will see beautiful illustrations that express her feelings without words. Each illustration transmits such elegance.
Over the years, she has established herself as a leading fashion illustrator for brands like Roberto Cavalli, collaborating with international brands such as H&M, Ray-Ban, to name a few. We had the opportunity to have a talk with her, where she told us a bit about her work and inspirations.
Hi Shira, tell us a little about your work?
My work is an intuitive expression of characters, reflecting a mood, feeling and the quest for an artistic adventure. The world is my canvas.
What do you do in your day to day?
My daily work is managing KOKETIT brand – that varies from working on my website, creating art, emails, collaborations, and also working as a graphic editor for a fashion magazine called GOstyle magazine.
Where does your inspiration come from?
I am very much inspired by music and feeling. I'm inspired by people and art and nature. Technology is an amazing tool that helps me bring forth everything. It's important for me to stay tuned to the world around me but try not to absorb too much and let inspiration come from within.
You are the founder of Koketit, how did the project started?
I am. It started off as a fashion illustration blog. I created illustrated posts as a way to talk about fashion. Then i started to create temporary tattoos and needed a name for the Brand and decided to go with Koketit – since i was already known for it. Also, it is the name of the figure I frequently draw. It means stylish and flirty in french. It's the hebrew pronouciation for coquettish.
What is the most gratifying thing that has happened to you with Koketit? 
My Instagram is a daily source of gratification, when I engage with my followers and other artists daily. Seeing the inspiration excites me. Knowing that there is a positive influence towards exploring creativity is exhilarating to me.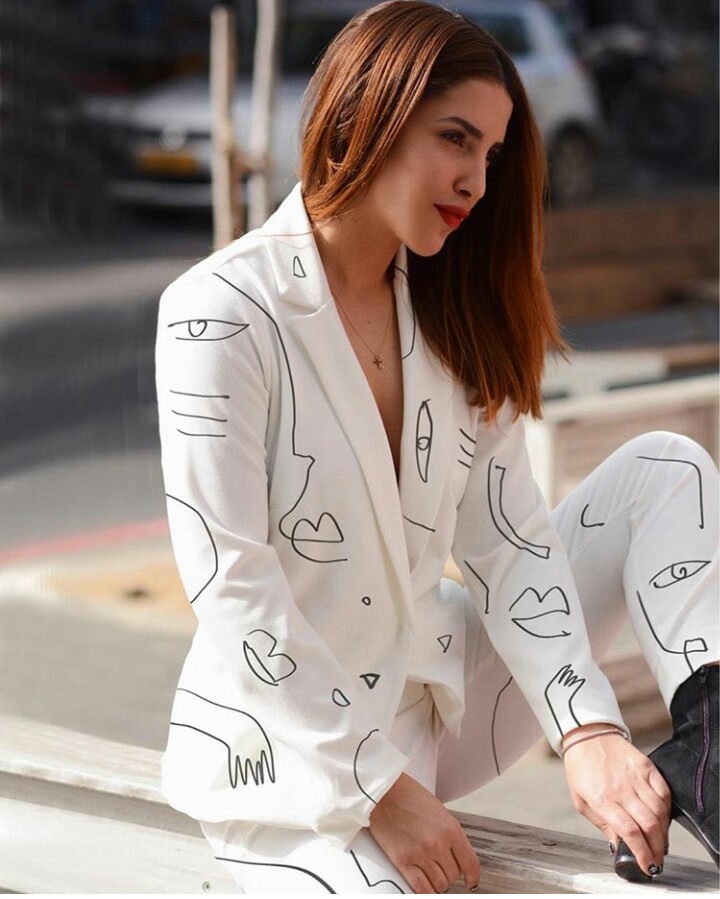 [share]