Interview of Alex Aller by Freya Bennett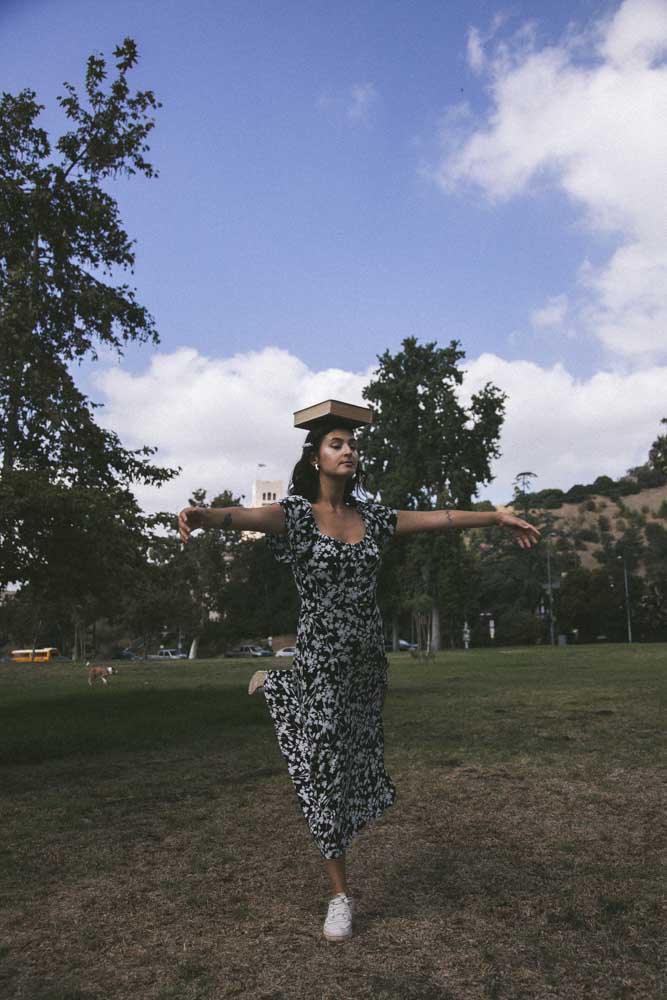 Hey Alex, how are you?
I'm really good. I'm home for the holidays right now. It's always good to come home and replenish your roots. It always gives me this new surge of energy and joy to return to the world. It's like I'm filled up with love again and I'm ready to go.
I love that! Filling up with love again is a really lovely way to think of home.
Tell us a little bit about yourself: 
Well, my name is Alex Aller. I write songs, books and other sorts of things, but right now I'm working specifically and finally releasing bits and pieces of  a project called Building You Up. It's a novel and accompanying album, that basically sums up my personality. I like to make things and live in them, inside of my head anyways, for as long as I possibly can. In doing so, I hope that others can spend some time there too.
This sounds really interesting, can you tell us a bit more about this project?
Building You Up, the novel & soundtrack, are about the same story. That story is about a young girl who is dealing with the first onset of a depleting mental state and the different ways humans cope with such things. It's a story about learning that love and loss are like songs from the same record.
It's familiar place I imagine we've all been in one way or another but – it's a coming-of-age story told in a completely new way – by using two mediums that immerse you fully in it.
Why is a coming of age story important to you?
Nostalgia helps you understand the world. It's like rereading a book. It's being able to look back and take something away, that you weren't able to grasp the first time.
Coming-of-age stories were the soundtrack of my youth.
You live and work in NYC, how do you find the creative scene and how do you live as a creative in nyc? 
Well, I actually spend a bit of time in both NYC and LA now. I can't seem to choose. This past year, I spent about half my time in New York and on tour and the other in LA. This year I hope to spend more time being present in the creative scenes in LA and NYC. I was holed up working on this project, unsure about what to do and where to go with it. I'm trying to be more present though now. I want to participate. I'm ready to.
What do you hope people take away from your art? 
I hope people know that it's perfectly okay to go away for a little while, but if and when they choose to do so, one must do their best to learn something along the way. Knowledge is something that can be carried with you whereever you go, so don't return empty handed.
What is it about combining music and writing to present your work that you love? 
It was all a beautiful accident – at first. I have always written songs and I have always written books because I simply love to. Now that I know how to weave their existences together to venture deeper into the worlds in my head, I'm not sure I'll ever come back. I would like to stay here.
Where can we find your art?
You can find all my art on byalexaller.weebly.com
[share]