Writing by Alyssa Winchester // photograph by Ruby James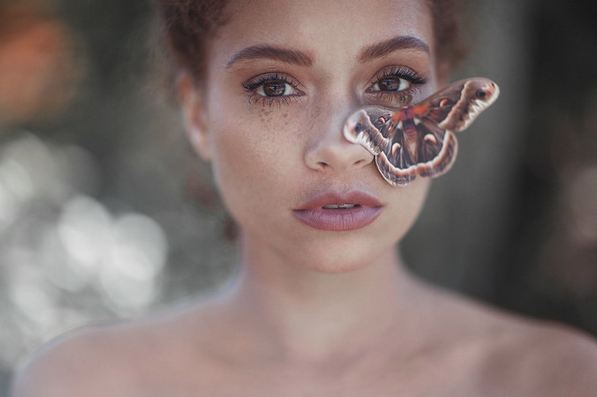 There are two cocoons in life, your childhood created by your parents and the wanderer cocoon. Your solitude, dreams, karmas, past and every lesson from your travels. You must lose attachment to the social roles you play.
Not your physical achievements, but the character you possess. Who are you?
Dive DEEP into the world in search of your core…not in a light and easy way but rather in the darkness least expected. Release the calls from others and listen to the inner call within that you recognize, it beckons you. Wandering time isn't easy nor painless, it tests what you are made of and reveals who you are to yourself, down to your marrow. The cocoon will disintegrate into everything you know about yourself and the world. The butterfly knows this.
[share]