Writing by Alyssa M. Winchester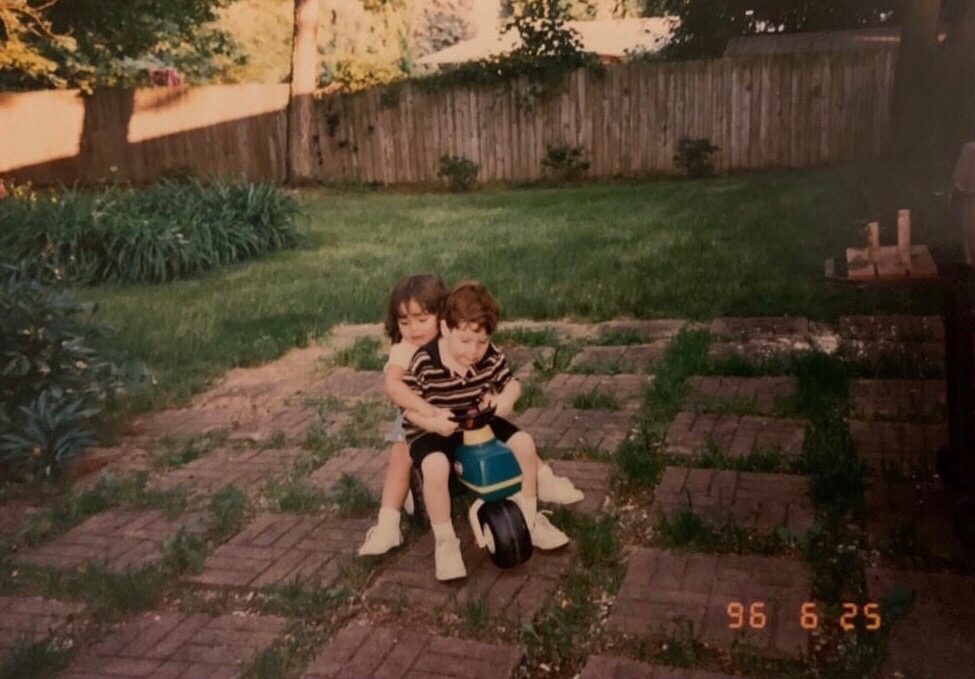 In the recollection of time
You are the earliest of mine
Our memories were meant to stay
They had to stay, they had no say
understood you would have to go away someday
How could the winds of change ever think about blowing them away?
Not a single second-hour-day
I know you and the love you have for me 
You must have made them promise
You made our memories swear to never leave my life until the end of time
We've been bonded at birth and none can compare
I have a side of your ribcage and you have mine
I wish you would have let me take your heartbreak & throw it like a stone in the water
Remember when we skipped rocks as kids?
You taught me everything I know
Remember when we sliced our hands with knives? We were fearless. 
We proudly smiled – held hands so tight 
We swore to never leave each other's side – "blood brothers for life!" we said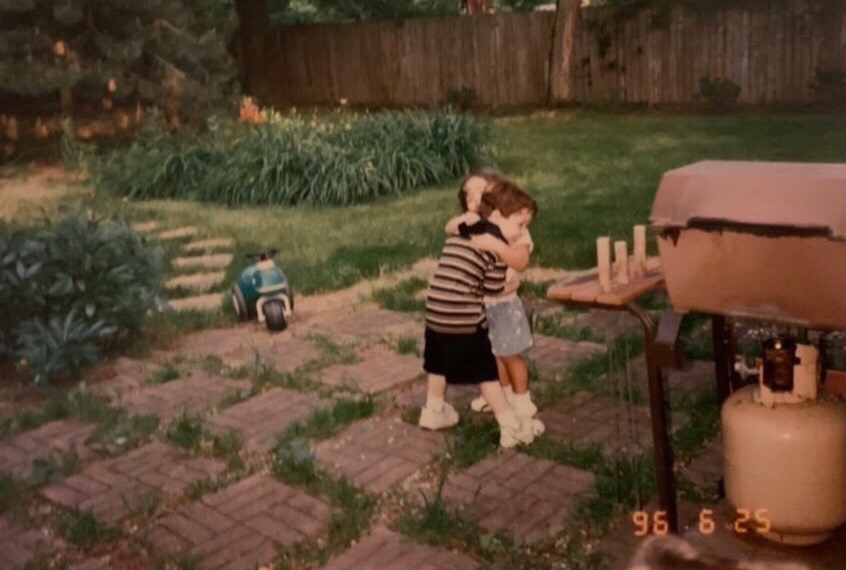 God, I wish we could have stayed those kids 
The cruel reality around us 
The equation of life took over – it couldn't be solved
I will eternally question why – you loved math
Knew the solution to every problem 
Each operator – the positive and negative variable too
Why didn't we push pause on our VHS & stay in those days
God damn it, why?
Time did was it does 
What it will never stop doing 
Why is it so demanding, predictable, and demanding?
Being me, i still tried to intervene
The lights grew dim…
& your soul followed closely behind 
My eyes fill up with our times 
Until the tear shaped memories trickle down my cheeks
I feel you linger – probably to make sure I don't waver
You whisper my name at night and no not in that cheesy way I know you hate
Then in my dreams, you replay our memories through your eyes 
You are forever in the forefront of my mind
But I still cry and cry and cry
I swear to god I can feel your hand on mine
How do I cope? 
You have to know – I know that you do
I can't decode this math equation without you 
I always wanted to be just like you – I hope I make you proud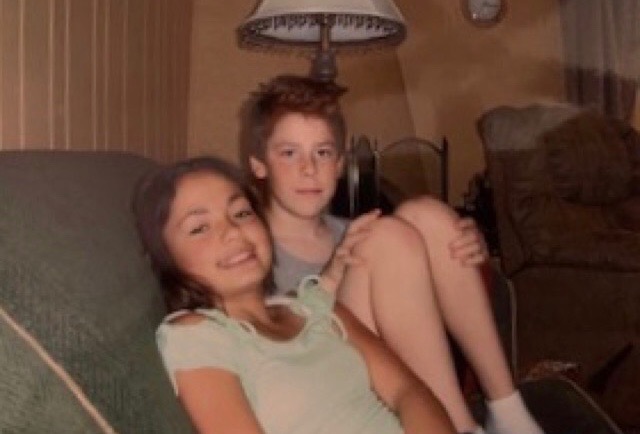 Kyle Alan, I could never thank the Angels above for the 27 years I got to spend with you – although it is not enough for me – it never will be enough. Where did the last nearly three decades go? 
Thank you for protecting me.
Promise. Just promise me one thing?
Your spirit can't ever leave my side. I can't be on this planet without you.
You can't forget it – remember? We are blood brothers for life, for eternity
If only we could be those kids & stay in those days forever 
Our human language is far too limited, saying I love you isn't enough but you speak that eternal language now. I am certain you feel what I am trying to convey. We understood each other – my artsy spirit and your mathematical genius mind somehow had a way to intercommunicate without words 
[share]