Ramona's Creative Writing Month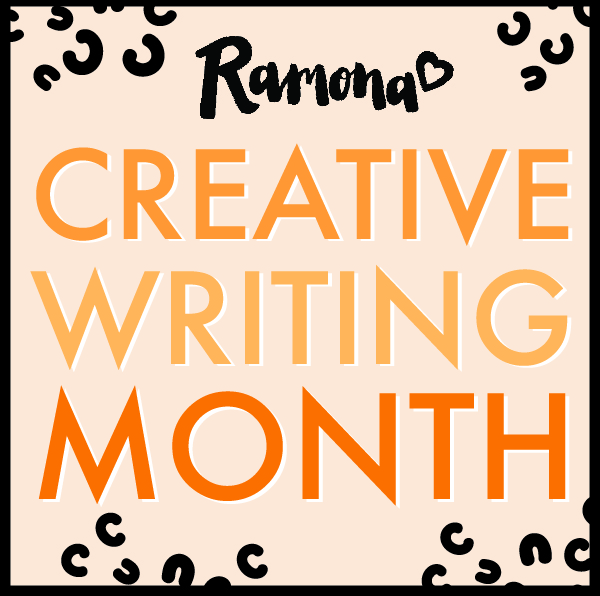 May is Creative Writing Month at Ramona Magazine! We want to celebrate all things creative writing, showcase some of the wonderful writers on the Ramona team and encourage our community to put pen to paper!
We have some really exciting things planned for May that we hope will bring a smile to your face during such uncertain and lonely times so stay tuned for all things creative writing this month.
And if you want to submit some of your work, now is the time to do so! Send an email to info@ramonamag.com with Creative Writing Month in the subject.
Love,
The Ramona Team