Writing by V for Viv
Writing by V for Viv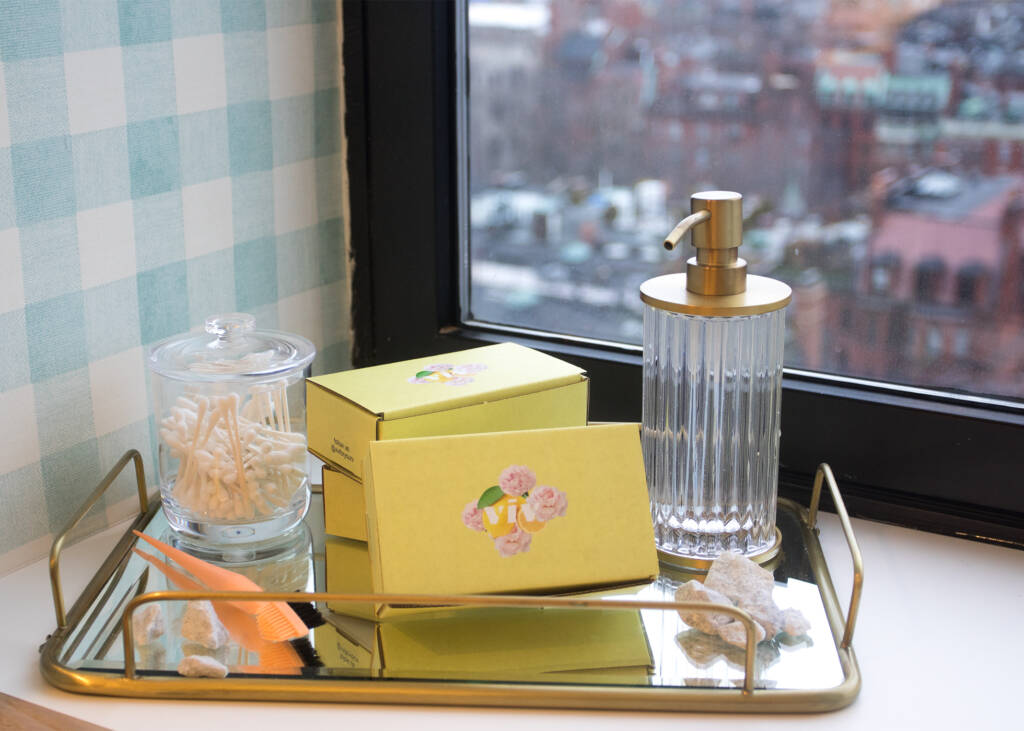 Viv for your V is an emerging eco-friendly period care brand that aspires to be a voice for all menstruators. Viv works to have a strong presence in the menstrual care community as an earth friendly brand working to break stigmas.
Today, Viv carries the most sustainable disposable pads and liners in the period care market. Majority of emerging "eco-friendly" period care brands carry organic cotton products, but little do most people know that these products still contain plastic. Viv products are plastic-free, biodegradable, and toxin-free. With every Viv box purchased over traditional period care products, you can save the equivalent to 634 lbs of CO2, 607 gallons of water, and 9 oz of plastic. How? Viv pads and liners are made with bamboo fiber, an extremely eco-friendly crop due to the fact that it uses less water and land than cotton. It's also more absorbent and breathable than cotton, making it the perfect core material for period care. An average pad can take up to 800 years to break down, but Viv products only take 150 days! For those who are looking for a zero-waste option, Viv also carries menstrual cups. Visit their website at vivforyourv.com to order yours today! Viv ship everywhere, right to your doorstep. They also offer a subscription so you will never have to worry about running out of products.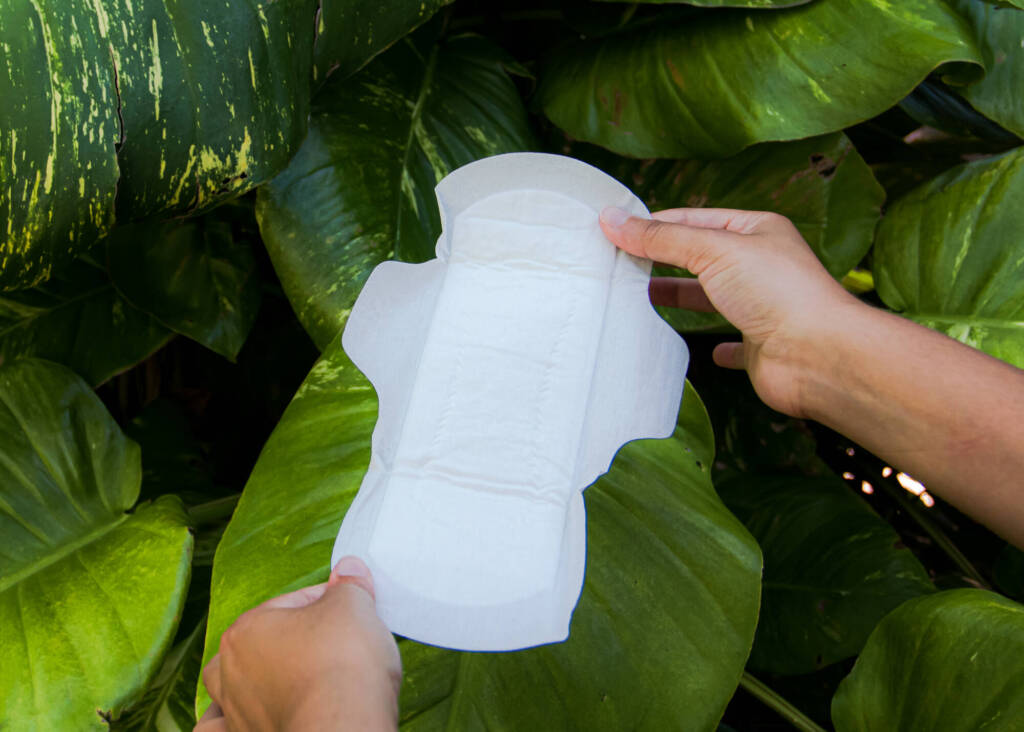 While building the Viv brand, Founder Katie Diasti wanted to pay close attention to the price point she was choosing. Viv's earth-friendly and toxin-free materials are placed at an affordable cost so they can be accessible to a wider audience. Creating an eco-friendly product that is attainable to all budgets is a huge priority to Viv as they continue to scale. There continues to remain a lack of access to period care around the world. At Viv, they partner with government organizations and communities in order to give back to the menstruating community.
For generations, menstruators have been actively taught to conceal and hide their periods. This may look like whispers in classrooms, tucking products up sleeves at work, or saying funny nicknames to mask your period. Periods are a natural process that so many of us go through, they are normal and there is nothing to be ashamed of. There is a lack of conversation around periods which makes it very difficult to break down stigmas. Becoming a voice for all menstruators is a priority for Viv. They are committed to encouraging others to talk about periods and open up dialogue on menstruating. "We emphasize the importance of using the all-inclusive spelling of  'womxn' and the term 'menstruators' when we talk about periods. We highlight that not everyone who has a period is a woman and not every woman is a menstruator." says Viv COO Izzy Sarrafzadeh. With bold and vibrant branding, they stand out as a period care brand. "We take pride in answering questions and bringing up topics that other period care companies often ignore."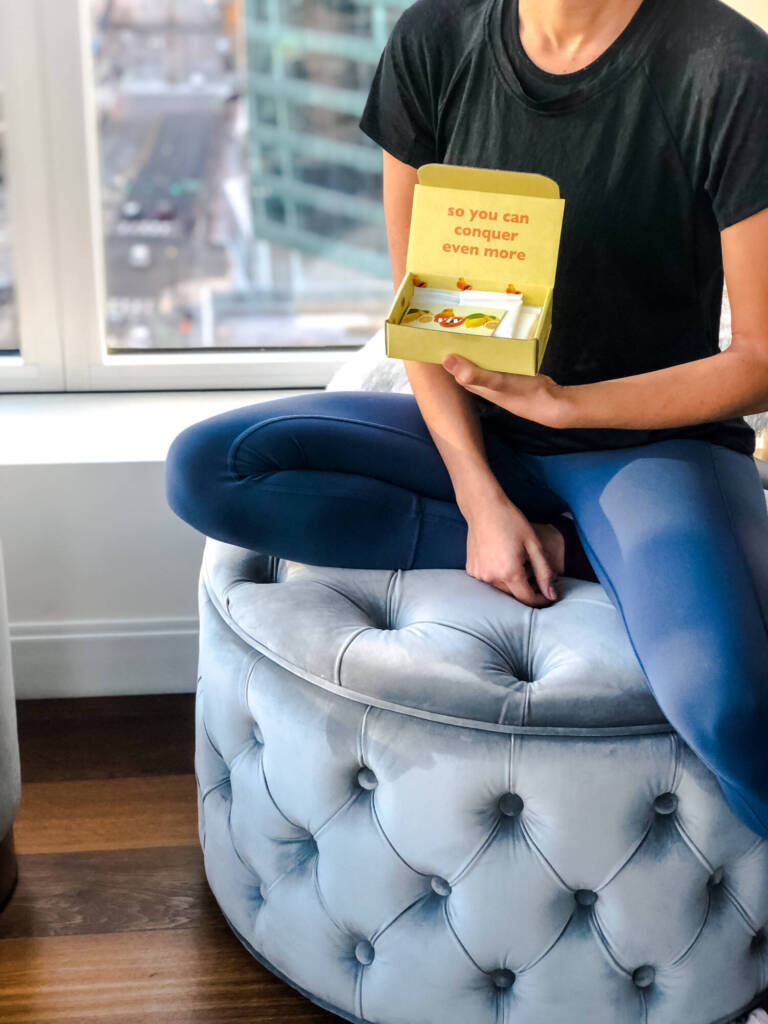 Viv is young and powerful! Viv's team is made up of 23 year old team members. They use this to their advantage because it allows them to relate to their direct target audience. With open minds, the team is constantly finding new ways to grow alongside the brand. To them, womxn empowerment comes from standing in this gap which didn't exist until they created it. "We are learning along the way how to create a strong voice for Viv. We often think of Viv as another member of our community. She is someone we look for when we need advice and encouragement. She is vibrant, bold, has no fear, and will speak up for others. Just as Viv does for us, we want Viv to be a confidence boost for all bleeders."