Writing by Molly Mckew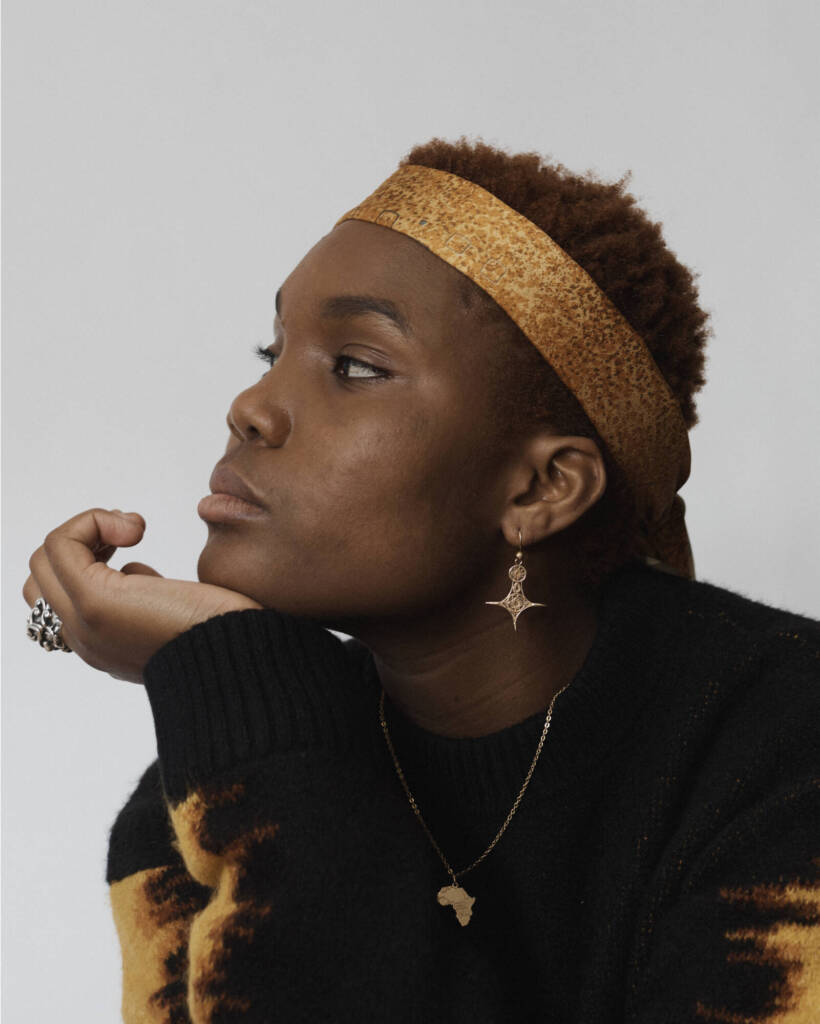 Arlo Parks' 2018 single Cola hooked me on the singer straightaway. The acoustic, rnb tinged track is utterly absorbing, mournfully describing the "coca cola" eyes of a departed lover. Since releasing Cola in 2018, London born and raised Parks has released several singles and a debut LP to critical acclaim. The single Black Dog charts her experiences watching a friend go through depression. It opens with the crushing lyrics "I'd lick the grief right off your lips" and NME called it "the year's most devastating song". Her most recent release, a velvety cover of the Radiohead classic Creep, has gone viral online. Parks is an advocate for mental health and acts as an ambassador for the organisation CALM (Campaign Against Living Miserably). In the midst of a strange year of unknowns, we asked Parks to list five albums that make her feel hopeful.
*****
I'm Wide Awake, it's morning by Bright Eyes
This album feels intensely personal and universally accessible at once, I love the storytelling and the intimate atmosphere.
Modal Soul by Nujabes
I find lo-fi music intensely relaxing, songs like Feather and Luv (sic) never fail to make me feel hopeful and grounded.
Rubber Soul by the Beatles
This album feels like summer to me, the songwriting is an exercise in the power and beauty of simplicity.
Mama's Gun by Erykah Badu
There's a sense of warmth that draws me into this album every time, her honey voice is such a soothing presence.
Teen Dream by Beach House
I feel like I'm floating every time I listen to this, Victoria Legrand's voice is absolutely transcendent. 
Watch Arlo's cover of Creep:
[share]