Interview of Juliette Salom by Freya Bennett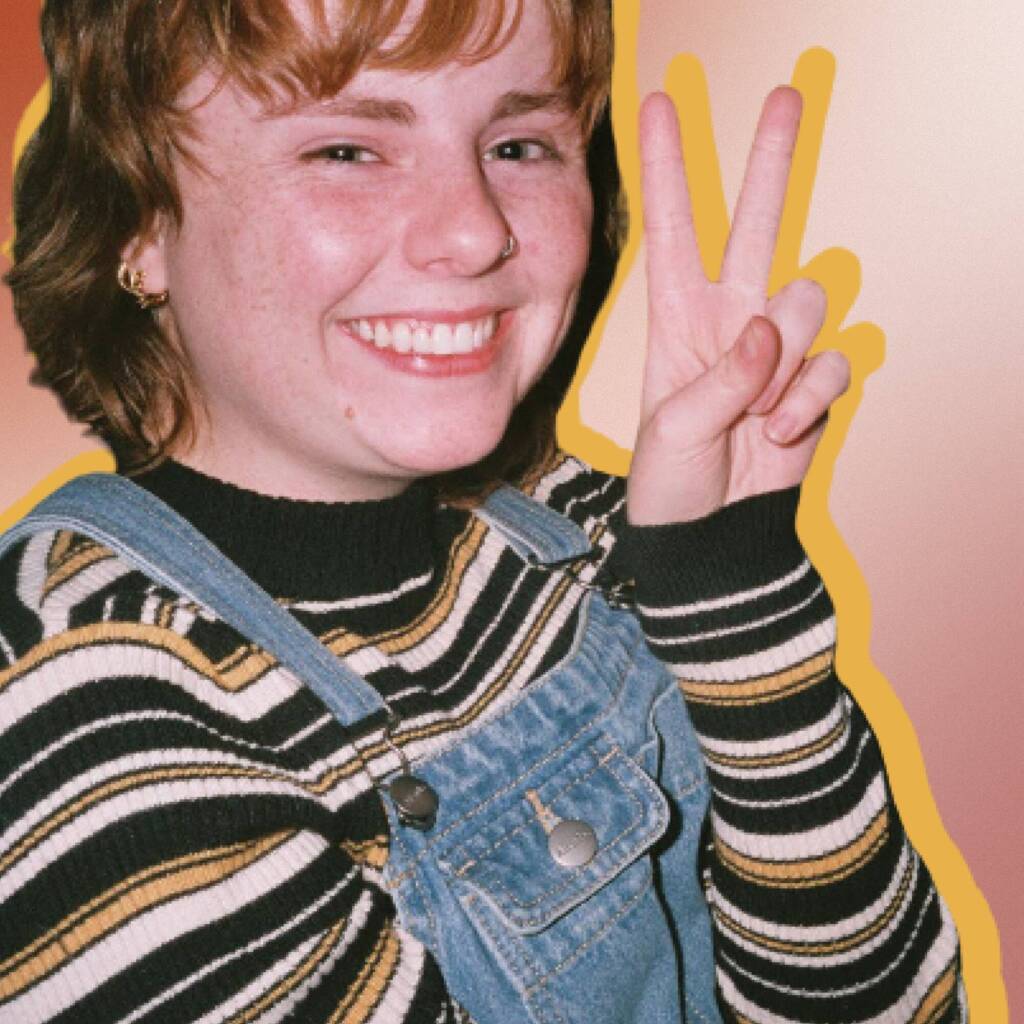 Hey Juliette, how are you?
Hey! I'm going brilliantly thanks, just trying to enjoy what little slices of sunshine Melbourne is affording us at the moment!
Tell us a bit about yourself: 
I'm 22 and am currently studying a Bachelor of Creative Writing at RMIT in Naarm/Melbourne. I dabble in poetry and non-fiction but my writing tends to lean toward fiction and screenwriting. I work at a cinema so I'm lucky enough to be constantly surrounded by film and film-lovers, but I also love reading (especially in the sunshine!) and going for walks around my neighbourhood.
What is your dream career?
The ultimate dream is to be a scriptwriter! But quite frankly the idea of being paid to write in any form and to be able to call that my job is the dream at the moment. I love storytelling of all types and to have a career where I'm allowed to play make-believe all day is be beyond my wildest expectations.
What do you hope to achieve while working with Ramona?
I'm super excited to start working with Ramona and be apart of the process of producing creative content that educates, informs and inspires the community Ramona engages. I hope to learn more about this process and to gain some industry experience, as well as find a place to contribute with my own creative voice.
If you could live anywhere in the world, where would you choose?
It'd probably have to be Tokyo in Japan! I was there for a little bit in 2019 and I have been desperate to go back ever since. I was just so taken aback as to how beautiful and unique the city is, and also the people in it. Everywhere I went I felt comfortable and safe, whilst completely amazed at the efficiency and aesthetics of the city. It's definitely the first place I'll be heading to once I've gotten the jab and international borders ease.
What is something not many people know about you?
I love to run! I'm not very good at it and I don't compete or anything, but running is like my form of meditation. There's honestly no better feeling to me in the whole world than letting my body move to music outside in the sun.
Where do you see yourself in 5 years?
In 5 years I'll be 27, and I see myself having worked or be working overseas (maybe the UK, maybe in some writing job), and probably still trying to figure out what I want to do with my life. I'm completely prepared for the entirety of my 20s to be just me wandering around not knowing what I'm doing, and I'm keen for it!