Interview of interns by Freya Bennett
Sakina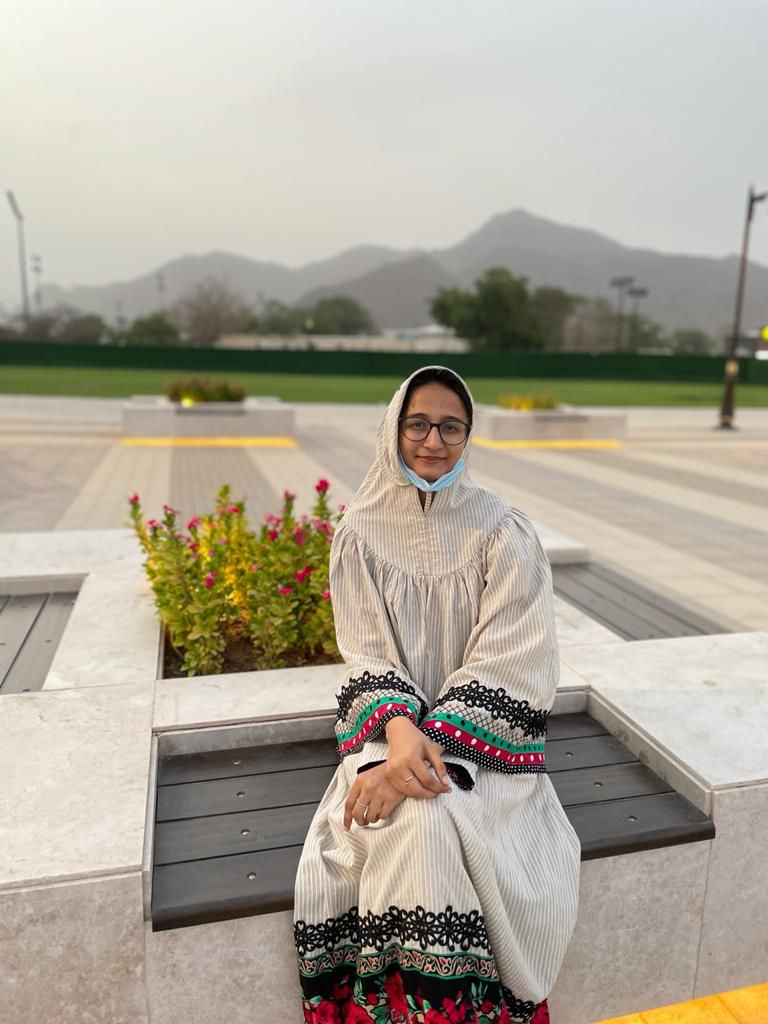 Hi Hi Sakina, how are you?
I am great, thank you!
Where are you from?
I am born in Maharashtra, India and bought up in Dubai. I have been settled here for the past 20 years.
Can you tell us what a day in the life of Sakina looks like?
My daily routine and lifestyle are simple, as I spend my time reading, writing, and attending classes at an online university. My focus is writing, so I'm always writing and learning new things.
You talk about your passion for writing, what do you want to write about most?
Writing is something I enjoy doing because it allows me to communicate with people even when I am not physically present. In addition, my primary writing genre is lifestyle and fashion. I'm very interested in all writing  and would like to branch out into other genres such as business, women's empowerment, and so on.
We are so happy to have you here as an intern, what led you to Ramona magazine?
I have been following Ramona for quite a while and it has piqued my interest as it talks about so many taboo topics openly and encourages women to step out there and make a life for their own which really inspires me a lot. Moreover, Ramona also talks about difficulties and prejudice which is something I would really want to write about.
Finally, what is the best piece of advice you've ever been given?
Writing is an art and the artist develops over time, so keep writing and you will go far.
Kara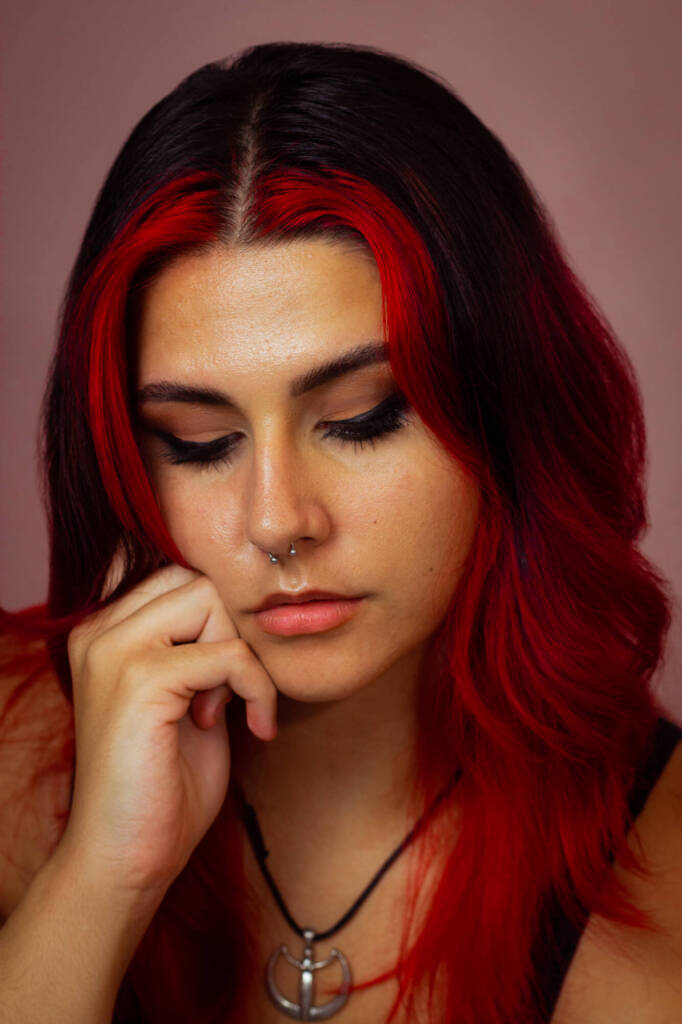 Hi Kara, how are you?
I'm doing pretty well! Currently, I'm getting ready for the new year and starting school again.
Where are you from?
I'm from a small town in Delaware, USA.
Can you tell us what a day in the life of Kara looks like?
Usually, I start my days around 9 am and try to journal, stretch, or meditate within the first hour I'm awake. Even though I'm someone who tries to have a routine it never really works out, so every day is a little different. Currently, I'm a bartender at a local sports bar, but when I'm not at work you can find me going for runs, reading anything from horror novels to romance mangas, or working on any side project I've recently started. I'm a night owl and normally end my days by hanging out with my little sister, who is also my best friend. We typically watch tv or play video games, which can last for hours, but it's honestly my favorite part of the day.
You have a passion for multimedia art, if you could have your dream art career, what would it be?
Over the years I've had multiple dream careers, but at the moment I'm focusing my energy on becoming a music journalist. Specifically, I'd want to be a mix between a photojournalist and a traditional journalist. I've been a photographer for a little over three years and would love to combine that with my passion for writing. The music part comes in because no matter what I do or where I go I've always been drawn to the entertainment industry, more particularly the music industry.
We are so happy to have you here as an intern, what led you to Ramona magazine?
I've been following Ramona Magazine for a while because of their culmination of education, resources, and empowerment of young creatives. Essentially right before Ramona posted about looking for interns I was figuring out what I wanted to do with my life. That sounds just as heavy as it was at the time, but honestly everything just fell into place. I decided to go back to school for journalism and I came across this amazing opportunity with Ramona Magazine, which I'm extremely excited and grateful for!
Finally, what is the best piece of advice you've ever been given?
Two pieces of the best advice I've ever been given are: "Self discipline and accountability opens the door to freedom" and "Enjoy the process." The first part reminds me that discipline and accountability aren't something someone should dread, but embrace. It sounds kind of rigid, but it helps me grow as a person and find more pleasure in my days. The second part seems very simple, except it's something I often forget. As someone who is a perfectionist and given the "grind culture" type of society we live in today, it's very easy to forget that we need to enjoy the process. Whatever that process might be, don't forget to fall in love with it or when you finally finish you might feel empty.
Tirajeh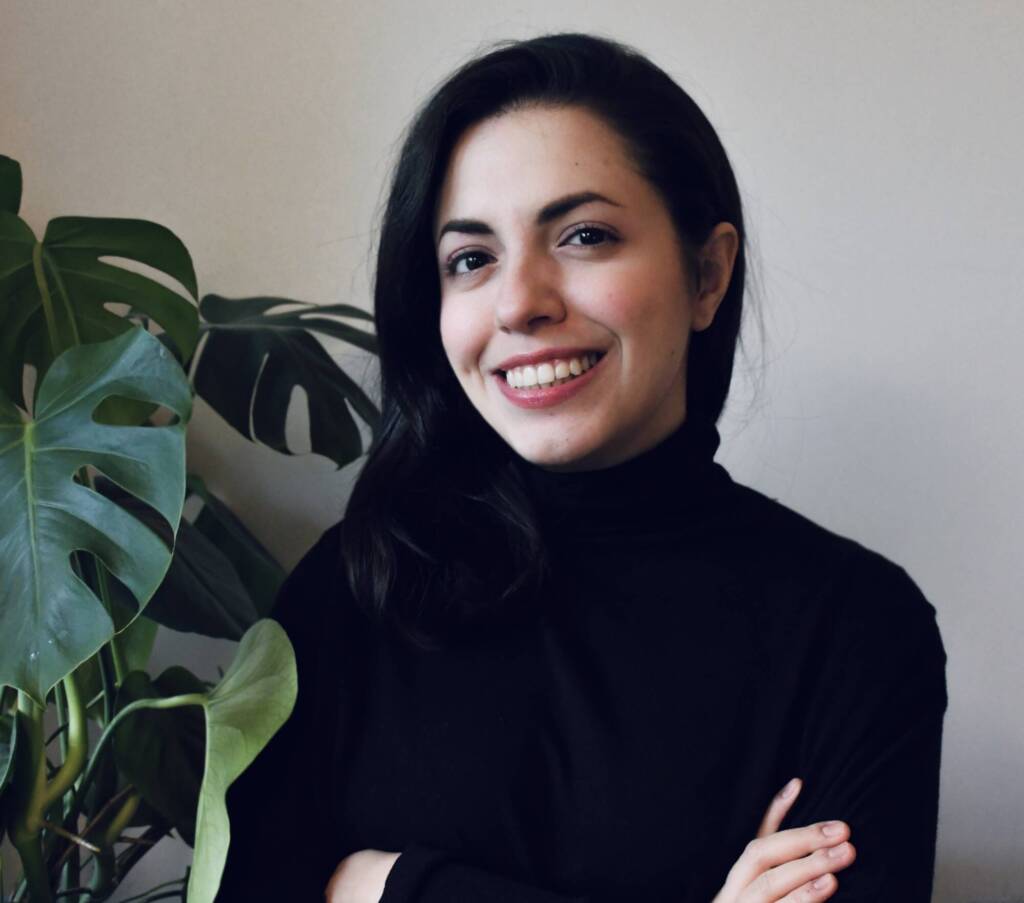 Hi Tirajeh, how are you? 
Hey Ramona and happy holidays to everyone! I'm great actually, well rested from the holidays and ready to start a new year!
Where are you from? 
I was born and raised in Iran, but now I'm based in Stockholm, Sweden.
Can you tell us what a day in the life of Tirajeh looks like? 
I am currently at the end of my master studies so most of the time you can find me behind my desk, working with a cup of warm beverage.
But in less intense times you can find me on the streets taking pictures, editing, painting, writing and reading, designing anything that comes my way and saying that I should start working out and then not doing it! As a professional night owl I'm a big fan of sitting up alone at night with good music to work on something creative.
You talk about your passion for art and illustrating, what would be your dream collaboration? 
As illustration in a more serious manner than a hobby is new to me I'd be too shy to want to collaborate with anyone I like, but as a designer in general I'm extremely fascinated by the women designers and architects from the modernist movement. If I can choose anyone dead or alive, I'd go for figures like Charlotte Perriand or Eileen Gray who were both excellent designers and women with striking personalities working in a male dominated industry. I think I could learn a lot from them in both personal and professional aspects.
We are so happy to have you here as an intern, what led you to Ramona magazine? 
Thank you!! I'm so excited to work with you guys! I actually got to know your page through an incredible Iranian journalist and femininst who covers women's affairs on her Instagram (big shout out to Faranak Amidi) and since then I have been following your journey, your magazine has always felt very genuine and informative while being relatable and unpretentious.
Finally, what is the best piece of advice you've ever been given? 
Hm, this is a curious question! I think a key advice that keeps on being useful was when a wise successful lady from my family told me "in your life people will constantly want to give you their advice and opinion on everything you decide to do, make sure you take a look at who is giving you the advice, how much they have used it themselves and where it has taken them in their lives", it keeps helping me cut a lot of unnecessary overthinking out and save my mental space for better things