Writing by Juliette Salom
The year of the lord 2022 has already brought with it some delightful news and current affairs for us all to enjoy, and we're barely two months in. A potential war in Ukraine, both the ongoing global devastations of the pandemic and climate catastrophe, and a (perhaps misguided) attempt to cancel the world's biggest and possibly most profitable podcaster, Mr Joe Rogan.
Even if you've never listened to an episode of the Joe Rogan Experience (and you'd be warned, episodes often go for over two or three hours), you've probably heard his name thrown around, especially over the last month. After bringing on a controversial doctor to flout COVID-19 misinformation under the innocent guise of one guy just asking questions, many call for Spotify, who have a reportedly 100-million-dollar deal with the podcasting giant, to ramp up measures to prevent the spread of misinformation to Rogan's enormous audience. An open letter signed by over two hundred doctors and scientists addressed to Spotify in late January warned of the health risks of such open access and mainstream acceptance of misinformation that has appeared on Rogan's podcast. Following this, legendary musicians Neil Young and Joni Mitchell came in with a zinger, positing Spotify an ultimatum: either Rogan leaves the platform, or they do.
In the middle of these heavy-handed discussions of the responsibility of giant tech companies and questions of censorship, discussions that no doubt need to be had, it can be easy to focus much of our attention solely on the biggest players of the game and forget about the little guys. But the Joe Rogans and the Spotifys of the podcasting game are the players that already have the world's attention at their fingertips. If you look beyond these tech and media giants, you'll find an array of other voices, ones with just as important (or just as silly) things to say, and they're doing so with podcasts of their own.
If you're sick of hearing about Rogan and his Experience, or need at least a break between debates, here are three podcasts by Aussie creators that will be sure to keep you listening. Whether two friends chatting, cracking each other up in between spiels of all you need to know about a historical or cultural event is the sort of thing that floats your boat, or maybe you're in the mood for some sturdy and in-depth, albeit it considered and well-produced investigative journalism, or perhaps two girls getting a little drunk whilst analysing whatever pop culture phenomenon is all over the news this week is more your kind of thing.
Whatever you're into, you're sure to find some sort of reprieve from Rogan-mania among these three Australian pods. Enjoy!
Just The Gist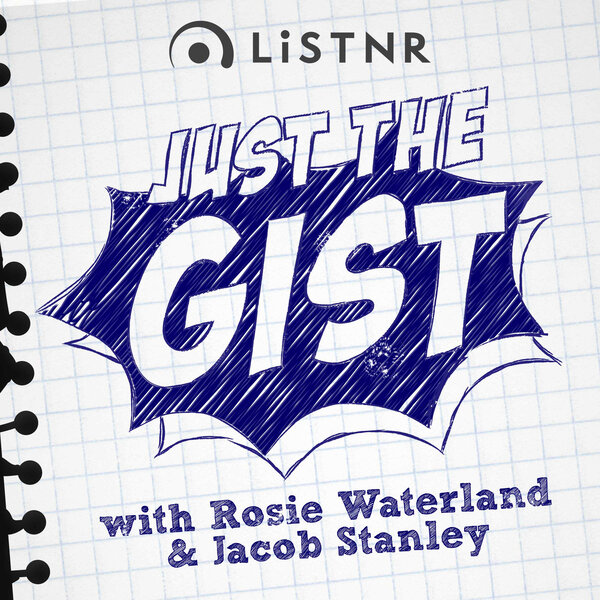 Hosted by writer and comedian Rosie Waterland with her hilarious best friend, Jacob Stanley, Just the Gist will tell you all you need to know about a topic you might find interesting enough to share at a dinner party. From episodes about crazy historical events, like the Dancing Plague of 1518, to ones about our favourite female scammers, like Elizabeth Holmes and Anna Delvey, Just the Gist won't have to try hard to make you laugh.
In this climate of hot takes and misinformation, Rose and Jacob make sure to do their research to give you just the gist of some of their favourite cultural and social event stories. Like the dynamic of two bestie drama nerds that have yielded their theatrical humour for the podcast format, listening to these two Aussie comedians will leave you with tired ribs and a good story for your next dinner date.
Everybody Knows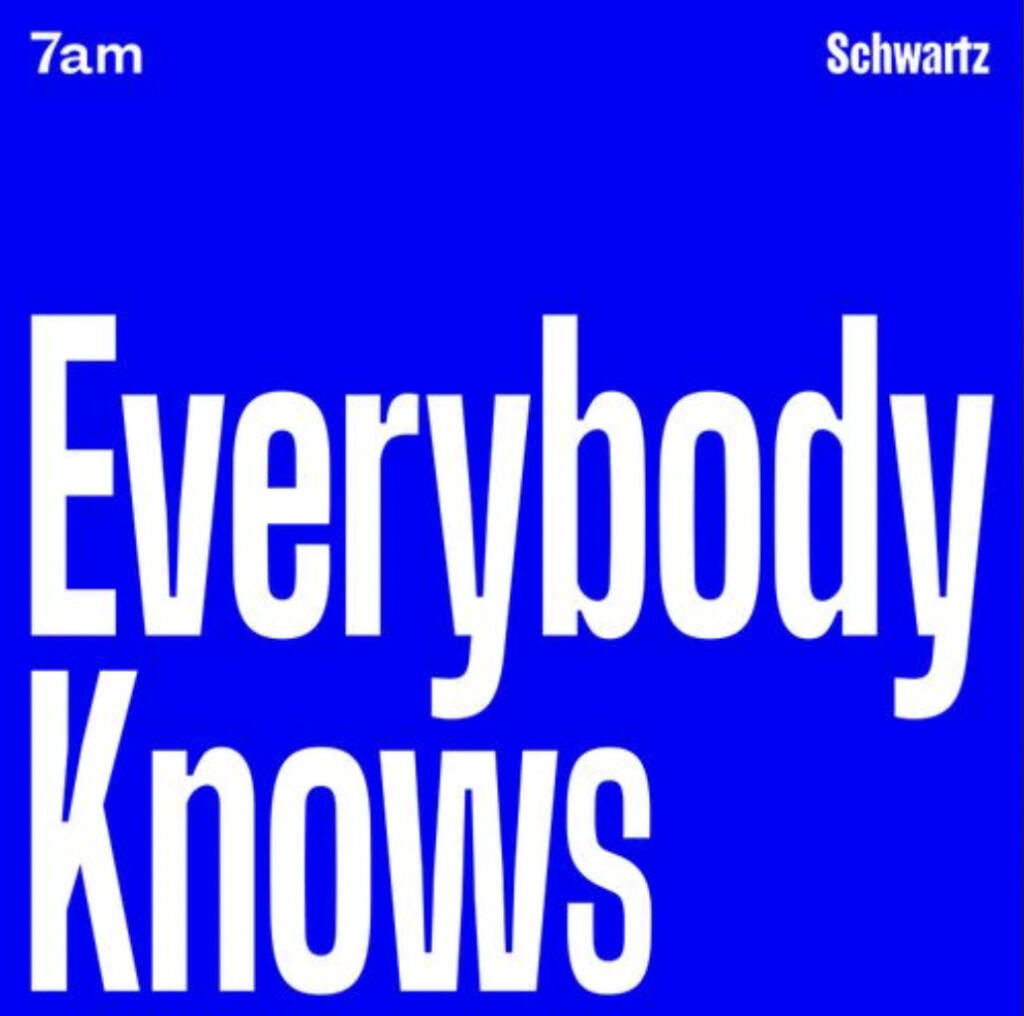 An investigation led by journalist and seasoned podcaster Ruby Jones from Schwartz Media, Everybody Knows dives into the rise, and the unusually quick fall, of the #MeToo movement in Australia. Focused on Sony Music and an array of rumours and allegations tied to the company, over this five-part series Ruby Jones is adamant to find out why and how Australia so swiftly dodged the industry-wide revolution of protests against sexual harassment that swept the US in 2017.
A thoughtful, considered podcast series, avoiding clickbait stories and cliff-hanger tactics in favour of thorough and purposeful journalism. Everybody Knows may not be the kind of true crime murder-mystery series that you may normally consume, but the details Ruby uncovers of how Australia's brutally strict defamation laws work to keep survivors and victims at bay will nevertheless send your jaw to the floor.
After Work Drinks
After Work Drinks is the sort of pod you chuck on if you want to feel like you're just listening to two mates chat; two intelligent, hilarious mates that make sure to give you both their hottest of takes, as well as in-depth analysis on whatever's going on in the pop culture sphere. Hosted by a Kiwi (Isabelle Truman) and an Aussie (Grace O'Neill) living and working as writers in London, After Work Drinks functions as just that: two smart girlies sharing a bottle of wine over celebrity gossip and nuanced discussion.
From Succession-cast sightings to fawning over Dua Lipa, mixed in with a healthy dose of analytical debate over the impact of hustle culture on millennials, After Work Drinks is an easy weekly listen that will both make you feel a little better for having a laugh, and a little smarter for listening to these two journalists.