Montana Sharp is a unique kind of artist – a free-spirited and eclectic connoisseur of art-pop, she takes influence from many different places; Kate Bush, to Alanis Morissette, to Australian songwriter Montaigne. Today, she's given Ramona an exclusive premiere of her debut EP Blood Moon, a collection of songs inspired by the growth and development of one's early twenties.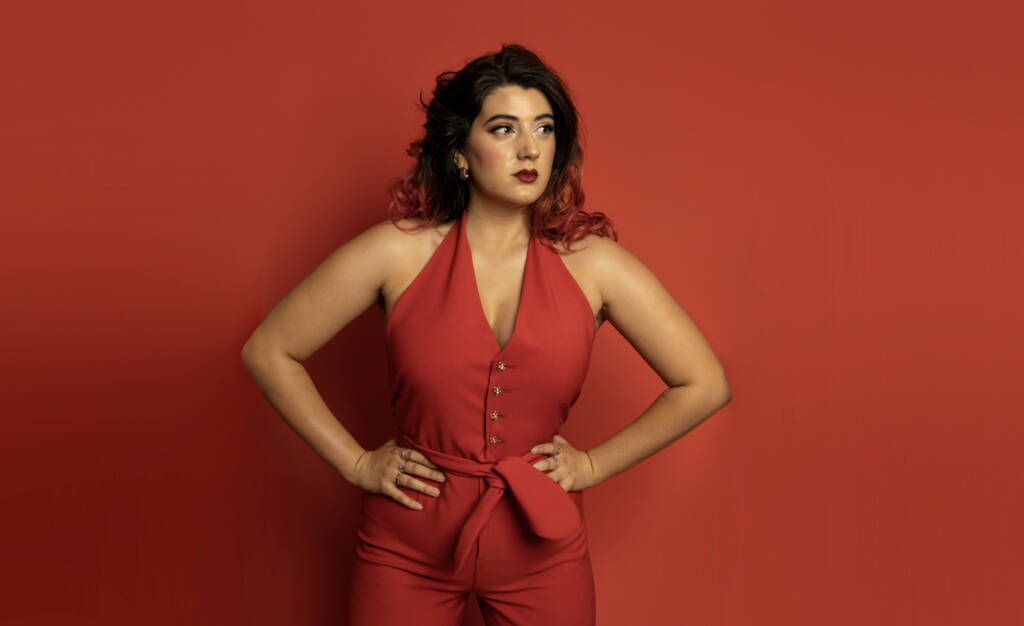 Speaking on the creation and release of the EP, Montana says, "Releasing this EP marks a long awaited milestone for me. When we began producing in 2019, I was so passionate about releasing songs that represented my musical background, and induced the heightened feelings of being in your early 20s. It's been a long and rewarding process to take this EP from little scraps of paper to a finished product, but I couldn't be happier in how it turned out. I hope it can provide people with comfort, validation, and hope along their journey."
Blood Moon is out on all platforms on February 11. You can follow Montana Sharp on Instagram, Facebook and YouTube. You can buy tickets to her EP launch in Melbourne here.