Interview of Leanna by Kara Zosha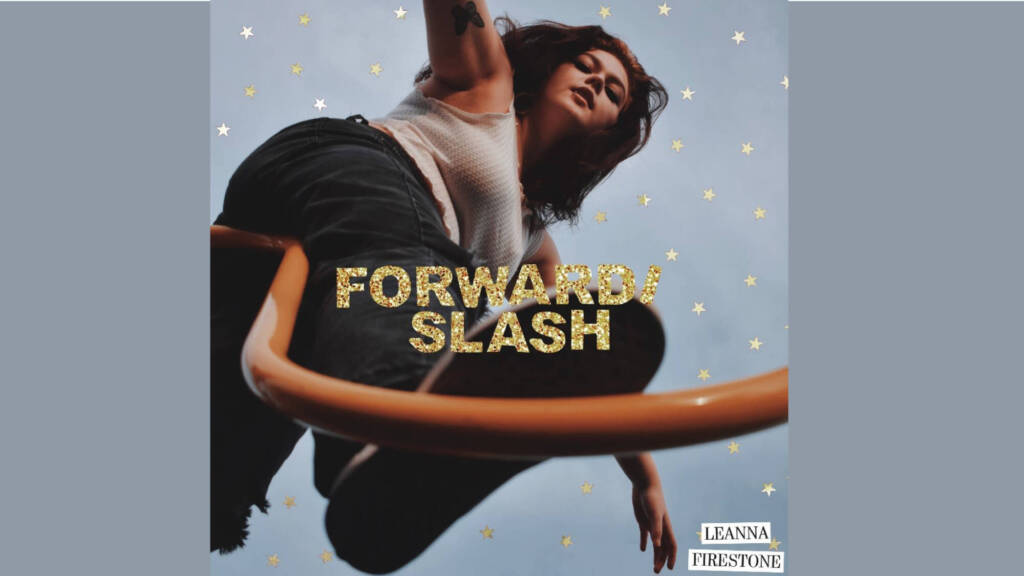 Recently I had the honor to sit down and chat with Leanna Firestone about her life, music, and newest album "Forward / Slash." Leanna is a Nashville-based singer-songwriter, who once started on TikTok for her anime content, but has now become way more than that.
Following her EP "y/n" Leanna did not disappoint. "Forward / Slash" is the product of pure  talent combined with raw emotion creating storytelling like no other. The album touches on topics of heartbreak, relationships, longing, and an analysis of oneself. "You're getting twenty songs in ten songs because every song is a slash track, so there's always a tack on…connecting one idea to a softer version of that idea." As Leanna said the takeaway from her album is to "keep compassion for people who probably didn't mean to hurt you in the first place" and it's evident. After listening to the album it makes you question your own thoughts and feelings about the relationships in our personal lives and how our feelings, yes are important, but how they are not the only ones involved in situations. It's the reflections of the trials and errors we make while in the search of ourselves and love.
This is a type of album we haven't seen for a while, each track is precisely laid out and truly brings the album alive. My favorite and strongest example of this is between track four "Google Translate" and track five "Do You Wanna Be Friends?." Hearing the transition for the first time gave me chills. "Google Translate" is a reflection of something we've all experienced, where a young innocent crush could blossom into possible more. Followed by the slash track "poppies" where Leanna finishes by saying "Do you still think I'm très jolie now that you just wanna be friends?". This transition sets up the next track extremely well, while also making the listener feel a twinge of heartbreak.
There aren't many albums that you can play all the way through that seamlessly flow from one song to another, but "Forward / Slash" is definitely one of them. Leanna's storytelling produces music for anyone and everyone to enjoy.