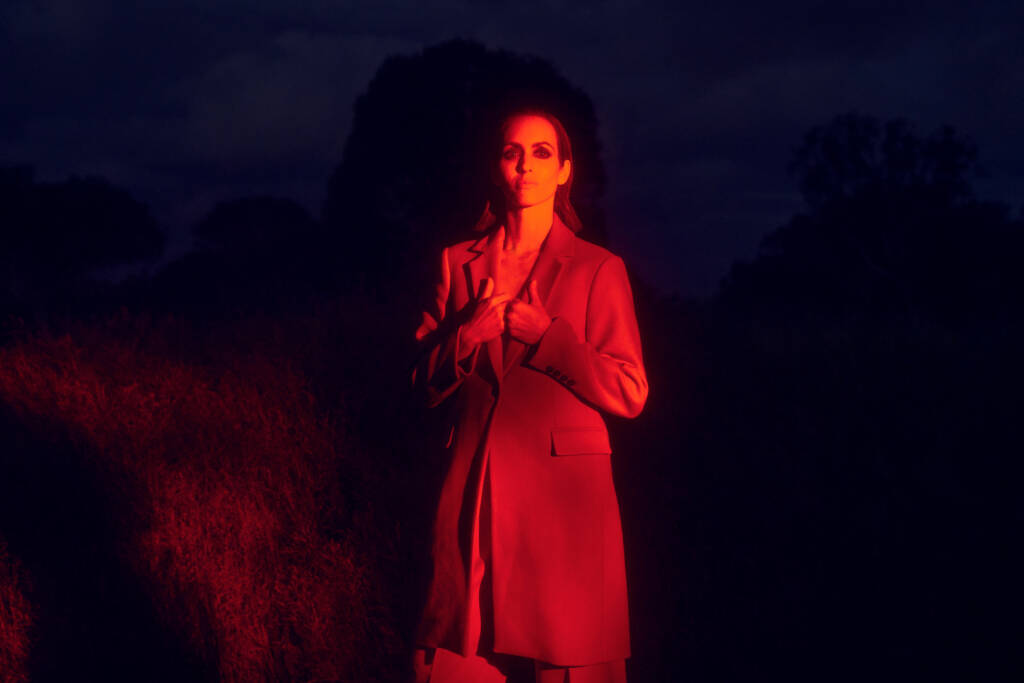 CLAUDIO's brand new track Losing You delves deeply into self-sabotage, relationship loss and trauma. CLAUDIO's rich and luscious vocals immediately captivate, as you are drawn deeply into the story that is heartbreakingly familiar to many.
The film clip for Losing You is deeply striking, hypnotising and dreamlike as we watch illustrious ballet dancer, Rose Alice, move in slow motion through the water. CLAUDIO's voice weaves so beautifully with Rose's movements, almost as if they are one and the same. The entire film clip is in slow-motion adding to the otherworldy feel of the song and the darkness of the palette reflecting the subject matter.
Beginning as a collaboration between curator and creative Aneka Manners and filmmaker Zoe Coldham, the female-centric project saw dancer Rose undertaking lessons on how to stay underwater in the freezing cold waters of London, with her significant efforts resulting in the clip scoring Best Music Video at both the Rome International Film Festival and Berlin International Film Festival.
"My deepest and most trusted relationship was to music. It has, for my whole life, been sanctuary and friendship and purpose and religion all at once. Which is a blessing and a burden. It means it takes a lot for me to come out of my shell and actually be a part of the world… I'm slowly unlearning and unraveling my tendencies towards solitude and making sure I deliver to and delight in the amazing people who connect with my music year after year. For any creator, to share with the world the art that is genuinely inspired is not just privilege – it is duty."