Writing by Zoe Jenner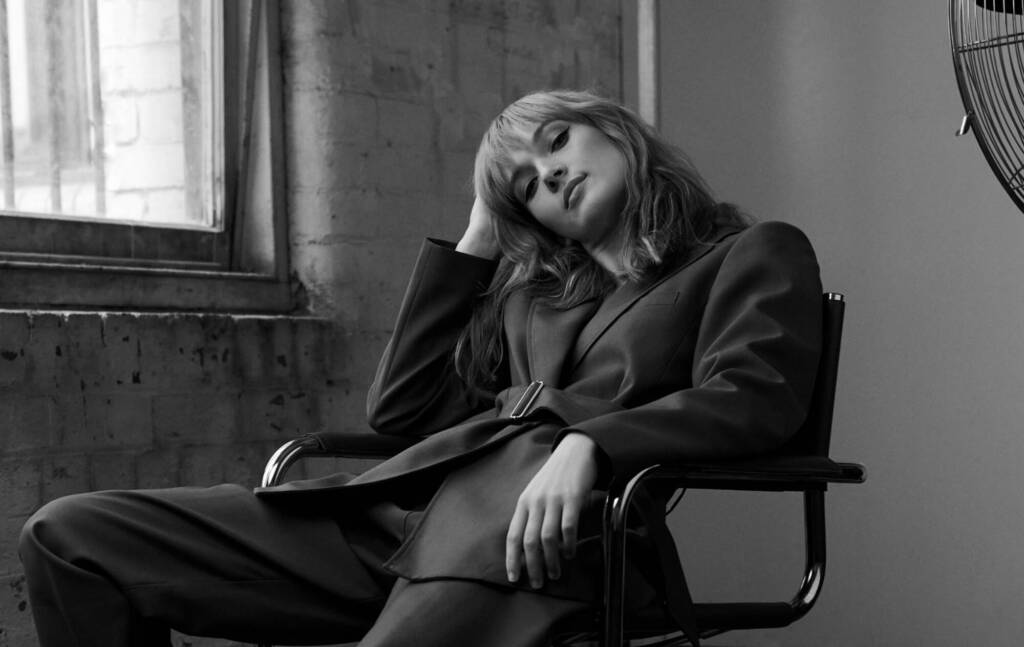 Gretta Ray was even more enchanting in person, drawing her audience in like a group of close friends with her candid discussion between songs and instinctual ability to glide around the stage, painting a picture with more than just her words.
Gretta Ray's home show on the Begin To Look Around Tour was more than just a celebration of her album. After a long time coming, there was an undeniable air of anticipation in the room as Gretta took to the stage at The Corner Hotel on Thursday the 7th of June.
The audience sang along fiercely to her Debut album, as though declaring their loyalty as she bared all, sharing some of her most vulnerable lyrics with those rich, distinctive vocals.
Gretta's witty lyrics and folk-like storytelling are the perfect match for the electronic pop elements featured throughout Begin To Look Around. These tracks were made even more impressive on the night accompanied by Gretta's live band that had her audience moving as one to songs like Cherish you and Bigger than me.
This night was a perfect collection of works, new and old, encapsulating stories from Gretta's past and glimpses of her future. A celebration of not only Ray's debut album Begin to Look Around, but also of her community, her fans and her progression as an artist and human navigating the world around her.