Interview of Phoebe Go by Sara Regan
Fresh from her stellar sets at the recent BIGSOUND festival, we had a quick chat with Phoebe Go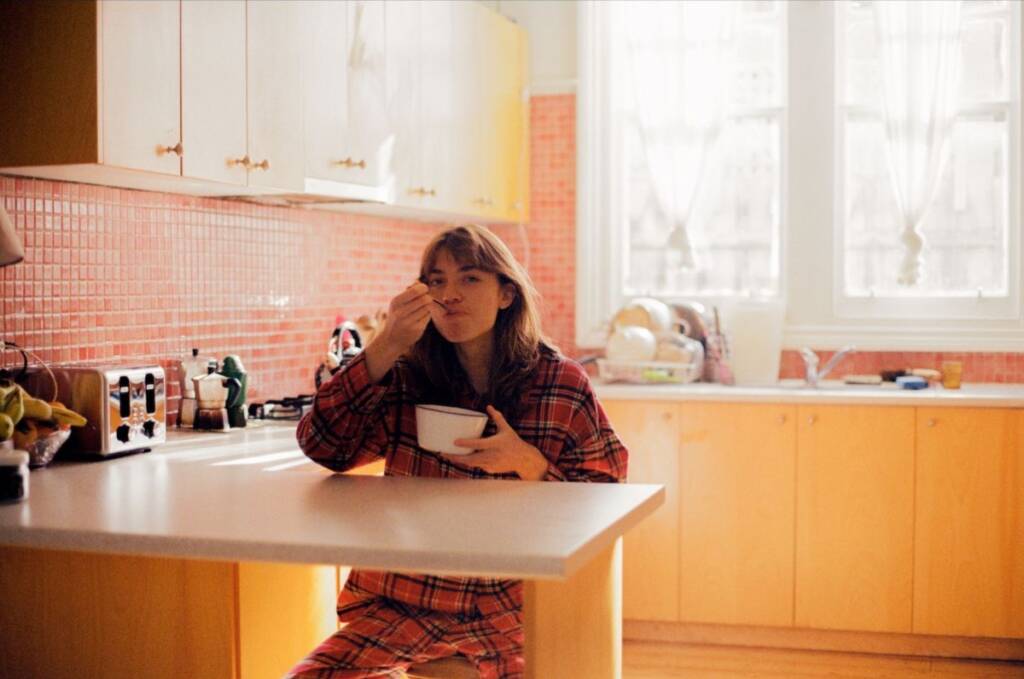 Your song Hey is dedicated to your beloved cousin who passed tragically a few years ago and how you are making sense of it all, did this song help you grieve in a particular way that led you to where you are now?
I think it helped me in a big way, yeah. I think songwriting always does. It's what I turn to.
You say that maybe "there is a life inside loss", can you elaborate on this?
I guess what I mean, is that they're intertwined. They're close, like sisters. There's no adequate words to describe my feelings on grief and I know that even by trying, I'll inevitably fall short. I also know that I can only speak from my own understanding. But I guess what I mean is, that in loss, and even in tragedy, after (and through) all the untangling and all the pain, there is this quiet place where you can connect to a person, even if they're no longer there. And to me that place is full of life. So as long as we love and we connect, we also grieve. They're sort of the same thing.
What are you most excited about with your debut EP Player, and what do you hope listeners take from it?
I'm really just excited to share something so raw and so me. I also hope for people to relate in some way to the songs and the EP. And that maybe they can hear a part of themself in there. That's always a goal for me, just to connect.
You recently just supported the lovely Holly Humberstone and are about to hit the road with Hatchie on her national tour, how does it feel? Is it nerve wracking introducing yourself every show? Or is it something you enjoy, playing to a new crowd every time?
I actually like this part of playing support shows. There's something kinda beautiful about walking on stage as a stranger and then song by song, becoming part of a room. I like revealing myself, it's scary as hell, but I like it.